Visit The Star Wars Celebration In Chicago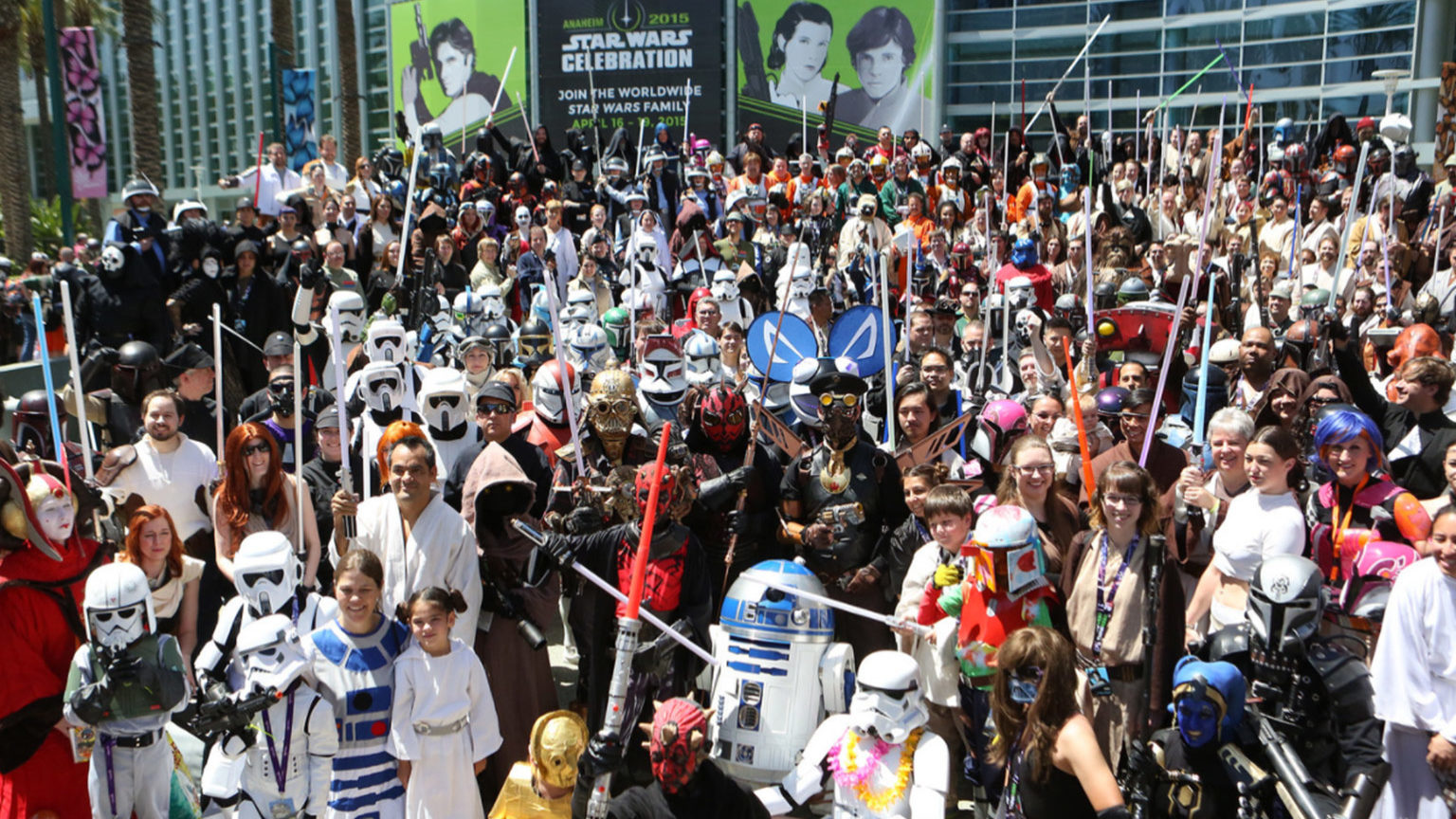 The Star Wars Celebration is a highly anticipated event being held in Chicago, Illinois. If you long for a long long time ago in a galaxy far, far away, this convention is the perfect spring vacation for you. Joining the hive of scum and villainy in the Windy City's Star Wars Celebration will be a trip to remember. Plus, Chicago getaways are always fulfilling, interesting, and unforgettable in their own right.
Other Attractions in Chicago
Star Wars enthusiasts will without a doubt have plenty of things on their plate during the Star Wars Celebration. That doesn't mean, though, that they won't have any spare time to visit other local attractions. If you want to entertain yourself outside of the Star Wars Celebration, you can go to the Chicago History Museum on North Clark Street. This museum has been catering to history buffs in the city since 1856. People who want to take in engaging exhibitions can always rely on this destination.
Lincoln Park Zoo is pretty close to the aforementioned Chicago History Museum. If you're an avid Star Wars fan who also happens to adore animals, this zoo should be on your trip schedule. It covers 35 lovely acres and has been around since the 1860s. If you're searching for interesting tidbits that pertain to gorillas, polar bears and beyond, then you should pencil in a morning or an afternoon at the Lincoln Park Zoo.
Star Wars lovers need to go shopping, too. If you're looking to make any purchases for the Star Wars Celebration or get that last piece for your epic cosplay, you can relish the shopping exhilaration the Magnificent Mile has to offer you. This area is a renowned shopping hub that has 460 plus shops. People who visit the Magnificent Mile can check out stores such as Bloomingdale's, Apple Michigan Avenue, and T.J. Maxx.
Eating Before and After the Star Wars Celebration
Star Wars aficionados will undoubtedly be on their feet before and after the Star Wars Celebration. If you're a Star Wars devotee who wants to have ample energy for the festivities, then you need to make a point to consume filling and delicious food. That should never be a problem for anyone in Chicago. Smoque BBQ is a renowned dining establishment on North Pulaski Road that gives people the finest choices in barbecue dishes. If you have a penchant for pulled pork, this place is for you. You can eat baby back ribs, Texas sausage, and chopped brisket.
La Scarola is a tiny West Grand Avenue eatery that has a welcoming feel. It's associated with Italian basics of all kinds. La Scarola visitors can order sautéed veal, stuffed clams, broiled salmon, minestrone soup, meat lasagna, and eggplant parmigiana.
Trusted Hotels Near the Chicago Convention Center
The Hyatt Regency McCormick Place sure beats the Sarlacc's Pit for people who are going to the Star Wars Celebrations. The suites and rooms have highlights like blackout drapes, irons, blow dryers, security safes and refrigerators. The Hyatt Regency presents guests with many dining spots, too. Visit their page to see what else they can offer for your trip.
Jaslin Hotel is a straightforward Chinatown lodging choice. It's a rapid stroll to the city's downtown. People who stay at this hotel can utilize all sorts of things. Some of these are security safes, 42-inch televisions, work desks, free wireless high-speed Internet access, irons and toiletries. The employees at Jaslin Hotel are thorough and affable.
The following two tabs change content below.
Akshay Sharma
Hi! I'm Akshay Sharma. I'm a blogger at Imagination Waffle. I love to read and write about Fitness, Health & Lifestyle topics.
Latest posts by Akshay Sharma (see all)