Top 10 Restaurants to Follow in 2018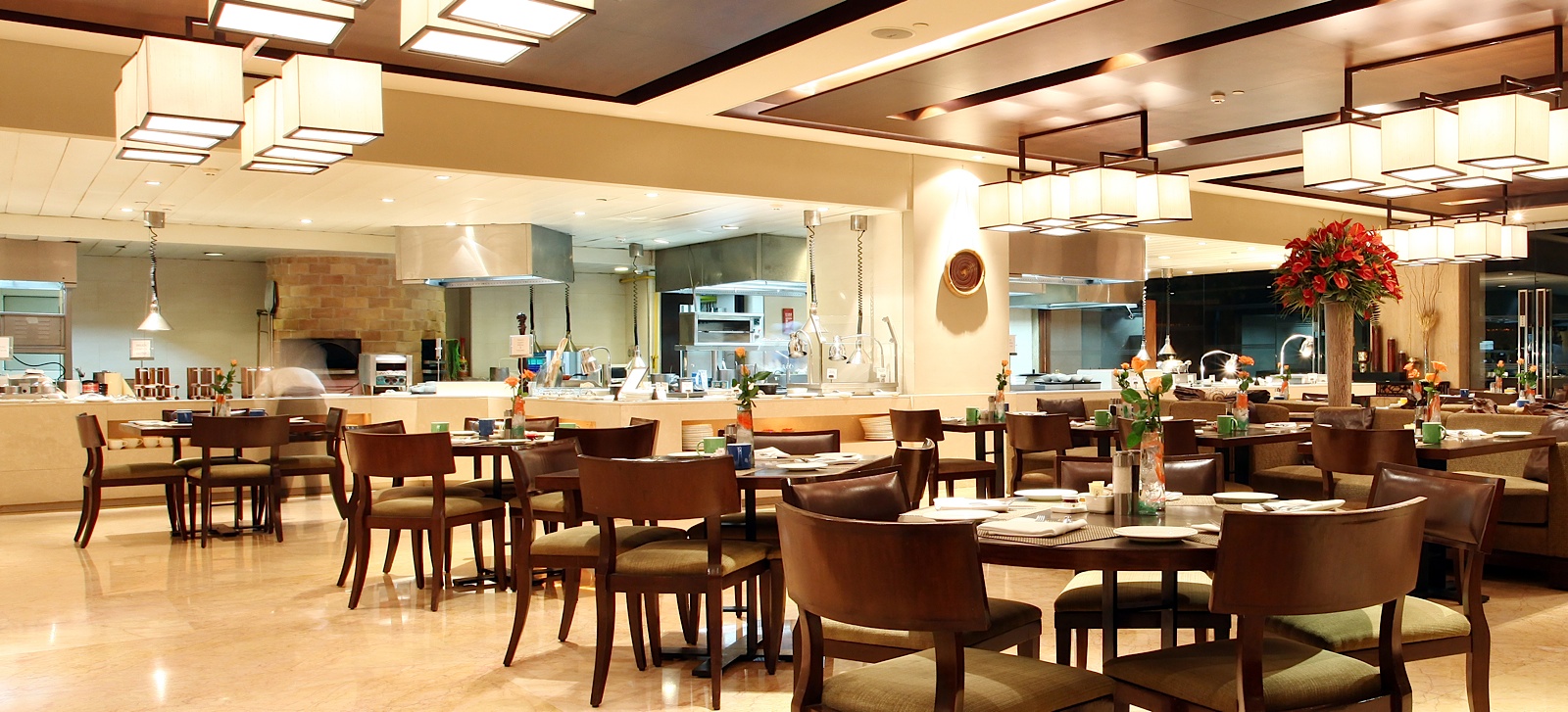 Top class Restaurants having extra facilities which make your dining experience amazing. It always feels happy to go top rated restaurants with family, or a romantic date to make memorable your special day at your favourite restaurant. Nowadays, most of the restaurants provide a classic ambience to their customers with meeting areas to arrange any kind of special events in the restaurant like a birthday party, marriage ceremony or engagement, or any special meetings.
However, there are a lot of restaurants that are famous for their delicious dishes and innovative method to cook food and there services. There are many restaurants that have acquired not only national but also worldwide fame. The top 10 among the best and most famous restaurants in 2018 are as follows
The Bhukhara restaurant:
It is a very well famed restaurant in Delhi. All most food lovers in India has known about or heard the name of Bukhara. Not only Indian people but people from all over the world comes to eat here. It is located within the ITC hotel of New Delhi. The food they serve are as tasty as the ambience is wistful. The decoration of the restaurant is so beautiful and elegant which gives you a feeling of royalty while entering into the restaurant. The restaurant is specialized in Indian foods, especially the north Indian cuisine, Dal makhani and roti.
The Zen
It is a 5-star rated multi-cuisine restaurant situated in Bangalore and is one of the most famous business hotels in India. It serves the regional dishes of different countries and also from india. The restaurant has an attraction in way that you will feel you are in heaven. They provide dishes to their customers like Japanese, Thai, Korean Balinese, and Singaporean mouthwatering cuisines. There speciality is in Japanese Sake, Korean Sushi, and Korean barbecue dishes.
Barbeque nation:
Barbeque Nation restaurant is famous for its live barbeque buffets. The main dishes offered here are: Indian, continental, BBQ and grill. The restaurant has grabbed a very good ration of 4.5 from verious food related app. The food quality is of best quality and the service is good. It offers a flat 10% discount on total billing amount to his customers who make their payment digitally with debit or credit cards.
Park Balluchi
Park Balluchi's is located in the middle of Deer Park, affording diners stunning views and opportunities to observe the local wildlife from within the glass-walled restaurant. Park Balluchi's menu features a wide range of authentic Mughlai and Afghan barbecue dishes, such as murg potli – minced lamb wrapped in marinated chicken breast – and grilled chicken marinated in saffron. For vegetarian peoples, there is mewa paneer tukra: a dish of paneer stuffed with nuts, dates and raisins. The restaurant also offers 15% discount on all orders placed after 10PM.
R' adda:
It is a well-known pub where you can grab sheesha and spend some time with your friends. You can also order some delicious food and enjoy live performance by various artists here. The restaurant has 4.4 star rating and is loved for its service and food quality. You can also avail 25% discount on Food and Beverages daily between 12pm to 9pm.
The meeting room:
It is a family restaurant which offers a wide range of thai and chineese food. The sea food of this place is very famous. It has a 4 star rating on verious food delivery app by its customers. The payment methods accepted here are cash and online payments. This place offers you a flat 20% discount on your first order online made via swiggy promo codes. this restaurant is also considered the best place if you are simply planning to chill out with your friends on weekends and is especially crowded during the afternoons.
Karim's:
Serving the cuisine of the imperial kitchens of the Mughal Empire since ages, Karim's is a very popular restaurant in New Delhi that has recently opened up a number of new locations. Its one-hundred-year-old original premises by the Jama Masjid in Old Delhi, however, remains the top destination for experiencing its renowned local dishes – mutton burra kebabs and the legendary tandoori chicken. It is favourite of local people and tourists also, the restaurant is very simple, customers having no-frills and authentic dining experience here.
Maharaja bhog:
Maharaja Bhog is a quick eat food point where you can relish on some good Indian dishes. The best item served here is the maharaja thaali which is a full size platter serving 11 dishes together. It is a family place with very calm and composed ambience where you can sit and relax with your family or loved ones and enjoy meal served hot and sizzling to your plate and served with love. Maharaja Bhog has been given a 3.9 star rating for its delicious food and service. This restaurant also provides free halwa to his customers who dine-in here.
Moti Mahal
Moti Mahal restaurant is situated in Daryaganj is one of Delhi's oldest surviving restaurants which is currently running. Founded after Indian independence in 1947, it claims that it introduced the recipes for tandoori chicken, butter chicken and burra kebabs to the restaurant scene in India. It is a best place to eat these north Indian delicious food, and it has remained in its original premises with an internal courtyard and a simple, authentic atmosphere. Moti Mahal has expanded its business into a global chain with restaurants in each and every major city in India.
Pind da dhaba:
Pind da dhaba offers 20% off to all customers on their first order online using swiggy promo codes. Its a dhaba which serves mouthwatering vegetarian and non-vegetarian food. The main cuisine served here is Indian. The famous dish of this restaurant is murg hungama. The restaurant has grabbed 4 star ratings rent food delivery app..
Conclusion:
We all enjoy eating delicious food that is served hot, but it is very difficult for general people to cook different types of meals yourself in this hectic schedule. No one can help you better than the online food delivery apps. Soothe your hunger with these stores and get your food delivered right to your doorstep within a speck of a time. Swiggy is a blessing not only to the foodies but to the working class also. Just order your food from any restaurant according to your preference online and relish it while watching a movie or while simply relaxing on the couch.
The following two tabs change content below.
Akshay Sharma
Hi! I'm Akshay Sharma. I'm a blogger at Imagination Waffle. I love to read and write about Fitness, Health & Lifestyle topics.
Latest posts by Akshay Sharma (see all)