The Future of Remote Patient Monitoring System in India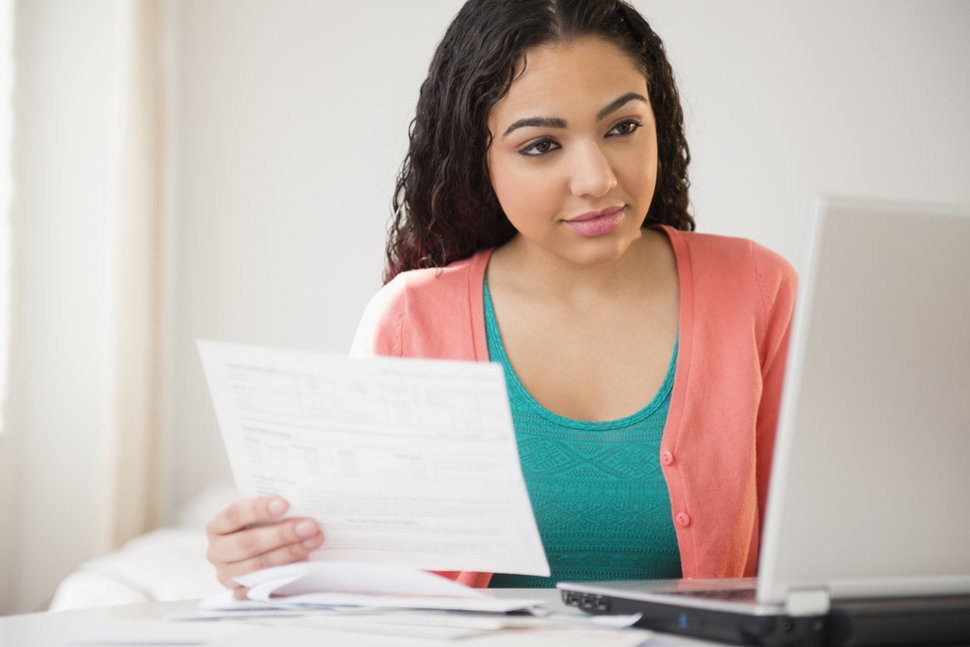 Despite the rapid advancement of technology, the health care system in India often remained on the back foot due to limited affordability and accessibility to quality healthcare. In 2018, only 48% of individuals received medical attention before death, a report reveals. Moreover, while patients in urban areas still have access to quality medical service, the scenario in rural areas is more deficient.
A remote monitoring system thus plays a crucial role in addressing medical emergencies, especially in remote locations. However, a large section of the population is still not aware of this idea, with the understanding of what is telemedicine and digital medical facilities largely remain elusive. Thus, it is high time that they should be aware of the advantages of a remote patient monitoring system in India and how they can benefit from it.
How Do Remote Patient Monitoring Systems Help Patients?
Remote patient monitoring systems, like telemedicine, are among the most promising healthcare initiatives that medical institutions, including hospitals, are gradually adopting. Following are some of the merits of this system from which patients can immensely benefit.
Cost-effective consultations
A remote patient monitoring system effectively reduces the cost of visiting a medical practitioner. Availing such services, patients can contact their attending physician over the phone. They can thus save a considerable amount in terms of transportation expenses.
On the other hand, it proves to be profitable for hospitals as well as they save on operational cost by cutting down staff-engagement, in-person visit, and in some cases, re-admission.
For this reason, one must gain a proper idea about what is telemedicine to maximise benefits while saving money.
Easy accessibility 
Since such facilities enable patients to seek medical attention without having to visit doctors physically, patients, especially with chronic diseases, can receive timely communication, prompt counselling, and emergency first aid if deemed necessary.
Time-saving 
Conventionally, visiting a doctor after getting an appointment is a tedious task. Moreover, patients need to spend considerable time and reschedule work to visit the clinic. However, with this remote patient monitoring system, doing so is no longer necessary as patients can reach out to their physician on the go.
No fear of contamination
Visiting a doctor's clinic means coming in contact with other ailing individuals; this increases the risk of contamination. Nonetheless, with this medical facility, patients can ascertain this prospect as they can consult with a doctor from the comfort of their homes. Hence, there's no possibility of further contamination.
How Do Remote Patient Monitoring Systems Help Doctors?
Remote patient monitoring system primarily works through telemedicine and telehealth. Nevertheless, individuals often tend to confuse the two. Hence, before delving deep into this matter, they should go for telemedicine vstelehealth comparative study for better understanding.
However, the following are ways it helps doctors as well.
Patient-centric healthcare
Incorporating this system, healthcare providers can record, analyse and predict more accurately with remotely-collected data. It enables clinicians to treat patients promptly without any complication. Moreover, it ensures better management and results in improved patient engagement.
Enhanced reach 
This provision ensures doctors can reach out to more patients every day. Since the patients communicate through phone calls or text messages, the time of engagement typically reduces. It ensures more revenue generation for the concerned doctor as well as for the hospital.
However, a remote patient monitoring system is still not available to most of the hospitals and medical practitioners. In this scenario, you can avail Bajaj Finserv Health EMI Network Card to afford such advanced mode of medical treatment.
Hence, besides knowing about telemedicine, it is of utmost importance to avail this financial tool to bear the expenses of such an expensive session without exhausting your savings.
What does the health card offer?
The health EMI network card can prove to be highly beneficial when it comes to managing expensive medical bills. You can apply for a health card at a nominal cost by providing NACH mandate and KYC documents. However, if you are already a Bajaj Finserv EMI network cardholder, you can avail this card without any additional documentation.
Following are some of the advantages of possessing this health card.
This digital health EMI network card gets activated instantly after approval. All you need to do is make a minimum payment of Rs.707 as a one-time fee. Hence, it provides immediate funds in cases of emergency.
Moreover, this health card has a pre-approved funding limit up to a maximum amount of Rs.4 lakh which users can spend on any medical need, including expensive digital medical services like telemedicine. The expenses span over 800 medical treatments, and payment can be made across 5,500 plus medical facilities across more than 1,000 cities.
One of the best features of this financing tool is that users can conveniently convert hefty medical bills into easy equated monthly instalments and pay over a tenure of up to 24 months.
Using this health card, you can pay medical bills of your family members as well, with benefits available for parents, spouse, children, and siblings.
Hence, once you know what telemedicine is and how much it costs, it would be of great help to opt for this financial tool. Through this health card, you can avail several services starting from dental care to purchasing essential medical equipment at a discounted price. Thus, with a health card in place, you can pay for any costly medical expenditure with ease.
The following two tabs change content below.
Akshay Sharma
Hi! I'm Akshay Sharma. I'm a blogger at Imagination Waffle. I love to read and write about Fitness, Health & Lifestyle topics.
Latest posts by Akshay Sharma (see all)