The Best Types of Birthday Flowers That You Can Gift to Someone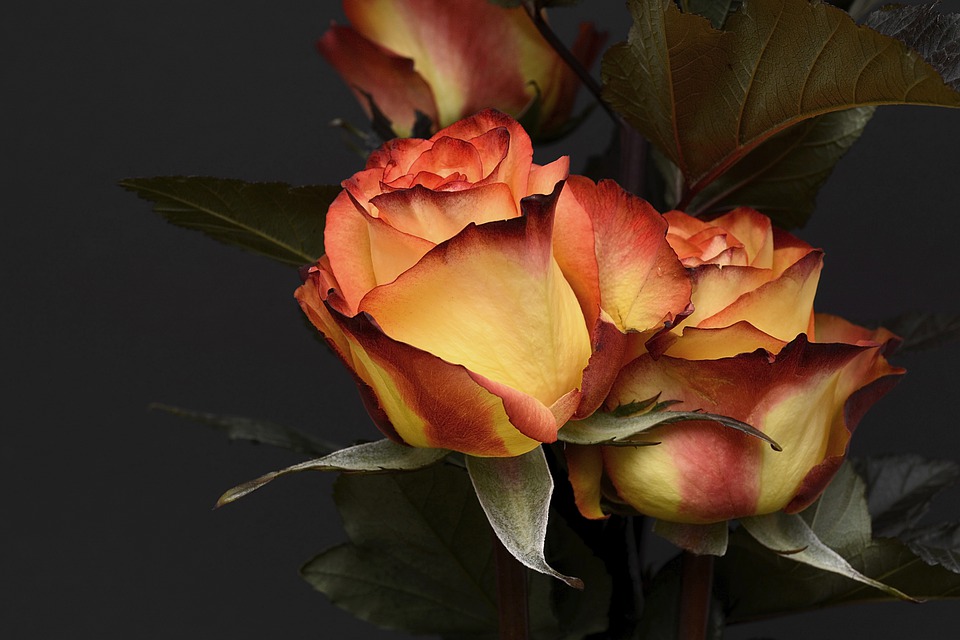 Flowers are one of the amazing gifts that you can send someone on any occasion. Whether it is a birthday or you are attending a wedding, flowers brings a smile to the receiver always. For example, if your dear one is in her sick bed, you can make her feel better and bring a wide smile to her face with a beautiful bouquet of lilies. Again, if you are attending a birthday of your close friend, a bouquet of fresh, aromatic, yellow roses can make her day.
But there are certain flowers that are not fit for all occasions. Like white flowers are best for mourning, while colourful flowers are suitable for birthdays and other joyous occasions. Today, you will get some information on which birthday flowers you can buy for the upcoming birthdays on your friend list. Read on to know more:
1. Lilies
While talking about birthday flowers, there is nothing better than lilies. A bunch of yellow lilies can make the special day even more happening for the birthday person. There is also some hidden meaning of gifting lilies on birthdays.
This flower is a symbol of happiness, prosperity, and positivity in life. So, you can buy a bunch of lilies to your friend, grand mom or anyone you want to.
2. Gladiolus
The long sticks of colourful gladiolus are really beautiful to gift someone on birthdays. To make this gift even more amazing, you can mix and match different colours of gladiolus and make a bright and colour-rich bunch for your dear ones.
Gladiolus tells how much you are in love with someone. So, this is one of the most appropriate birthday flowers that you can gift to your wife or girlfriend to make her realise how much you love her and how special she is to you.
3. Gerberas
These flowers are vivacious. If you gift gerbera to someone, that means you cherish the innocence and cheerfulness of the person.
Is your grandmother's birthday coming near? Celebrate it with a bouquet of gerberas that can make her happy and bright like those flowers. Also, you can give this flower to any women of any age.
4. Orchids
This flower stands for elegance and sophistication. If you are confused about what to gift your boss on her birthday. How about birthday flowers? And when talking about flowers, orchids can do the best in such a situation.
Orchid is the symbol of strength and independence, and gifting it to your boss means you are respecting that. Again, the rarity of orchid symbolises its value. So, you can gift it to your boss, wife, girlfriend or any independent woman to make them realise that they are the pole star of your life.
5. Roses
Finally, this is the flower that requires no explanation. Whether you are looking for birthday flowers or flowers for any other occasion, roses can set the mood for all. If it is your close friend, you can go for yellow roses, while red roses have no competition while you want to talk your heart out.
Again, if you want to congratulate someone on her success, pink rose can talk on behalf of you as those are the symbols of appreciation and admiration.
So, here are certain types of birthday flowers that you can gift to your dear ones on their birthdays. You can make the bouquet even more valuable and attractive by having it tied with some chocolates or other gift items. Choose the right flowers as per the occasion and your relationship with the person, and make an impression that would last long.
The following two tabs change content below.
Akshay Sharma
Hi! I'm Akshay Sharma. I'm a blogger at Imagination Waffle. I love to read and write about Fitness, Health & Lifestyle topics.
Latest posts by Akshay Sharma (see all)