The Benefits Of Fostering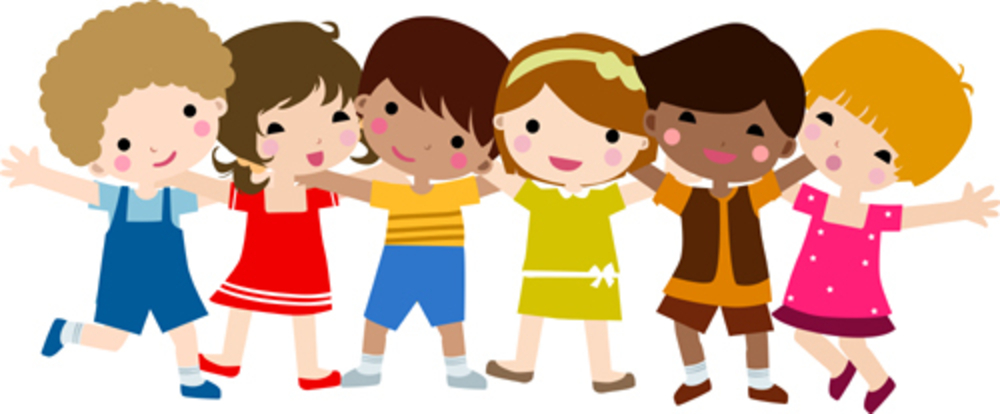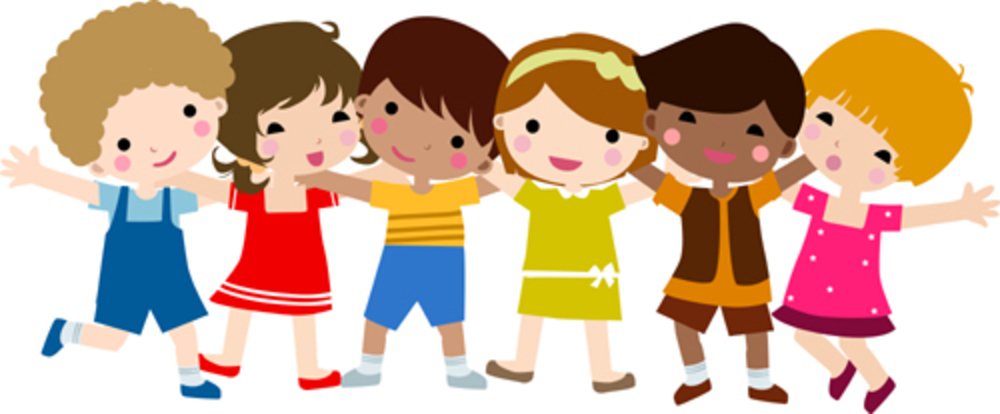 Many people are thrown off the prospect of fostering, especially in cases with troublesome teenagers who can't be a little difficult to handle. However, no matter what those common associations with fostering may be, there are no larger rewards than taking an abandoned child, or teenager and placing them into a loving and caring family. With the need for foster carers becoming increasingly important we take a look at the benefits of fostering!
A Career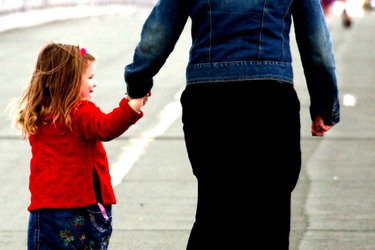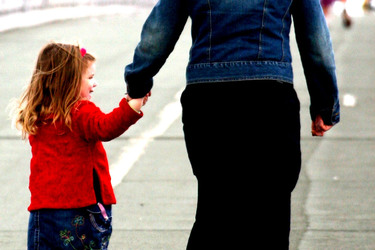 It may seem like a difficult process, but becoming a foster carer can actually become a career. There are financial rewards to be earned as well as moral rewards. Offering to do something great with a child and developing your skills day on day can highlight how reward a fostering career can truly be. Not only can you offer them a safe home and a loving family, but there is now a second chance for this foster child to turn their life around and taking their confidence everywhere they go.
The Long Term Benefits Of A Short Term Deed
Even though you are effectively offering a child, or teenager a loving home with a temporary view, you offer that child the ability to rely and trust you. Certain fostered children can be damaged by the process of becoming a foster child, especially as they arrive at such a vulnerable age. You will now be seen as a place where these children or teenagers can confide and come to you for advice.
Benefits Academically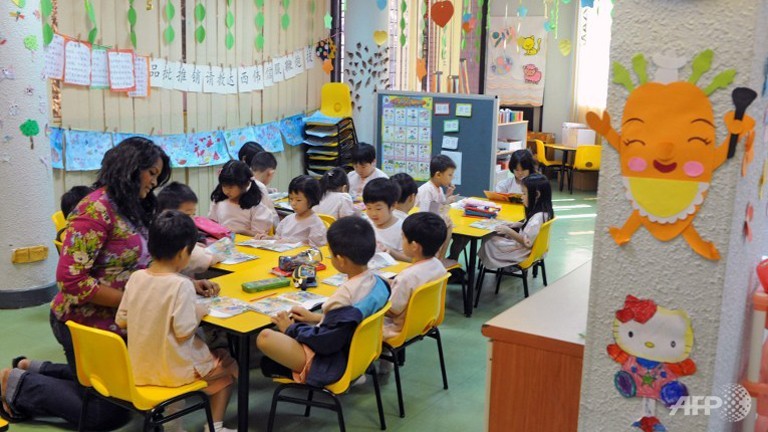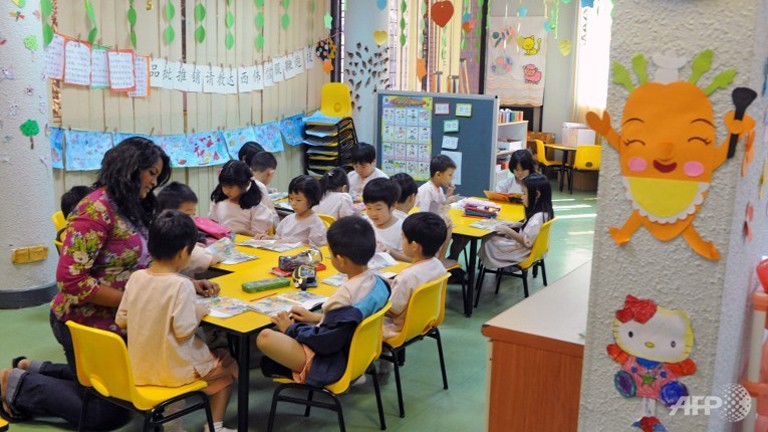 There have been several cases in America where children have lost out of their education as they have been abused, or worried to go home. Once the child is placed into foster care, whether that be through a private fostering agency or just a general fostering agency, fostering children won't be missing out on their education. When children start to feel safer they will begin to feel a lot more stable with their education and friends.
The Stable Environment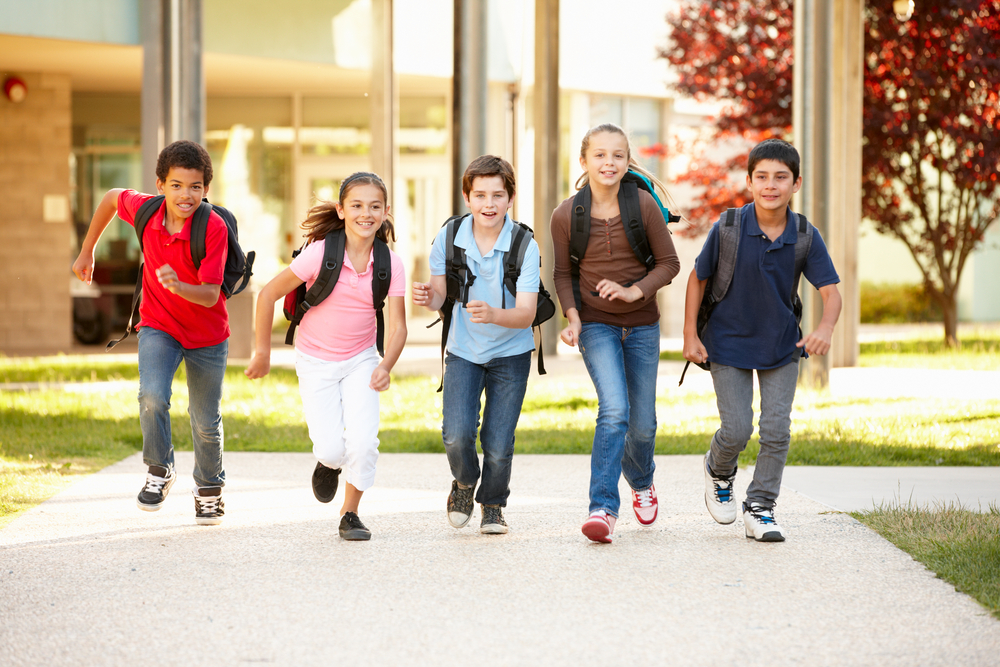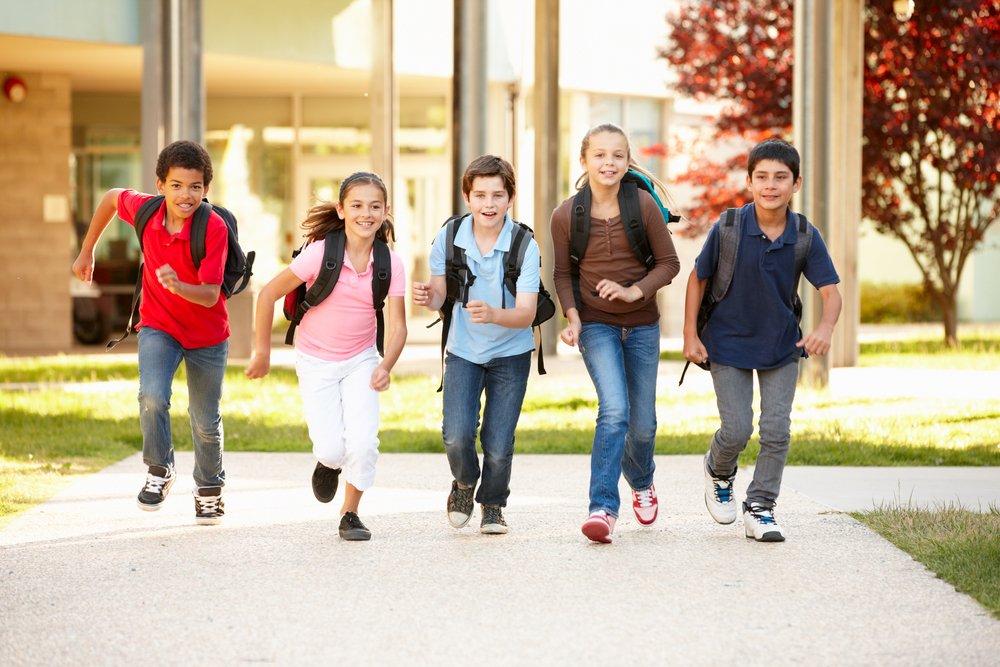 As much as taking a foster child in your home will help them with their education, provide a career for yourself and help those children build a relationship, fostering will also offer a safe and loving environment. There is nothing more important than building relationships with a real family, helping these children move away from disappointment. There has been a large number of cases where foster children have been taken away due to abuse, neglect or abandonment. As a foster parent you offer them that something different and take them away from negative to positivity.




Author Bio:
This article is contributed by Roman Winter. He is a freelance writer who loves to write about LifeSyle and Fashion Trends. You can reach out to him through his twitter profile.
The following two tabs change content below.
Akshay Sharma
Hi! I'm Akshay Sharma. I'm a blogger at Imagination Waffle. I love to read and write about Fitness, Health & Lifestyle topics.
Latest posts by Akshay Sharma (see all)