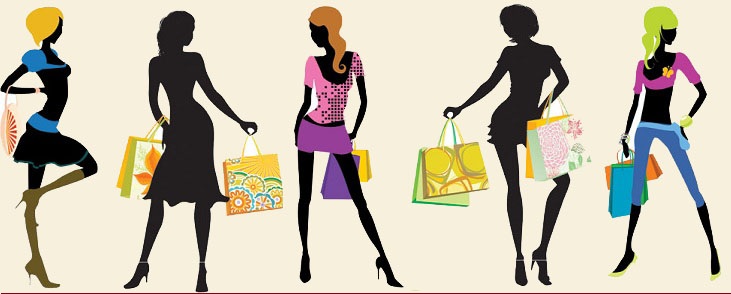 Now the summer is slowly starting to impose itself on us it is time to change up your wardrobe. The summer requires you to wear lighter clothing, matching with some essential accessories. This way you'll feel a lot less stuffy and ready for the glorious sunshine! We have come up a summer 16 outfit for you to take inspiration from!
The T-Shirt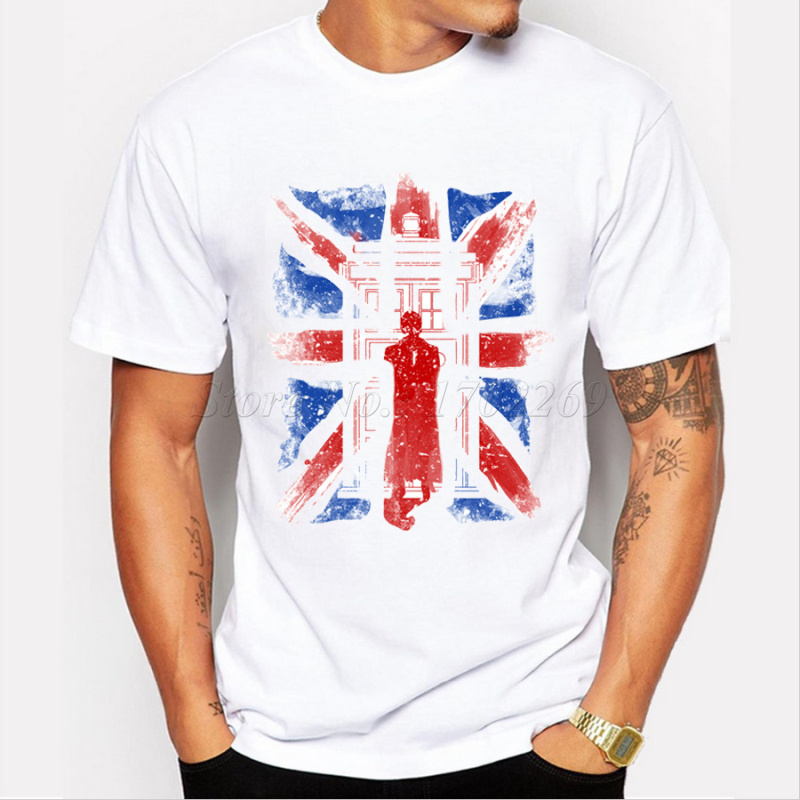 There are those who prefer to go for the plain styles, however in the summer it's time for florals and patterns! There isn't a better time to take advantage of that, so why not take a step out of your comfort zone and have a little fun? There are various different brands that introduce the floral patterns in the summer and it's time to start purchasing. They are ludicrously popular and with brands such as Antony Morato, River Island and Topman you have a whole host of selections available!
Jeans Or Shorts?
Skinny fitting jeans are perfect; however, you should be taking advantage of shorts. Some wear shorts casually in almost every different type of weather, however why not feel comfortable and warm in them? Summer is a time to wear lightweight and the necessary clothing for the heat that will be pouring down on you. For those who prefer jeans, look for skinnier fitted and lightweight materials. This way you'll have a neat style without the sweating! Brands such as Blood Brother Clothing, ASOS and Next have a host of choices for you to choose from!
The Footwear
Footwear can help you finish off any outfit, so take your time and really consider what you're going to put on your feet. There are brands out there with floral patterns but they won't always necessarily match your style. You should find something that compliments you and also compliments what you're wearing, this way you'll feel comfortable. Take a look at different sports luxe trends, as brands are now looking to take advantage of comfortable and stylish. Android Homme, Nike, Puma and Adidas have all adopted the trend and have seen huge success!
Accessories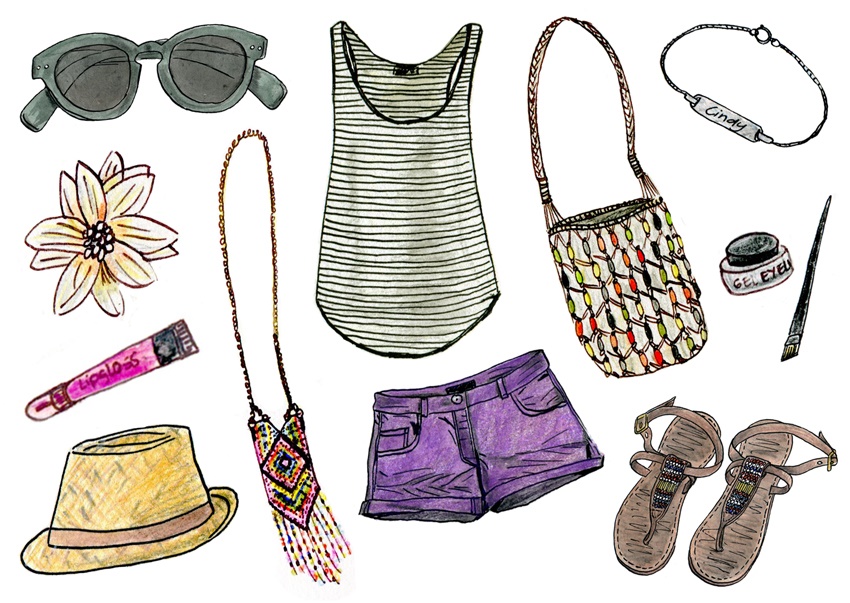 To finish off your summer outfit, it's time to add the sunglasses. Your outfit wouldn't be complete without the fashion statement sunglasses and with the added flair you'll be looking and feeling fresh. Try a different range of sunglasses, as each design and shape is different to the other. Whether you want to seem timeless, or effortless, fashion statement sunglasses are the way forward.
Related Post :
4 Watch Brand To Finish Your Spring/ Summer Outfits
Create a New Fashion Statement with Timeless Apparel
This article is contributed by Roman Winter. He is a freelance writer who loves to write about LifeSyle and Fashion Trends. You can reach out to him through his twitter profile.
The following two tabs change content below.
Akshay Sharma
Hi! I'm Akshay Sharma. I'm a blogger at Imagination Waffle. I love to read and write about Fitness, Health & Lifestyle topics.
Latest posts by Akshay Sharma (see all)