Step-By-Step Comprehensive Guide to Understand Home Loan for Chartered Accountants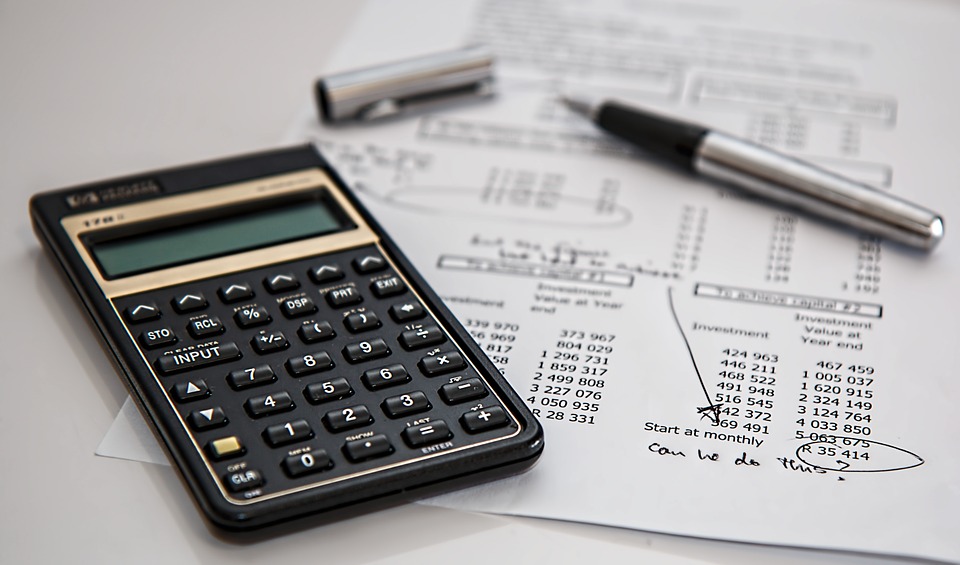 In India, there are over 1.8 Lakh CAs, and more such individuals graduate every year. The median income for chartered accountants is Rs. 7 Lakh every year, well over the national average.
Despite the higher average income, a significant number of chartered accountants apply for loans to meet their various personal and professional financial requirements. A home loan is one of the most common types of secured loans availed by professionals, including chartered accountants. The benefits and flexibility offered by this financial product makes it an attractive option to finance a purchase or construction of a house. CAs often apply for home loan for chartered accountant instead of financing the project from their personal savings.
Home loans provide a larger amount than most other types of loans. Applying for such a loan is simple and hassle free process. Most financial establishments including NBFCs provide offer home loan for chartered accountants.
If you are a CA looking for a home loan, this guide will help you apply for one and avail the benefits quickly.
Guide to CA home loans
To avail this specific type of CA loan, here are some things you must remember.
You must already own a house or an office: To avail a home loan, you need to own either an office or a home in preferably the same city. It will act as collateral for your chosen lender. Besides, owning physical premises also increases your creditworthiness. Note that your home must be registered in your name, or you should provide evidence that you legally own it.
Have a COP active for at least 4 years: A COP is a Certificate of Practice that indicates how many years you have been practising Chartered Accountancy since you obtained your degree. You must have been a CA in either a salaried position or self-employed for at least 4 years. It is vital that you provide proof of business vintage to avail such loans.
You must always remain ahead of the competition by adding skills and studying the emerging areas for CAs. Your business will prosper and your credit ratings will also rise substantially.
Keep all documents handy: You need to provide a wide variety of documents which can verify your antecedents and business value when you apply for a home loan for chartered accountants. These documents include –

KYC documents.
Certificate of Practice.
Balance sheet, Income Tax returns and personal account statement for the last 2 years.
Property mortgage documents.
Most financial institutions including NBFCs require only the minimum documentation and simple, easy-to-meet eligibility criteria. Companies like Bajaj Finserv even provide pre-approved offers on secured loans like home loans, as well as unsecured loans like personal loans, business loans, and a range of other financial products. Such offers not only simplify the process of availing a loan, but it also helps you save on time. You only have to share some essential details online to check your pre-approved offer.
That is why it is necessary to keep all original documents and some copies if needed.
Have a proper idea of interest rates and other fees: On average, most financial establishments offer competitive CA loan interest rates. It is currently in the range of 8.5% and 9%. You will also have to pay a processing fee which is 1% of the total amount lent. You may also have to pay a penal interest at 1% every month if you fail to start paying the EMIs on time.
You should compare the interest rate, processing fee, as well as other fees like foreclosure charges to select a financial product that suits your repayment capability. Do a thorough market research and learn about these details as well as how to apply for a chartered accountant loan before you select a particular lender.
Home loan for charted accountants is a great financing option for professionals who require a stable financial backing to meet their various personal and professional requirements. Simple application process, large loan amounts, and borrower-centric features are some of the reasons why it is among the most popular financial tools availed by CAs.
The following two tabs change content below.
Akshay Sharma
Hi! I'm Akshay Sharma. I'm a blogger at Imagination Waffle. I love to read and write about Fitness, Health & Lifestyle topics.
Latest posts by Akshay Sharma (see all)