Smart Ways to Manage Your Credit Card Spending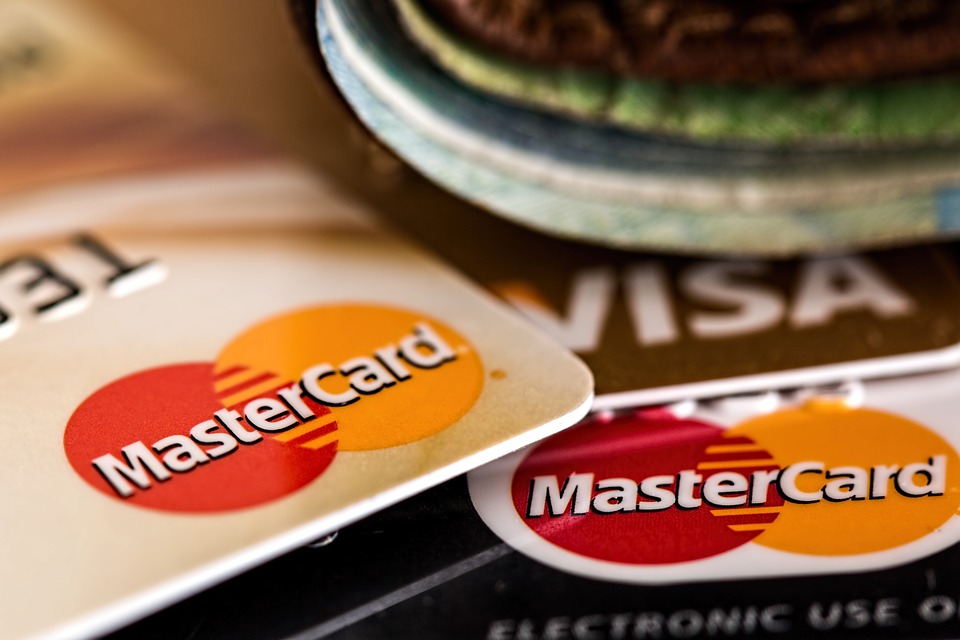 Each credit card comes with a set of benefits and tends to increase an individual's purchasing power via the line of credit made available. However, individuals with credit cards are 83% more likely to spend on a certain scenario than those who use cash for transactions. The need to manage their spending habits better to maintain a healthy FOIR stems from this reason.
By managing their credit card spending, individuals would be able to avoid additional fees and associated interests in a much feasible manner.
Follow these 6 ways to monitor your spending effectively –
1. Set a feasible credit limit: A higher credit limit would serve as a temptation to spend more. But setting it too low would further hinder the process of making an expensive purchase even when it is important in nature. Individuals should set a credit limit that enables them to settle their payments comfortably and within the due date.
2. Monitor your spending: Individuals should keep track of their credit card spending. Keeping a tab on regular expenses would help control the urge of spending rashly. It will further enable them to identify the areas where they tend to spend more. Such practice will allow them to exercise more control over their spending habits and help manage it better.
3. Clear credit card dues on time: Individuals should make it a point to pay their credit card bills on time. Developing such a habit will not only help them avoid hefty interests but will further enable them to keep their payment record spotless. It will also prove effective if an individual wants to enhance their credit score before applying for a loan. Before applying for a credit card always find out about the convenient options to pay your credit card bills on time to avoid being a defaulter.
4. Check credit card statement: Cardholders should make sure to check their credit card statements carefully. They should try and tally their credit card statement with their expenses. Doing so will prove effective when trying to detect an error related to unauthorised or mistaken transactions. The best way to check the card statement is by comparing it with the credit card receipts that have been generated in a month.
5. Redeem reward points and use discounts: Most financial institutions like Bajaj Finserv offer credit cards that provide the cardholder with ample offers and reward points on a regular basis. Cardholders can redeem their reward points, use free vouchers or avail benefits offered by the cards to save more on their purchases.
For example, the Bajaj Finserv RBL Super Card is one such credit card which comes with a galore of offers and benefits for prospective cardholders. They can save extra and manage their credit card spending. Also, they will be able to avail interest-free ATM cash withdrawals up to 90 days.
Such NBFCs also provide pre-approved offers to simplify the process to avail these cards and to reduce the time required. These offers are valid on various financial products including credit cards, home loans, business loans, personal loans, and more. You too can check out your pre-approved offer by providing a few necessary details about yourself.
6. Balance cash and credit: Most users have a credit card to enjoy cashless transactions in the first place. But managing a credit card or suppressing the urge to splurge may seem difficult at times. An ideal balance of both would make it easier to manage credit card spending better.
Besides these, credit cardholders should look for ways to reduce their credit card interest and save money whenever possible. Also, choosing an online credit card based on one's spending pattern, income and eligibility would prove effective in managing a card and its expenses.
The following two tabs change content below.
Akshay Sharma
Hi! I'm Akshay Sharma. I'm a blogger at Imagination Waffle. I love to read and write about Fitness, Health & Lifestyle topics.
Latest posts by Akshay Sharma (see all)