Six Ways To Have A Spiritual and Fun Retreat With Your Friends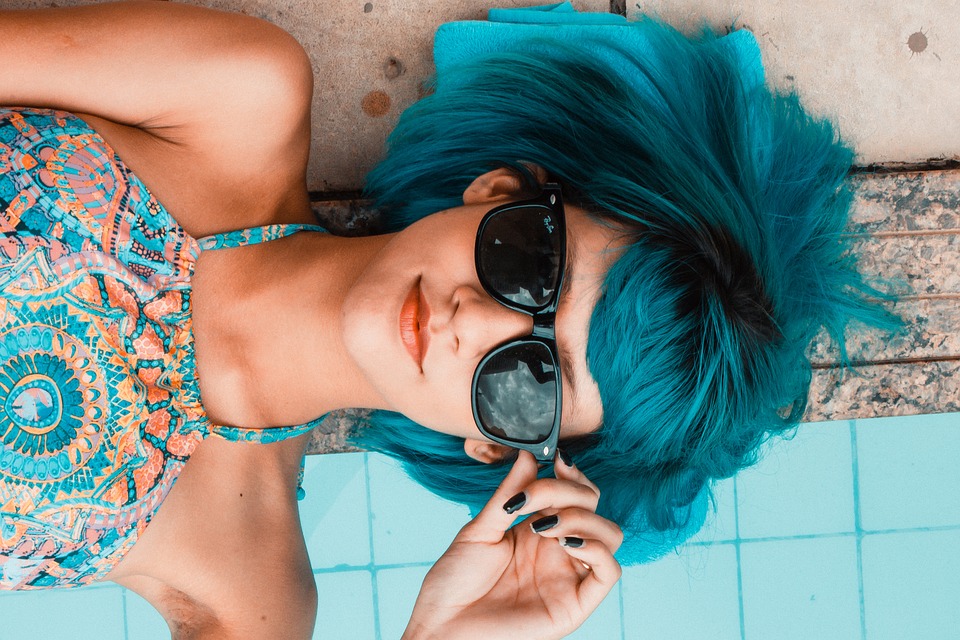 A recreational retreat is definitely something that you should consider doing. A retreat is a spiritual activity that is often administered by a priest or a pastor or even anyone who wants to lead the whole group of people. You may often find yourself hanging out with your friends in bars and amusement parks but sometimes it is also best to go on a retreat with them so that your bonding and relationship will grow deeper and you will also be able to appreciate each other even more.
There are a lot of retreat places in the world. If you want to know more about the ways for you to still have fun with your friends on a retreat, just continue reading:
Book A Place
If you want your friends to join you for a retreat, better book a place. There are a lot of places to choose from. Sometimes, dormitories allow people to conduct a retreat. There are also retreat places in churches. You can also opt to have a retreat on the beach. The decision is really up to you for as long as you stay true to the true meaning of retreat. Note: Hire a priest or instructor.
Be The Mediator/Facilitator
If you are on a budget and you just want to be in control of everything, be the facilitator. Be the leader and encourage your friends to do a retreat. It will be a fun and great way to get to know more about each other and everyone will surely be able to open up about their lives.
Think of Fun Activities
Think of activities that are both fun and still spiritual. Not to say that retreat is boring and all but you can tweak the activities to make it seem fun and engaging while delivering the words of God. It is important that we still put God in everything that we do.
Gift-Giving
This is not necessary but this will surely be one of the highlights if you go on a retreat with friends. While material things are really not that important, it is just nice to show appreciation and care to friends through gifts.
Messages
We all know that not a lot of your friends are expressive enough to say what they really want so better have a solo ending speech per person at the end of your retreat. You will surely be surprised by their revelations and you will appreciate them even more. There are words we cannot really say in casual occasions but there's just that certain magic in a retreat that you will surely be encourage to pour your heart out to your friends.
Food Trip
Of course, who could forget food? Having a food trip after the retreat could be a great way to cool down from the genuine emotions given during the actual activity. Have some buffet with your friends and have some refreshing fruit drinks!
A retreat is best done with your friends because it will really show their genuine side and you will learn not just to love them even more, you will also learn to love yourself.
Author bio:
Mark Aldrin Hipolito is a writer for Kims, one of Australia's perfect beach retreat places that offers a cluster of deluxe timber bungalows and spa villas on the beach. Mark also gives out guides and tips for people regarding on how the can enjoy their vacation and trips around the world.
The following two tabs change content below.
Akshay Sharma
Hi! I'm Akshay Sharma. I'm a blogger at Imagination Waffle. I love to read and write about Fitness, Health & Lifestyle topics.
Latest posts by Akshay Sharma (see all)