Six Reasons Why Retreat Could Help Heal Your Broken Heart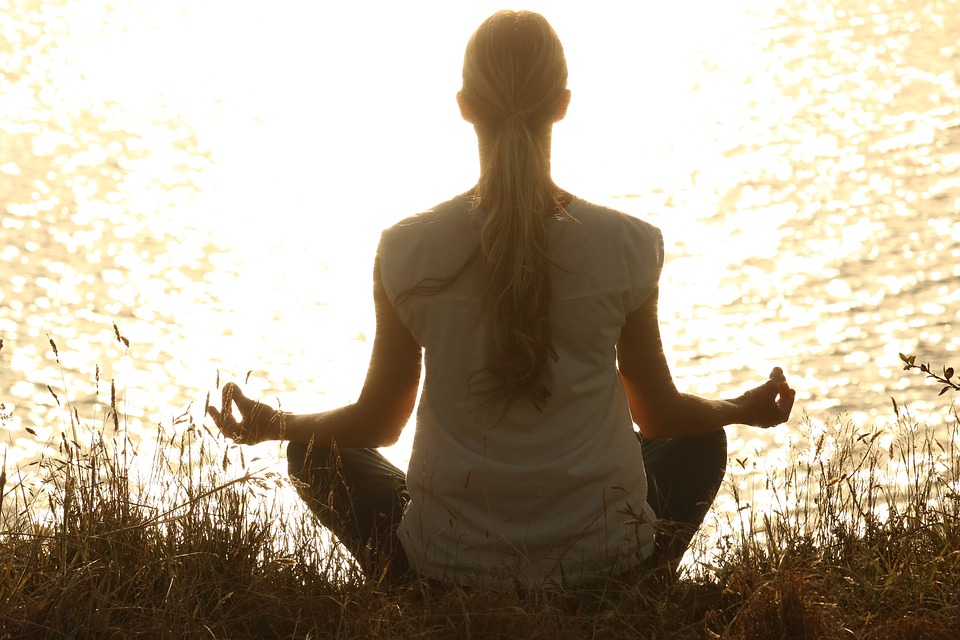 When people get their hearts broken, they would often lock themselves in a room, cry their hearts out and think about the good times they spent with their ex lovers. That may be a normal reaction but it shouldn't just stay there. There has to be a progress in everything that you are doing especially if it is related to your heart. Love is not a joke and heartbreaks ain't even a simple matter that can be fixed overnight. Retreat has been proven as one of the effective ways in dealing with people who are going through the hardest battles in their lives.
There are so many reasons why retreat could heal your broken heart and here are some of them:
A Perfect Alone Time
There's a difference between locking yourself in a room versus being in a sacred place where you could freely compose all of your thoughts. The latter is something that you could do in a retreat. When you are in a retreat, you will be able to have an alone time where you could think properly and you will surely be able to move on if you only allow yourself to be.
Realizations
There will surely be a lot of realizations. The good thing about being in a retreat is that you will not be distracted because you are in a place far from home, far from the things may hurt you, far from the the things that may trigger negative vibes.
You Will Meet New People
One great thing that you could ever do if you are trying to move on is to meet new people. When you are in a retreat, you will be able to meet people who may also be going through something or people who just wants to have a time for themselves to relax. Take this opportunity to meet new friends, ask them about their lives and make them comfortable at all times. It's always nice to surround yourself with new people who may be able to help you get through all your struggles.
New Goals
If you are in a retreat, you will be able to set new goals. You will be able to move on and move forward in life and you will be able to make plans on your own. Take care of yourself and use this opportunity to be able to look forward again as there are other great things coming for you.
New Mindset
When you are heartbroken, you have this tendency to just be mad and you will think of all the nasty things you could do to also hurt your ex but that should not be the attitude. You have to be mature enough to take everything as this is really part of life. It is important to have a new mindset so that you will be ready to love once again in the future.
A Better Version of Yourself
The goal of a retreat is to not just give people time to heal and reflect about life, it also has a lot of benefits aside from that. You will surely come out as a better version of yourself as retreats are a place for you to reset and start all over again.
One should really consider going to a retreat place especially if you are having an aching heart so that you will be able to heal and be a better individual to your family and friends.
Author bio:
Mark Aldrin Hipolito is a writer for Kims, one of Australia's perfect beach retreat places that offers a cluster of deluxe timber bungalows and spa villas on the beach. Mark also gives out guides and tips for people regarding on how the can enjoy their vacation and trips around the world.
Please follow and like us:
The following two tabs change content below.
Akshay Sharma
Hi! I'm Akshay Sharma. I'm a blogger at Imagination Waffle. I love to read and write about Fitness, Health & Lifestyle topics.
Latest posts by Akshay Sharma (see all)