Six Best Places To Swim In The Philippines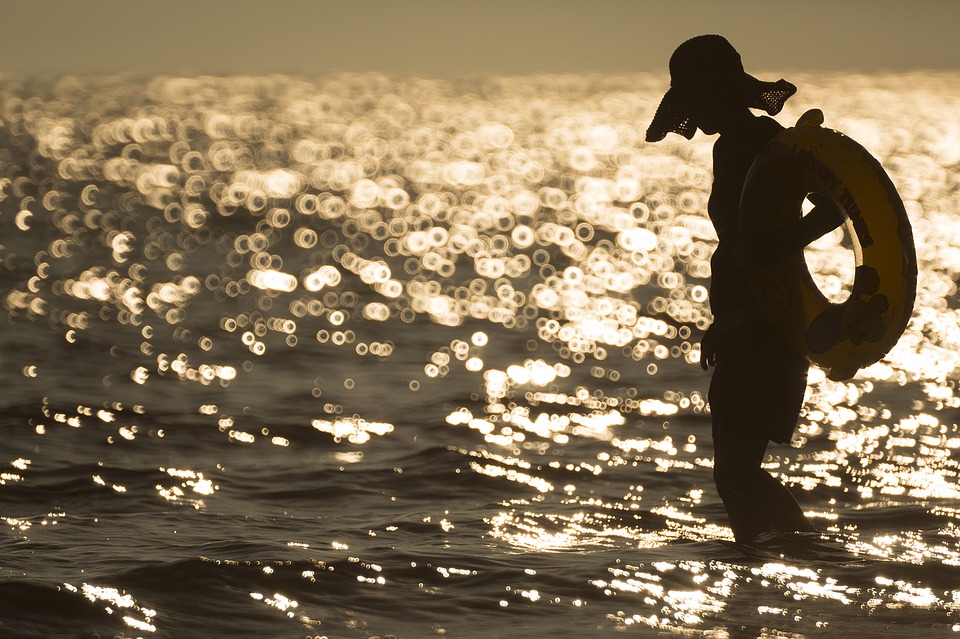 The Philippines is loved by a lot of tourists from all around the world because of its natural beauty and wonderful beaches. The country is an archipelago that is composed of over 7,000+ islands and if you love beaches, you will surely love it here. For those who loves to swim, there are a lot of islands to choose from. Better get those swim caps, goggles and snorkels ready as you will surely enjoy your stay in the Philippines.
If you want to know more, see the list below:
Puerto Galera
Puerto Galera is a beautiful beach which can be found in the city of Batangas. To get here, you would have to ride a boat from Manila to Puerto Galera. Travel time is approximately one hour and you will surely enjoy the boat ride as you will pass by beautiful islands as well. Puerto Galera is one of the most famous beaches in the Philippines. There are a lot of activities that you can do here and they are the following: scuba diving, jetski, snorkeling, banana boat and many more.
Baler
Baler is a place in the northern part of the Philippines. It is a very serene and secluded place where you can enjoy lots of activities like surfing. It is often tagged as the "surfing capital of the Philippines" and you can even enroll in a surfing class for you to be more skilled. There is also this famous Balete tree that everyone loves to climb. Try visiting the place for you to know why people love it there.
Zambales
Zambales is one of the places where people go to after getting a heartbreak. Yes, this has become "one" of those places where people search their lost hearts and souls. Zambales is composed of different beaches and one of the most famous is the Anawangin Cove which is truly mesmerizing and you would feel like you are in Korea.
Anilao
Another gem in Batangas is Anilao. Anilao can be found on the other side of the city, opposite from Puerto Galera. Anilao has been everyone's favorite as there are a lot of activities that you can do here. Aside from that, there are also great souvenir shops that sells cheap and quality stuff. Anilao is a wonderful beach that you should not ignore and take for granted.
Subic
People often have this impression that if you visit Subic, you would have to shed out a lot of money just to keep up with the prices there but the truth is there are cheaper options that you could take. If you are looking for a western type of place then Subic is the location you should go to. There are also yacht rides that you can take to roam around the beautiful island.
Palawan
Palawan, often called as the last frontier, is a one beautiful place composed of beautiful beaches and islands that will surely take your breath away. For those on a budget, it would be better if you stay in Puerto Prinsesa and do island hopping there. But if you have enough money to shed, try going to El Nido and enjoy their luxury resorts.
Author Bio: Mark Aldrin Hipolito is a daytime writer for Swim Print, one of UK's top provider of swimming caps and many more equipment. Mark is very passionate in writing tips and advices to people regarding the swimming industry.
The following two tabs change content below.
Akshay Sharma
Hi! I'm Akshay Sharma. I'm a blogger at Imagination Waffle. I love to read and write about Fitness, Health & Lifestyle topics.
Latest posts by Akshay Sharma (see all)