Know It All, It Makes Your Drink More Tasteful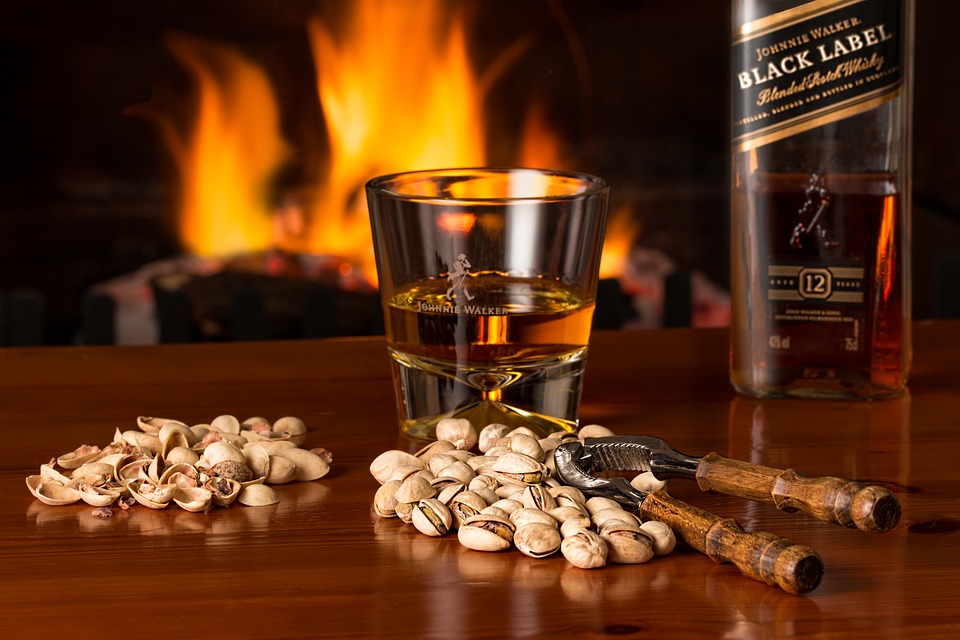 Drinking alcohol may not always be a cause of concern but there are a few strings attached. How much you consume, drinking pattern, your age, all these make an impact. Consuming it in high quantities makes it harmful from medical perspective.
Besides, there is social stigma too, that is associated with drinking, especially in country like India. The poor, middle and lower middle class population have to bear the brunt of families and relatives more. Self esteem and public image is grossly affected.
The point I like to make here that drinking isn't bad as most of us think. It can be enjoyed equally like other beverages and soft drinks. Even these are often accused of artificial sweeteners and high sugar content. Isn't it?
The trend is a little different in the west. Drinks like beer and wine are treated more as appetizers. Another notable difference is the variety of drinks they have on their sleeve.
As it is beer and wine contain less alcohol content so it is safe to go with these over other hardcore stuff like Vodka and Whiskey.
People are absolutely fond of whiskey everywhere in the world. Did you know most of the Indian companies are among the highest selling whiskey brands in the world. Officer's Choice and Royal Stag make it to top 3 in fact.
With most distilleries and production units based out of Europe and America, the local population is generally aware of sellable brands and flavors.
What's interesting though is not all of them are acquainted with the elementary things about Whiskey.
Don't be surprised to see even the regular drinkers to go mum while answering this question – 'What makes your drink a whiskey, scotch, bourbon or rye?' See this wondrous infographic from Findrarewhisky that reveals the fact beautifully well –
Nikky Watson –
I love all things fun. Drop in sometime and you'll know what I mean 🙂 For living and out of passion, I write and blog. I often contribute to top blogs in multiple niches.
Email – nikkywatson29@gmail.com
Twitter – https://twitter.com/nikky_watson
The following two tabs change content below.
Akshay Sharma
Hi! I'm Akshay Sharma. I'm a blogger at Imagination Waffle. I love to read and write about Fitness, Health & Lifestyle topics.
Latest posts by Akshay Sharma (see all)