Kakinada: An Undiscovered Beauty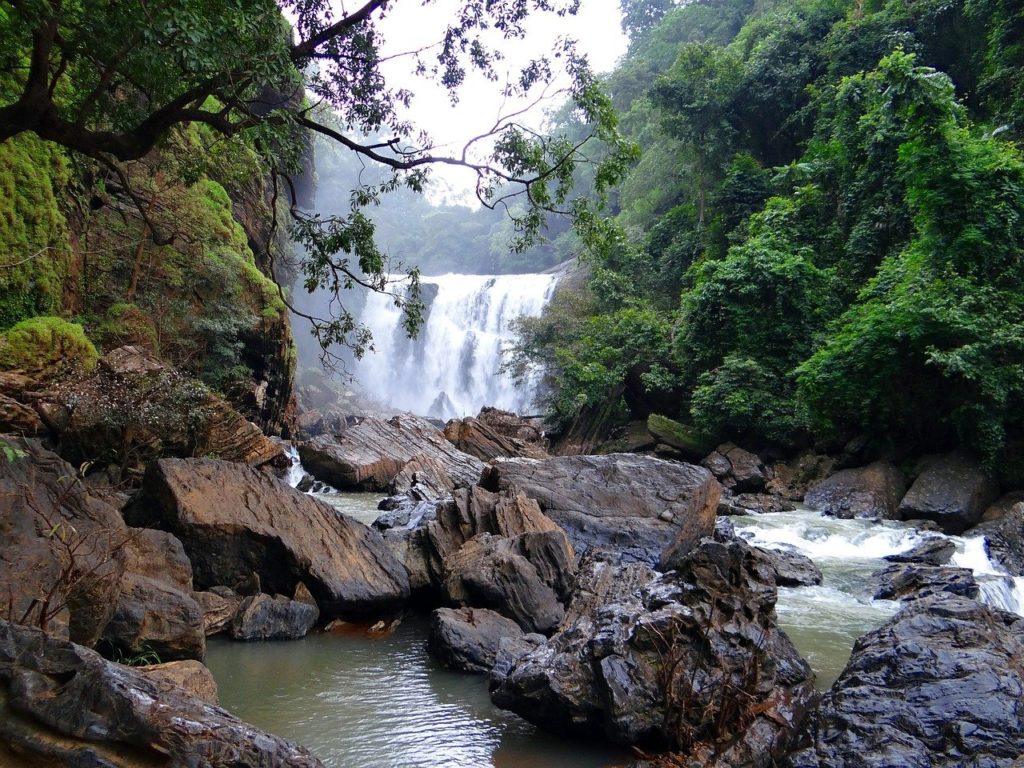 This year's been tough, especially on regular travelers like me. Keeping the wanderlust in check and not being able to travel once a month was harder than I had imagined. Therefore, the very first opportunity I got after phase two of lockdown was over, I couldn't stop myself, even if it was within the state. From Hyderabad, there are several, quick getaways to break the monotony of work-from-home and a change of scenery. I hadn't seen the beach in a while so I was very keen to visit Kakinada. But being a history buff, my flatmate wanted to stop by Warangal first.
We rented a car from Hyderabad to Warangal and it took us about three hours to reach. There is also the option of taking the bus, and then using one of the trusted and affordable car rentals in Warangal with a local driver to do sightseeing. But I wouldn't advise crowded buses and trains during this time.
Stopover at Warangal
A historic city with a long legacy of kings and emperors, the city of Warangal welcomed us with ancient forts, palaces, and monuments. Each of these sites is mostly in ruins today but you could still find traces of its glorious and imperial past. The Warangal Fort, the most significant landmark of the state still stands with its mighty, 12th-century edifice. We were glad to see only a handful of locals exploring the site. The massive granite and slate structure was adorned with grand sculptures, which my flatmate gladly explained as we walked through the medieval fortress.
We also made a quick trip to the Pakhal Lake, about 50 Km outside the city. With most touristy places being closed, this was a great idea to spend the rest of the afternoon and relax by the expansive body of water. The serene, blue waterbody felt therapeutic after months of being indoors. Surrounded by lush forests and rolling hills, it was like a treat for our sore eyes.
It had been a long day and we had another nine hours to drive to Kakinada, so we decided to book a clean and hygienic hotel to spend the night.
Finally…Kakinada
Many people consider this small town by the sea to be quite unimpressive. Of course, it's not your commercialized beach destination but Kakinada is beautiful in its unique ways. Another reason for choosing this unassuming coastal locale was the lesser crowd.
The once trading hub of the Dutch East India Company, the beach town still boasts a solid port with modern infrastructure, built on an old world. The churches, temples, and mosques were off-limits to tourists at this time but it's always a delight to find a cozy corner by the beach to sit and breathe in the fresh sea air.
Since we were already there, we also added a trip to the famous Coringa Wildlife Sanctuary at a stone-throw distance from the main town. Our safe and sanitized Kakinada car rental came in handy for this day trip.
The wildlife reserve is known for its thick mangrove forests and sits on the estuary of the Godavari River. Being on the marshes and away from civilization, the sanctuary is home to a myriad species of migratory birds, avifauna, wild flora, and herbs. Although it was not the time for migratory birds, we saw turtles and crocodiles while we were on the boat.
By the end of the trip, we realized the importance of simplicity. And that sometimes, places you would never consider as your first choice can actually fulfill your travel-bug more than the popular ones.
The following two tabs change content below.
Akshay Sharma
Hi! I'm Akshay Sharma. I'm a blogger at Imagination Waffle. I love to read and write about Fitness, Health & Lifestyle topics.
Latest posts by Akshay Sharma (see all)