How To Grow Your Small And New Business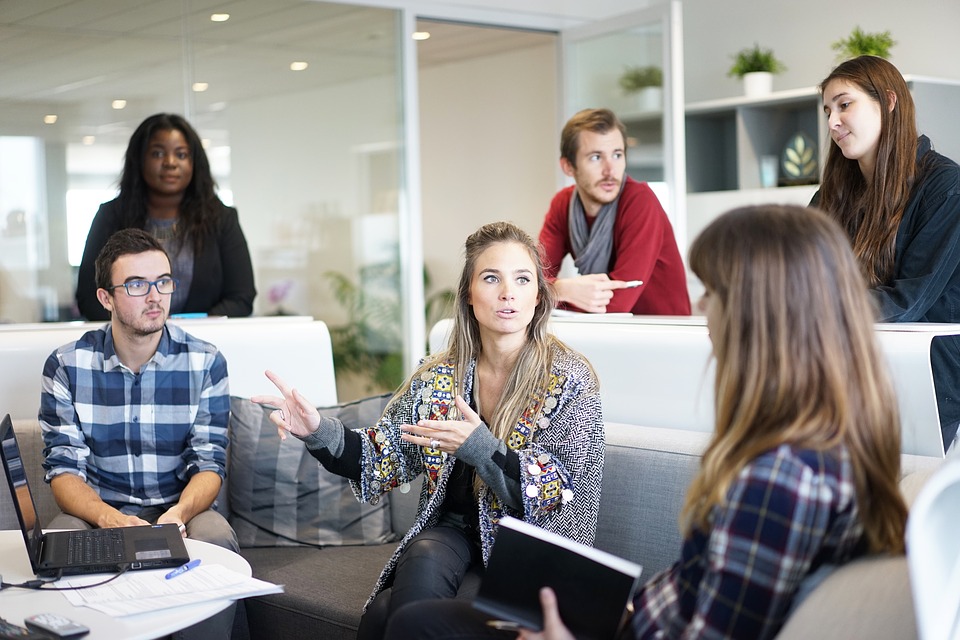 The world of business is filled to the brim with ever increasing advent of new businesses. Technology also has played a great role in paving paths for newcomers to achieve milestones. However, not everyone can make out instant profits. Though motivation and hard work pay a lot, in the business world of today smartness is everything. In the end, it is only smart entrepreneurs who get the most out of their business. Growing a new business from scratch takes tons of hard work, planning and being smart to outclass your competitors. Here we are sharing a few secrets to grow any small or new business manifold.
Competitor research
The most important principal before jumping into any business or field is knowing its audience. Obviously if one does not know the audience, even thinking about making a profit is foolishness. You must have done audience research but one thing that is sometimes neglected by new entrepreneurs is researching the competition. This is very important because the competitor firm is already in business and would be making a profit. So, you can definitely dig out magical information by digging into how they are connecting and doing business. Follow them everywhere, visit a blog or website, follow them on social media, chase their footsteps in business events.
Use social media
Social media is another great platform for new and small business organizations to find and connect with customers. Present yourself as a brand and remain consistent on the popular social media platforms like Facebook, Twitter, and LinkedIn. This will increase your brand's credibility. Also, keep connecting with your relationship with the audience strong and active. They will know that the brand is active and effectively responding to their queries.
Participate in trade shows:
A trade show is the best platform for any small business organization to reach potential clients with a low budget. As such events are mostly free, trade shows get tons of foot traffic from the highly targeted market audience. Companies can use this opportunity to showcase their latest products to the customers. Use the latest technologies to offer the great hands-on experience of your products. Companies can also engage customers by offering giveaways.
Offer a unique service:
Above all the most important aspect of any product or service is its user experience. User experience can make or break any brand. Try to coup with the needs of the clientele while offering something unique. Competitors provide the best information on how can you offer a new product while staying focused on fulfilling the needs of the clientele.
Business events:
After you know how your competitors are connecting with clients and customers, now is the time for you to start interacting with customers too. And the best way to do is either by participating or conducting business events. For new businesses conducting their own events is not recommended at this time. Participating in business events skyrockets business impression with spreading brand awareness among the whole clientele. Technology is the best bet in any type of business events whether trade show, conference, seminar or meeting. Leveraging the latest technologies such as virtual reality rental would give clients an unforgettable experience resulting in aware customers.
The following two tabs change content below.
Akshay Sharma
Hi! I'm Akshay Sharma. I'm a blogger at Imagination Waffle. I love to read and write about Fitness, Health & Lifestyle topics.
Latest posts by Akshay Sharma (see all)