How To Get A Gift To Say Thank You?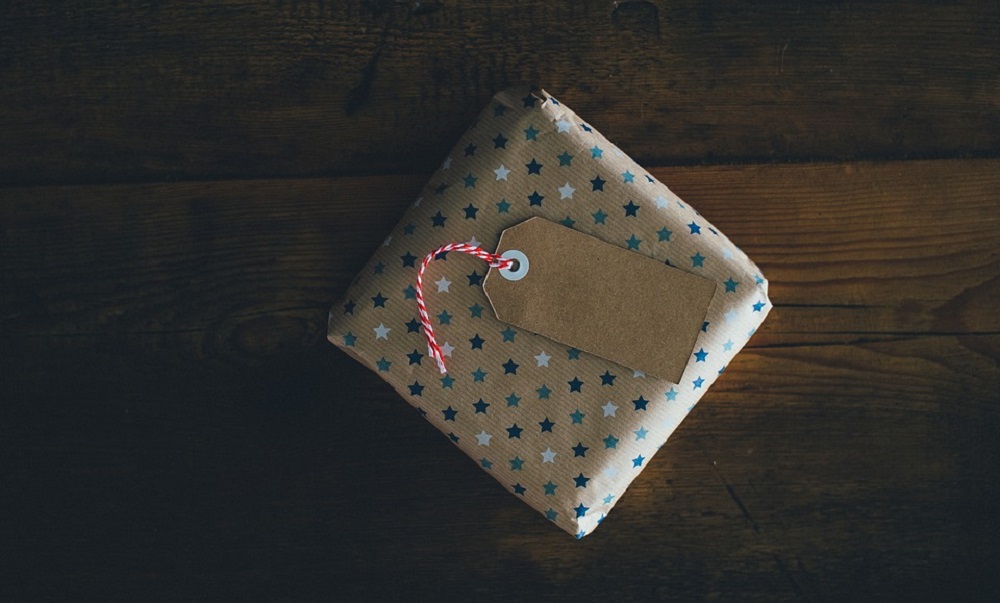 When it comes to emoting various human emotions, gifts come handy – with or without any specific occasion. Just the way using a few words to make someone feel special or to show that you are concerned about the other person means the world to them. Similarly, giving someone some thoughtful gifts like Laxmi Ganesh murti to implicitly express your good wishes for them is a sweet and indeed a lovable gesture. From feelings of condolences, apologies to showering blessings or love on someone, gifts say it all that words couldn't say it perfectly. To speak of your gratefulness in front of someone or to express gratitude for the favour they have done for you, something thoughtful when gifted will be appreciated by the other person. Or you can absolutely pass a thank you card along with a small token of your gratitude. You can write it or print it in some beautiful font to reflect that you might not be able to do what the other person has done for you but still here's a warm, meaningful expression of your gratitude. If you are not too great when it comes to writing a thank you note, then here are some suggestions worthy of your read.
Thank you. You are the best!
I'm touched and grateful
You knocked me off my feet
You made my heart smile
Your thoughtfulness is something I will treasure for this life
Sometimes the simplest things take up the most room in our hearts.
You made my day
I'm touched beyond words
All I can say is wow! And I'm grateful for your love!
My heart just keeps thanking you and thanking you again.
You're indeed a blessing to me.
Thank you for being my angel in disguise.
Throughout the thicks and thins of life, I appreciate your help
You have clearly no idea what you have done for me. GRATEFUL!
People like you make this world a better place
For all the little and big ways, you've pitched in…thanks a lot!
Thank you for all your random acts of kindness.
I can never thank you enough. I owe you big time!
You always know how to make life brighter for everyone.
I can't possibly repay what you have done for me
You are always so kind and helpful.
You went above and beyond, and I am touched and grateful.
You took the common courtesy to an uncommon level. Forever grateful!
Now that your thank you card is ready, let's see what can be gifted as a thoughtful gift to be sent along with this card.
An air-purifying plant makes quite a charming gift which can be classified as a gift for girlfriend and even as for some distant aunt.
A monogram mug is quite fancy and available in a lot of great options.
A Botanical Thank You Gift Box consisting of a soothing candle, soap, a decorative box of matches, and a succulent.
A box full of freshly baked thank you cookies. You can skip your thank you note, as this gift will be just enough.
A scented candle assortment would even make a great make to convey the message of thank you.
A bottle of wine but with "thank you label" on it. It will make a very special gift.
A table board game will be something which will bring a sweet smile on the face of the receiver.
A bath bomb set will be something that will help them relax for a while as they take a dip in their bathtub cleansing out all their worries away.
So, you have got your list full of thoughtful gifts and thank you messages, now what's the wait for? Now that you know how to do gifts say thank you and pass your token of gratitude to someone which was long-awaited.
The following two tabs change content below.
Akshay Sharma
Hi! I'm Akshay Sharma. I'm a blogger at Imagination Waffle. I love to read and write about Fitness, Health & Lifestyle topics.
Latest posts by Akshay Sharma (see all)