How Long is The Processing Time For Asylum In The United States?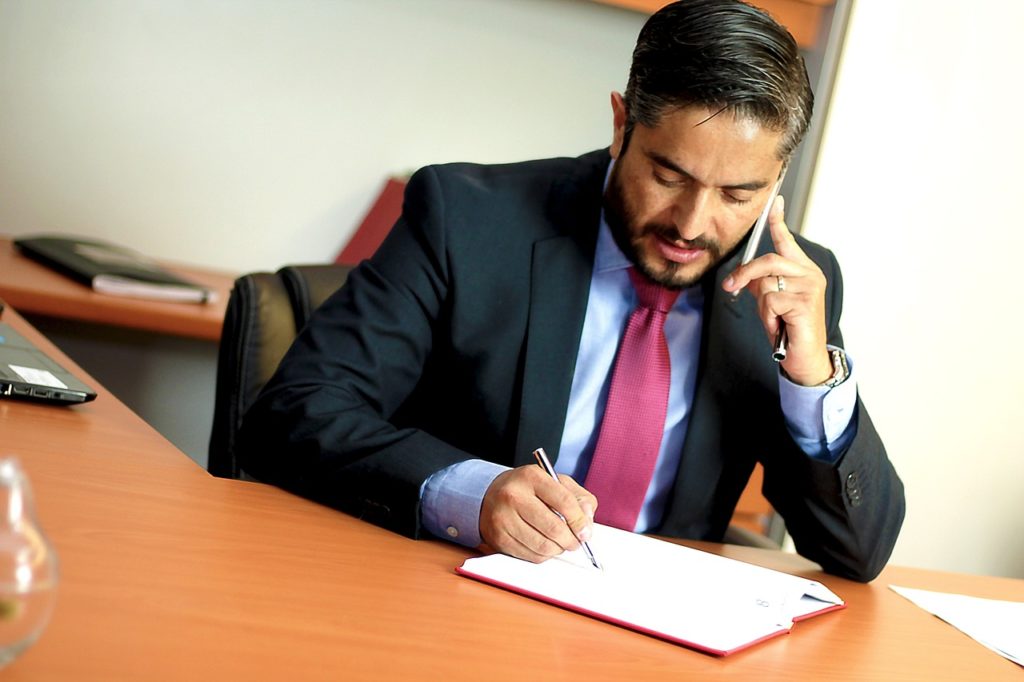 When seeking asylum, the country that comes to mind is often the United States. Therefore, it is no longer an unusual topic for the state to act upon. The United States follows strict asylee application guidelines and procedures to legitimately know whether a foreign citizen is indeed eligible for an asylum grant. For more information, ask your immigration attorney.
An asylee, by definition, is a person (specifically a foreign entity) who desires to obtain protection from persecution from a certain country – in this case, the United States. This is provided that the reason for seeking asylum is within the grounds of race, religion, nationality, political opinion or social group membership. As complex as it seems, asylum cases are impossible to rush secondary to their processing time and documentation. To further elaborate on the topic, here's what you need to know about its processing duration.
Affirmative or Defensive
An asylum process can depend on two categories, affirmative and defensive. An affirmative asylum process is an application within the U.S., which means that the seeker is currently residing in the United States already one year after the latest arrival.
On the other hand, a defensive asylum process is for those who seek asylum as a defence against being deported from the U.S. Both of these categories are then subjected to court and can hire an asylum attorney to represent them legally.
The Asylum Process: How Long Does it Take?
Given that there are two main paths under an asylum case, the asylum process's length usually depends on it. On a vague range, an asylum process can take up from 6 months minimum to several years.
Suppose the seeker is applying for an affirmative asylum process. In that case, the Immigration and Nationality Act (INA) requires the U.S. Citizenship and Immigration Services (USCIS) to set an initial interview within 45 days post-application and compose a decision within five months.
As for those under the defensive asylum process, they must go through the immigration court system. This is usually where the asylum processing time seems unpredictable due to the number of pending immigration cases. The average waiting time for an immigration hearing is typically two years or more.
Conclusion
In a short glance, the only option for asylum seekers in processing is to have patience. On either of the category, an inevitable long process awaits. Looking back at it, it seems like the choices between affirmative and defensive asylum processes are just long and longer. This is why one should put these types of cases into the light.
The following two tabs change content below.
Akshay Sharma
Hi! I'm Akshay Sharma. I'm a blogger at Imagination Waffle. I love to read and write about Fitness, Health & Lifestyle topics.
Latest posts by Akshay Sharma (see all)