Hiring Vs Buying Concrete Equipment – Which Is Right For The Job?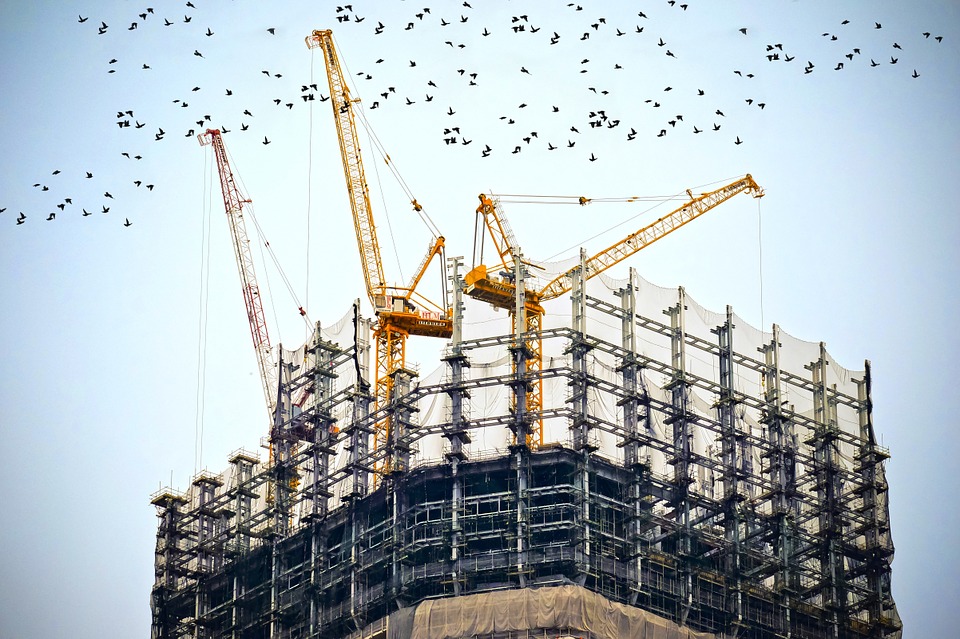 For any contractor, running the business is just as challenging as getting the physical jobs done. Costs and cash flow have to be managed on a daily basis and making the wrong decisions can have serious consequences.
The same can be said for a contractor's handling of their equipment inventory. Equipment generally accounts for one of the biggest outlays of a company's capital and decisions can materially affect productivity and profitability, so it is imperative that the right advice is sought and the right decisions made in order to avoid serious consequences.
So, should you hire or should you buy equipment?
Let's look at specialised concrete equipment and unpack some of the pros and cons of hiring vs buying to determine the best solution. It is important however, to seek qualified advice from industry experts upfront so that you make good decisions from the outset and don't find yourself on the back foot trying to regain lost ground.
The benefits of hiring concrete equipment:
No upfront capital outlay which is better for cashflow and working capital reserves
Easier monthly budgeting
Only pay for what you need, when you need it
Access to the latest models and technology
Immediate repair or replacement in the event of a breakdown
No unnecessary storage or transportation costs
The cons of hiring concrete equipment:
Long-term leases may be difficult to break
Equipment choices may be limited
The equipment you require may not be available when you need it
The alternative to hiring concrete equipment is purchasing the asset yourself. Again, there are positives as well as drawbacks to this option and it's important to work out what's best for your operation or application.
The pros of buying concrete equipment:
Operators will be very experienced in the use of that particular asset
Complete control over the use or deployment of the equipment
Tax and balance sheet benefits
Some of the cons of owning concrete equipment:
Transport, storage, maintenance and repair costs
Disposal of the asset once its working life has ended or it is no longer needed
Unproductive fixed asset when business is quiet or the item is not required for a particular job
So, should you hire or buy?
There are no hard and fast rules as to what option is best and your decision should be based on your operation's unique circumstances.
For example, if you have an ongoing requirement for a heavy duty floor stripper, you may choose to buy your own unit outright because the numbers make sense and because you're confident it will be fully utilised. You may also choose to buttress your inventory by hiring specialised items of equipment which you need for a particular application for a limited time. Alternatively, you may choose to hire all of your equipment and not own any assets – it all depends on your circumstances.
However, there is one piece of advice that you should follow – and that is to discuss your requirements with an experienced concrete hire company so that you can make an informed decision. Each application is unique and a professional hire company like Concrete Hire will take everything into consideration before making any recommendations.
For advice and information from one of the leading concrete hire companies in Perth, give Concrete Hire a ring on 0418 222 273 or get in touch with their industry experts via their website, www.concretehire.com.au. MD of the company, Geoff Holtmeulen, is a 25-year veteran of the concrete preparation and remedial industry in Perth and is more than happy to chat about any aspect of buying or hiring concrete equipment – always with the customer's best interests at heart.
The following two tabs change content below.
Akshay Sharma
Hi! I'm Akshay Sharma. I'm a blogger at Imagination Waffle. I love to read and write about Fitness, Health & Lifestyle topics.
Latest posts by Akshay Sharma (see all)