Five Best Yoga Retreat Places To Try in Asia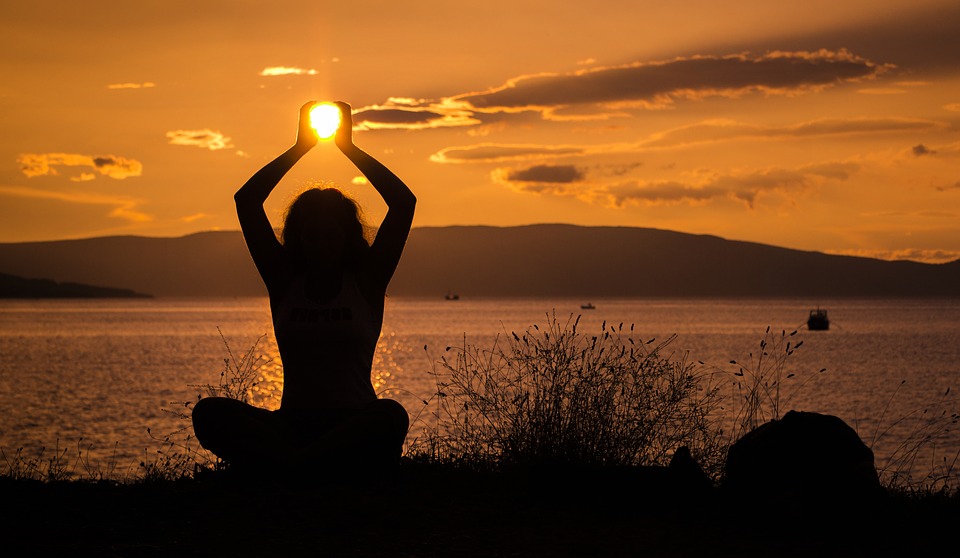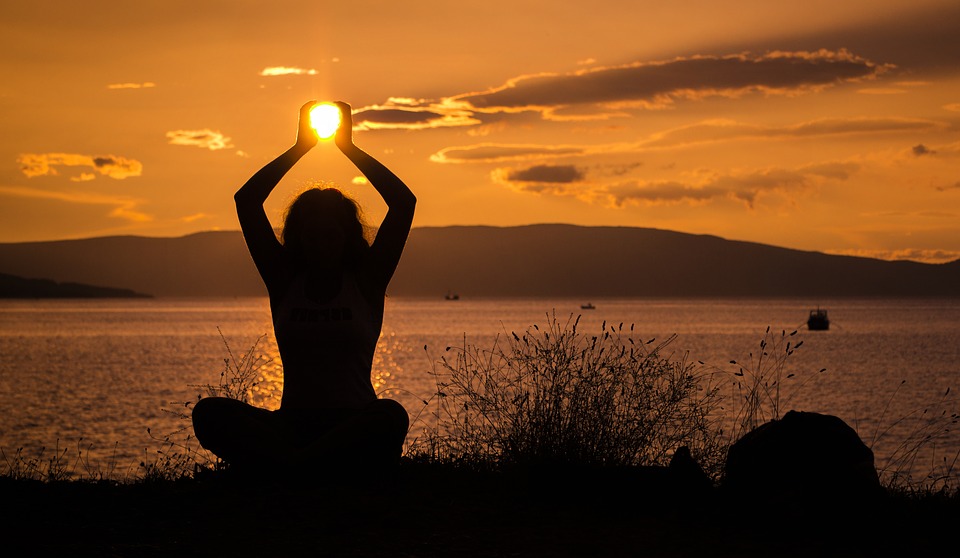 Yoga is one of the best things to do if you want to relax. A lot of people, especially women from all around the world are getting hooked to Yoga. As per Wikipedia, Yoga is a group of physical, mental, and spiritual practices or disciplines which originated in ancient India. A lot of people are treating Yoga as an exercise but according to experts, it is more than just a way to get fit. It's like a religion and you really have to put your heart and soul into it.
If you want to have a taste of different Yoga activities in Asia, you landed on the right page. Here are the five best yoga retreats to try in Asia:
Zen Resort Bali in Seririt, Bali
This retreat and yoga resort is one of the most famous resorts in Bali. The place is surrounded by beautiful trees and wonderful structures. This place offers different Yoga classes for everyone and sometimes, they also have promos wherein you can have multiple yoga sessions for free. If you are going to Bali, this is definitely the place to be.
Kamalaya in Koh Samui, Thailand
If you are looking for a luxurious yet affordable place to relax then Kamalaya in Koh Samui is definitely the place that you should go to! Thailand is known for being so passionate about their rituals and also different mental and spiritual exercises and when you go there, Yoga is something that you really have to try.
Ashiyana Goa in Mandrem, India

Ashiyana Goa in Mandrem, India is one of the best places to relax and have a retreat. This particular place in India is so peaceful to the point that you will surely enjoy your own company and you will surely be able to reflect about life. There is nothing like doing Yoga in the country where it first started!
Atmosphere Resorts in Maayong Tubig, Philippines
The Philippines is slowly turning into a country filled with Yoga places and one of everyone's favorites is the Atmosphere Resorts in Maayong Tubig, Philippines. Atmosphere Resorts is located in Negros Occidental. Negros Occidental is just an hour away from Manila by plane.
Mandala Ou Resort in Nong Khiaw, Laos
Lastly, the Mandala Ou Resort in Nong Khiaw, Laos. This place is considered heaven for many tourists because this is their go-to place everytime they go to Laos. You can do yoga and retreat sessions here and there are also other great activities that you can try. Mandala Ou Resort in Nong Khiaw, Laos is the place to be.
Author bio:
Mark Aldrin Hipolito is a writer for Kims, one of Australia's perfect beach retreat places that offers a cluster of deluxe timber bungalows and spa villas on the beach. Mark also gives out guides and tips for people regarding on how the can enjoy their vacation and trips around the world.
The following two tabs change content below.
Akshay Sharma
Hi! I'm Akshay Sharma. I'm a blogger at Imagination Waffle. I love to read and write about Fitness, Health & Lifestyle topics.
Latest posts by Akshay Sharma (see all)