How to Find a Good Gym for Your Workouts?
Health is the biggest wealth and this is why we should not trip on this front. Not tripping means we should take every possible effort to be as healthy as possible. We should try to be as fit as we can possibly be. If one is not fit, he/she will fail to enjoy the life and its fruits. To get fit, you can join a gym and do specific workouts and achieve the goal in a timely manner. If you don't have time to join a gym, you can then set up the gym at the home itself and start exercising.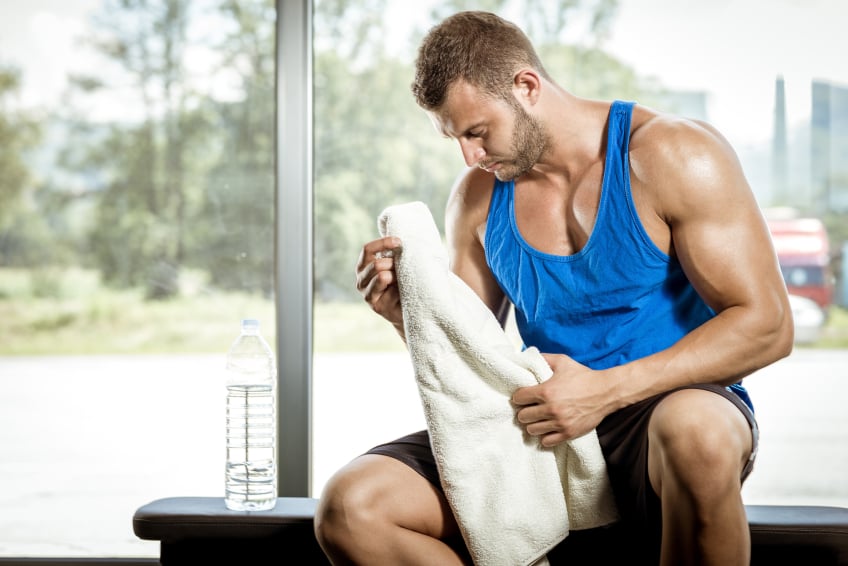 What would be the difference between joining a gym and setting up one at home? Not much, as in both ways, you will benefit and realize your goals. However, joining a gym delivers superior results in quick time. By joining a fitness centre, you can benefit from the experience of expert trainers and gain a lot more in less time. Many people exercise together at a fitness centre and this often works as a motivation. Here, expert guidance is available and one can learn a lot from colleagues sweating out there. One will get different experiences, meet new people and might feel extra motivated.
Before joining a gym, one should take care of a number of things to get pleasing experiences. It's important to join the nearest gym as location does play a key role in maintaining regularity with exercises. If the gym is located far from your house and takes a lot of time to reach, you will then find it hard to get up in the morning or finish the work from the office and be there on time. More so, fun should be a permanent fixture at a fitness centre as boring sessions of workouts is something not liked by many.
While searching a gym, one should make sure that both physical and mental aspects get as much priority as needed. After all, most gyms don't look beyond the visible and focus their entire energy only on body toning, physical sculpting, muscle building, biceps etc. The times have changed and people have gone more health conscious than they were earlier and in this changed scenario, the focus has shifted from physical to mental. People now want mind and body benefits together rather than wasting their time on only one. They want total health or holistic health and above all, they want happiness to reach them.
So, best gyms today are those where yoga classes are run with the same intensity as aerobics. A new-age fitness centre is one where fitness freaks get regular classes of Tabata, Pilates, Zumba and Tai Chi. No one wants to join a place where only fitness machines exist and where fun remains absent. Staying fit should be fun and this is why people should choose gyms based on their ability to deliver happy and joyous moments. So, you should take a great care while selecting a fitness centre as you are not supposed to waste money at a place where both mind and body don't benefit together.
The following two tabs change content below.
Akshay Sharma
Hi! I'm Akshay Sharma. I'm a blogger at Imagination Waffle. I love to read and write about Fitness, Health & Lifestyle topics.
Latest posts by Akshay Sharma (see all)