How to Find the Best Podiatrist For Foot Problem?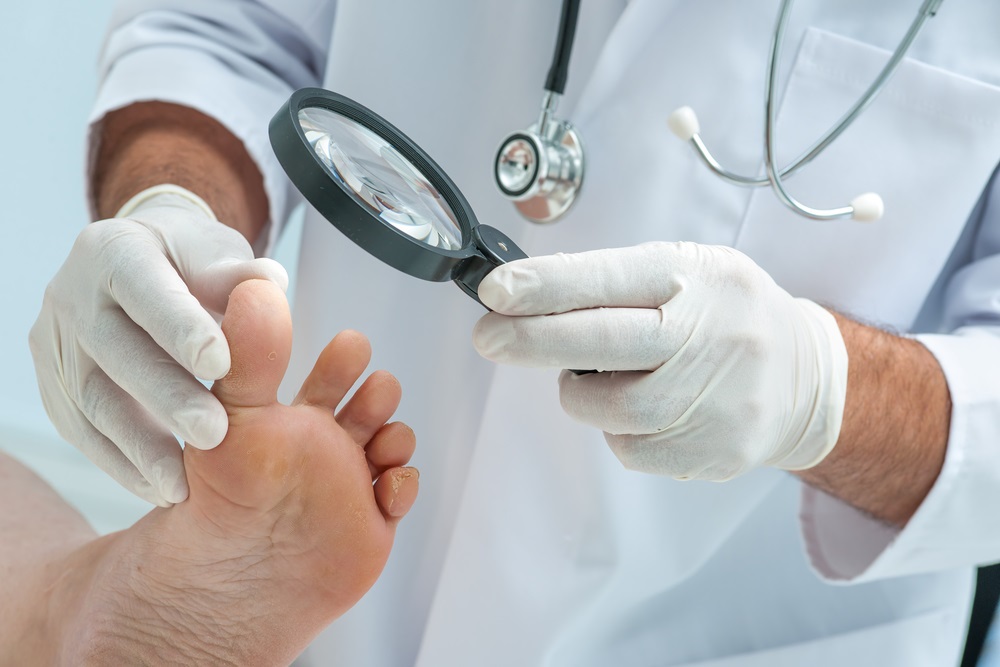 Podiatry is that branch of medical science which deals with the study, the diagnosis and the treatment of injuries or disorders relating to ankle, foot and lower region of a leg. The one who specializes in this field is referred to as podiatrist. They deal with the issues relating to plantar fasciitis, flat foot, Morton's Neuroma, arthritis, diabetic foot care and plantar warts. In short, no matter what foot problem you are facing, the specialist can provide relief. People recurrently suffer from some foot problems and feet pains, and in this regard, they can consult with some podiatrist because they can help the patients lead a normal life by treating injuries and pains related to their feet. They not only help people to get rid of the foot pains, but they also suggest patients the best foot care solutions along with the best shoes for their feet.
Where to Find the Chiropractors?
Are you experiencing foot pain or ankle pain? You need to get in touch with a podiatrist. There are several places to look for the foot specialist. You may speak to your physician in this respect who may provide you the names. Apart from this, you can ask the friends, family members and others who are around you. Else you can also search them online and you will find plenty of them. You can place your request for the consultation on their website and start your treatment accordingly.
Ask as Many Questions as Possible
After you find a suitable name or podiatrist, you may book an appointment. But, when you are meeting the specialist, make sure you ask as many questions as possible. Be comfortable with the specialist and enquire about the treatment options, the costs, etc. If the specialist is good, he will listen to your queries, tell you about the diagnosis and will also treat you with the utmost respect. He will help you alleviate the foot ache and discomfort.
Places to Search When Finding a Podiatrist
If you are starting your search for a podiatrist, you can look up The American Podiatric Medical Association. You may just visit the website of APMA to look for suitable podiatrists along with the location. Although you may not find a suitable doctor it is a good place to start your search. Some of the sites will charge you fees to conduct a research on professionals and educational claims of the specialist.
What Can a Podiatrist Do for You?
Podiatrists are the primary caregivers offering customized foot orthotics treatment. If needed, you may also be referred to a podiatrist whose work is to evaluate the patient and prepare a report on the condition.

The podiatrist report is sent to the podiatrist lab for the making of foot orthotics. Well, the over-the-counter orthotic may also be approached. Whenever you have trouble on your lower leg, foot, ankle, you may approach the specialist.

Avoid visiting any general doctor for the purpose. Some of the general ailments may be effectively treated by a general physician like athlete's foot, toenails but for Achilles tendonitis, you will have to see a specialist only.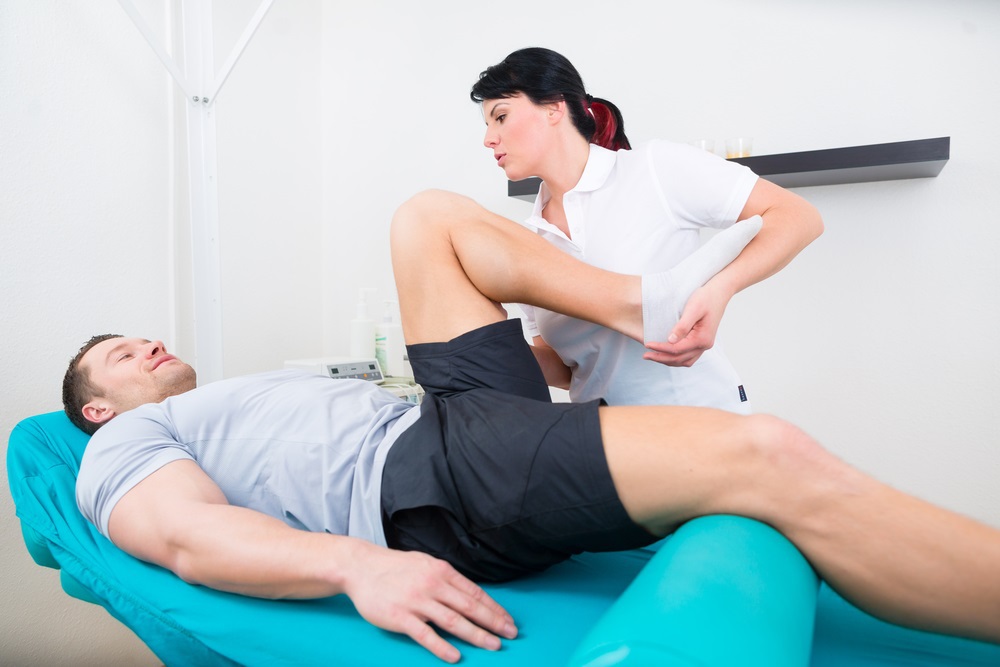 To accomplish your daily activities and tasks with ease, you need healthy feet. As we put a lot of stress on our feet, the feet begin to have problems. Those who are overweight, they are more susceptible to suffering from foot problems. Your local podiatrist is the finest option to get you out of the foot and ankle issues. Apart from that, if your feet get injured by any accidents then you can also follow the treatment provided by the podiatrists, and they can help you to remove your acute pain easily.
The following two tabs change content below.
Akshay Sharma
Hi! I'm Akshay Sharma. I'm a blogger at Imagination Waffle. I love to read and write about Fitness, Health & Lifestyle topics.
Latest posts by Akshay Sharma (see all)