Every Moment Counts: Spending More Time with Your Children
Nowadays, it's become quite difficult to maintain a balance between personal life and business, and oftentimes parents are made to choose between working to provide for their families and spending quality time with their children, without giving them all the luxuries of a modern life. Making these decisions is very difficult and that's why we've prepared a few tips on how to spend more quality time with your children, without sacrificing anything in the process.
Playtime
A common problem in many families is the opinion that parents don't need to play with their children, because that's what siblings are for. Regardless of how many children you have, what age they are or how silly their games might seem, it's very important to take some time from your day to play with them. Although a short nap might be more appealing when you get an extra 15 minutes, indulging in some playtime with your kids can actually be quite therapeutic, as it can help you keep your mind off the work, responsibilities and chores that await you.
Eat Together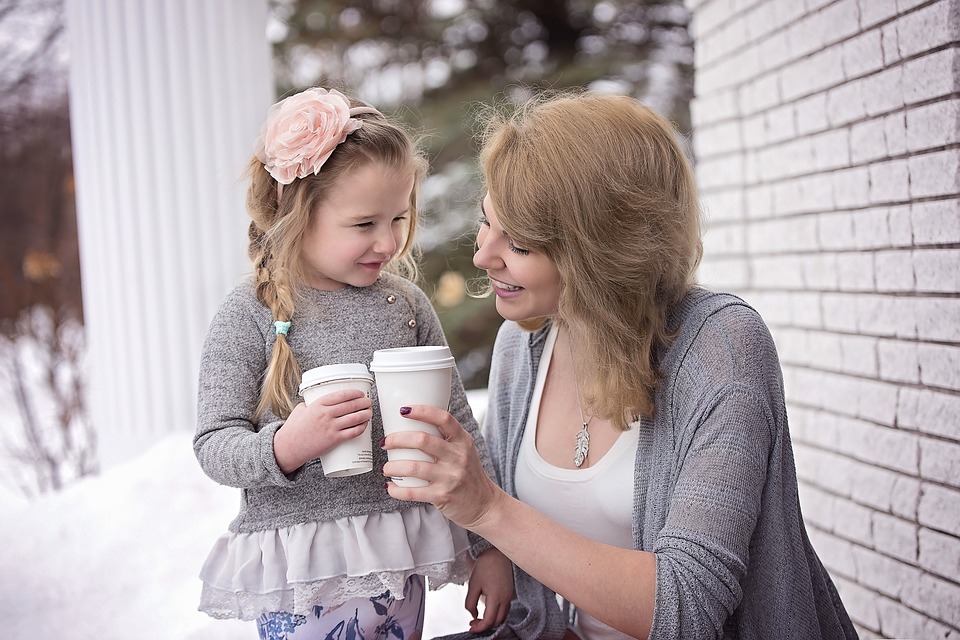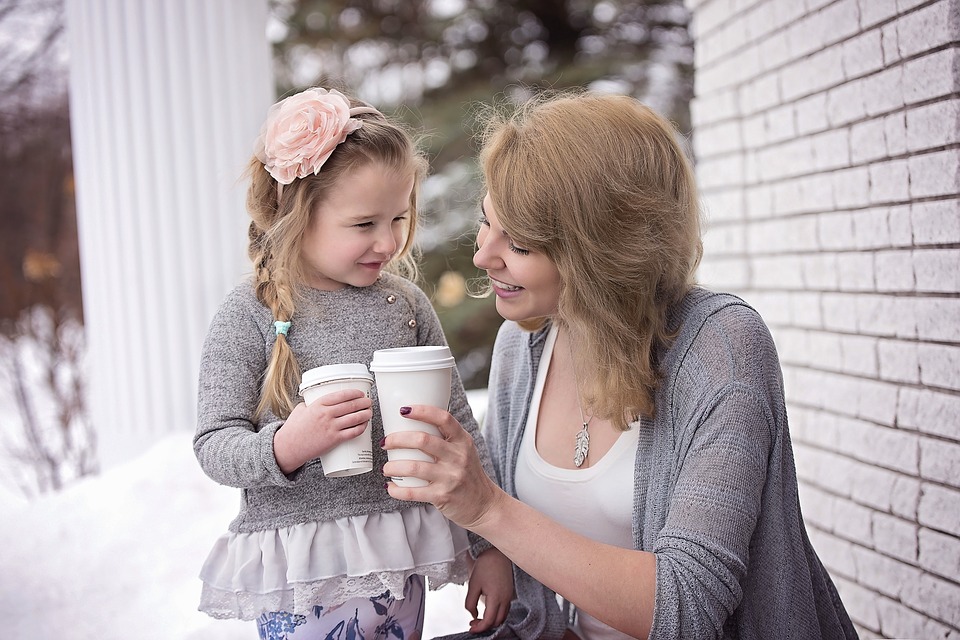 Another great way to squeeze in some more quality time with your family is to create a designated time when you all get together. An ideal solution for this is organizing family meals, where you all work together to prepare delicious foods, snacks and treats which everybody will enjoy together. Choose a specific time of day when you'll eat together and make it a family tradition. This is a great way to spend more time with your kids and actually teach them something useful about cooking, purchasing groceries and preparing food.
Movie Nights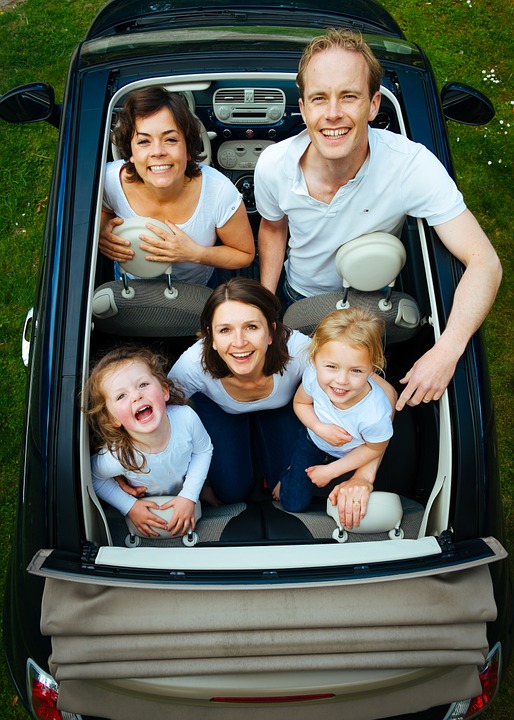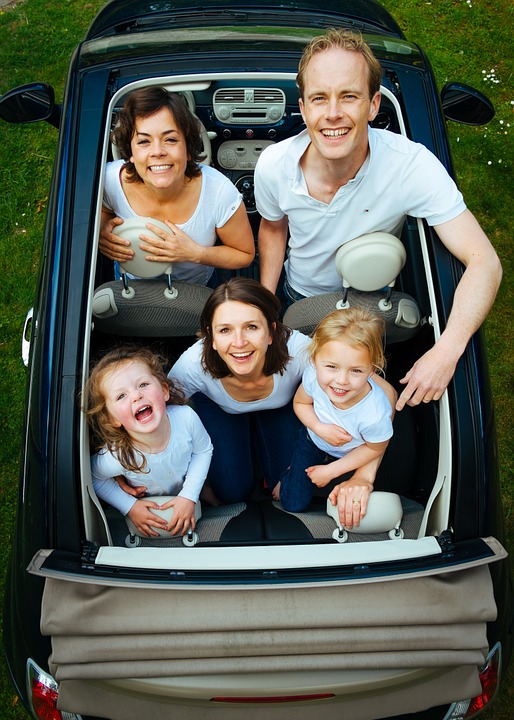 Having a moment to sit back, relax and unwind after a tiresome week is essential if you wish to keep your sanity, but it's also a good opportunity to include your whole family. For instance, picking out one day of the week to simply enjoy the time you spend with your family without getting lost in work is very important both for you and your family. This can be accomplished quite easily by organizing a movie night at the end of the week, playing board games or even doing something creative. Turn off your phone and all your electronic devices for the night and simply indulge in the sweet serenity of a calm, family night.
Exercising
Indulging in regular physical activity is very important for children as well as adults. It's important to encourage your children to participate in certain sport activities and to exercise on a regular basis. If you have a tight schedule and can't indulge in fitness daily, it's a good idea to organize, every week or so, a family trip in nature. Children require fresh air and movement, which is why it's recommended to regularly take them to the great outdoors, plan picnics and camping trips or go swimming and hiking in the woods.
Become the Teacher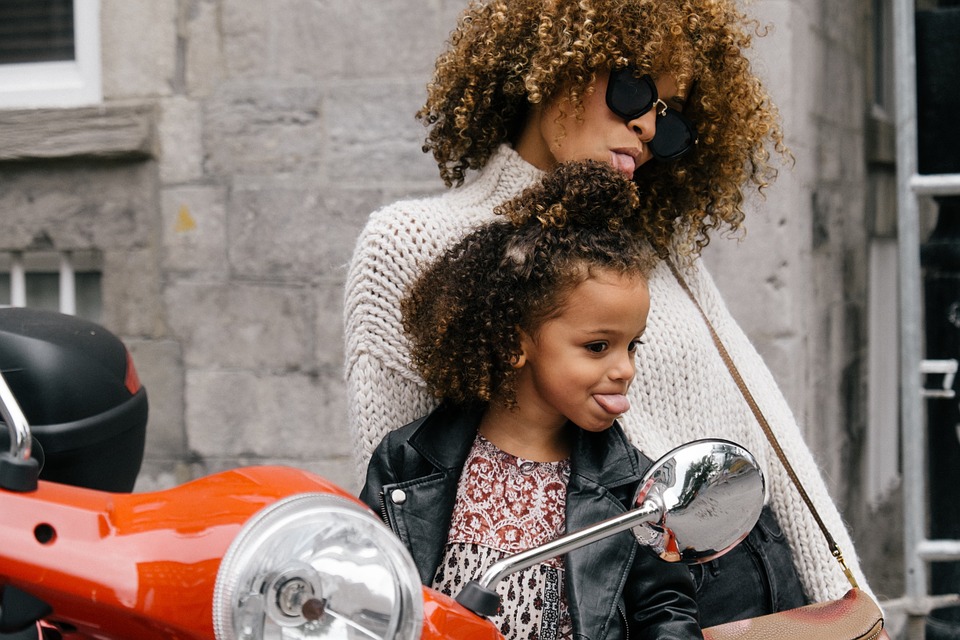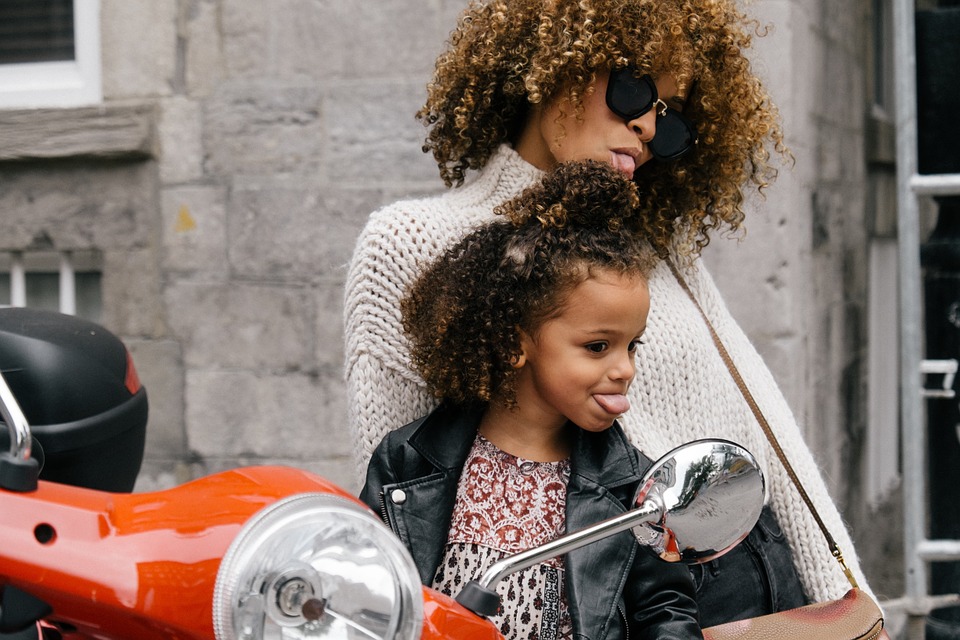 Why not spend the time you have with your children by doing something practical and useful? As parents, it's your duty to teach your children certain skills and abilities that they won't learn in school. Make playtime more functional by including them in the process of cleaning, repairing and maintaining the household. If you have a backyard, don't hesitate to pick up a few boom sprayers and teach your children the basics of gardening. Not only are you getting more time with your kids, but you're also getting some extra help around the house.
The moment you welcome your children into this world, they become the most important thing in your life. And whatever you do from that moment on, directly involves your children. Make the most of the time you have with your kids while they're still young, and they'll forever thank you for teaching them the value of family.
The following two tabs change content below.
Akshay Sharma
Hi! I'm Akshay Sharma. I'm a blogger at Imagination Waffle. I love to read and write about Fitness, Health & Lifestyle topics.
Latest posts by Akshay Sharma (see all)