Ethical Luxury Fashion Brands for Women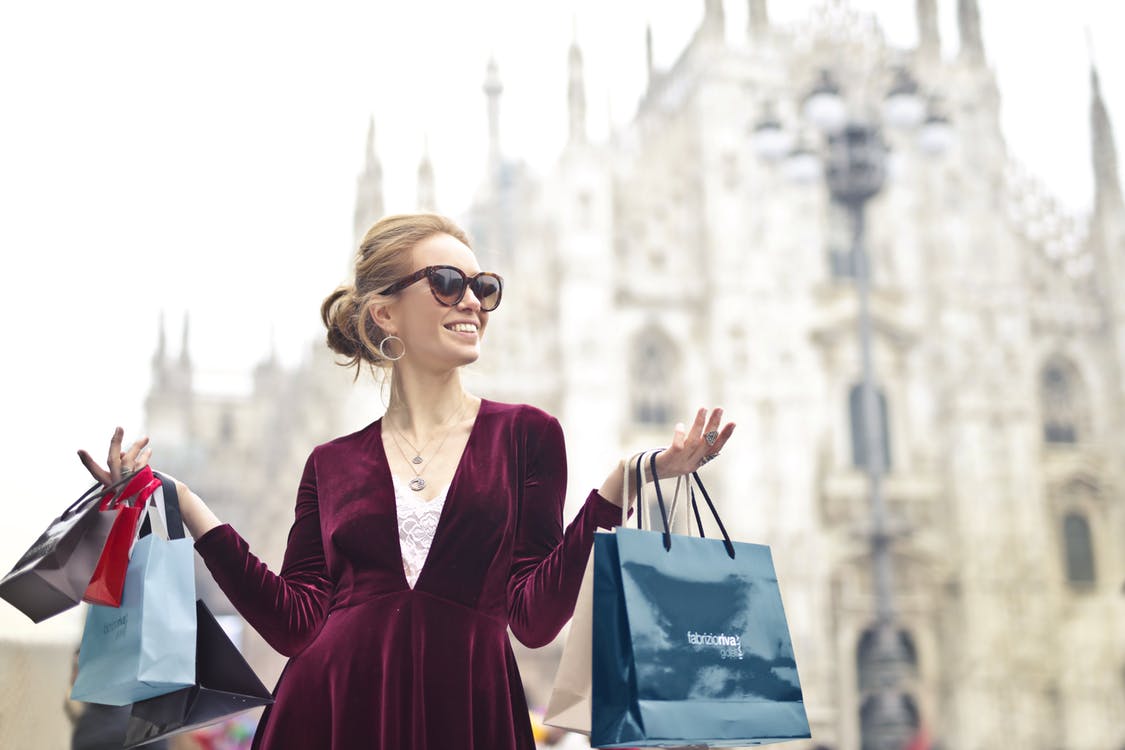 In a world dominated by fast fashion, finding high quality and ethical luxury brands can be a challenge. Fortunately, many well known brands are rethinking their environmental stance in order to appeal to eco conscious consumers. As a result, these companies are able to provide vegan friendly, low impact garments that are produced according to strict quality guidelines. They also offer fair wages to their workers and reduce environmental waste. All of this is accomplished without sacrificing style or garment quality. Learn more about the leading ethical luxury brands below.
Dagny
Dagny may be a newcomer to the world of fashion, but is quickly making a name for itself. Most famous for its unique prints and fun patterns, it offers a wide range of high end daywear for women. It focuses on creating highly tailored styles in quality fabrics that are appropriate for career minded women as well. As an added benefit, Dagny works directly with a women operated factory that is committed to providing ethical products and fair wages.
Stella McCartney
Stella McCartney's self titled line of luxury fashion has always been committed to using ethical materials. As a long time vegetarian, Stella McCartney insisted on avoiding cruel products such as leather and fur. In addition to this, the line also utilizes responsible factories to produce its garments. Stella McCartney creates a variety of luxury styles ranging from daywear to formal.
H&M Conscious Exclusive Collection
While H&M is not considered a luxury brand at first look, its Conscious Exclusive Collection will appeal to anyone who appreciates high end fashion. It utilizes ethical materials such as organic cotton that are durable and do not wear out easily. In addition to this, the line offers a wide variety of tailored and luxurious styles that will suit any style preference. From work wear to formal looks, you are sure to discover something you love.
Finisterre
Finisterre is a unique brand that has been around since 2003. It is a pioneer in the industry and is most famous for recycling materials, creating waterproof garments and designing clothing that will last a lifetime. It does not sacrifice quality for ethics. All of Finisterre's garments come with a quality guarantee. Style wise, it will appeal to women seeking casual classics as well as fine knit goods.
Minna
Minna creates beautifully crafted wedding and formal wear that are both feminine and delicate. This luxurious line utilizes organic materials that are sustainable, recycled and typically locally produced. This means you can feel good about your purchase knowing that it was ethically derived.
Finding ethical fashion is a cinch when you know where to start. These luxurious brands have something special for every type of woman and style preference. You will love the high quality garments and can feel good about wearing them knowing that they were produced ethically.
I and Me
I and Me is an up and coming ethical fashion line that believes in quality over quantity. It is well known for its highly unique and quality denim goods that are largely produced from responsible mills all over the world. Denim fans will love the timeless cuts and shades available as well as the large variety of products. Jackets, tops and of course, jeans, are all offered.
Author Bio: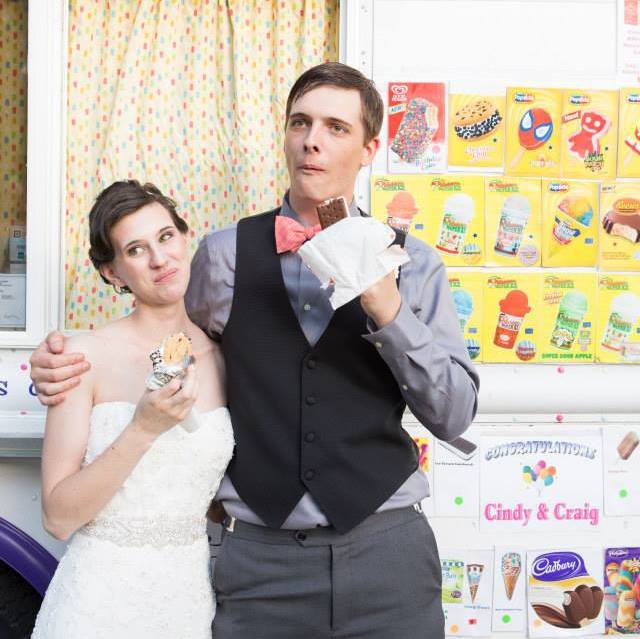 Craig Scott is the editor at LuxAuthority and is trying to balance both his budget and his credit card balance. He likes to live lavish and treat himself when the opportunity allows it. He loves the newest tech, old cars and the smell of rich mahogany and leather bound books as well!
The following two tabs change content below.
Akshay Sharma
Hi! I'm Akshay Sharma. I'm a blogger at Imagination Waffle. I love to read and write about Fitness, Health & Lifestyle topics.
Latest posts by Akshay Sharma (see all)