Essential Things You Should Keep in Your Bag While On Trekking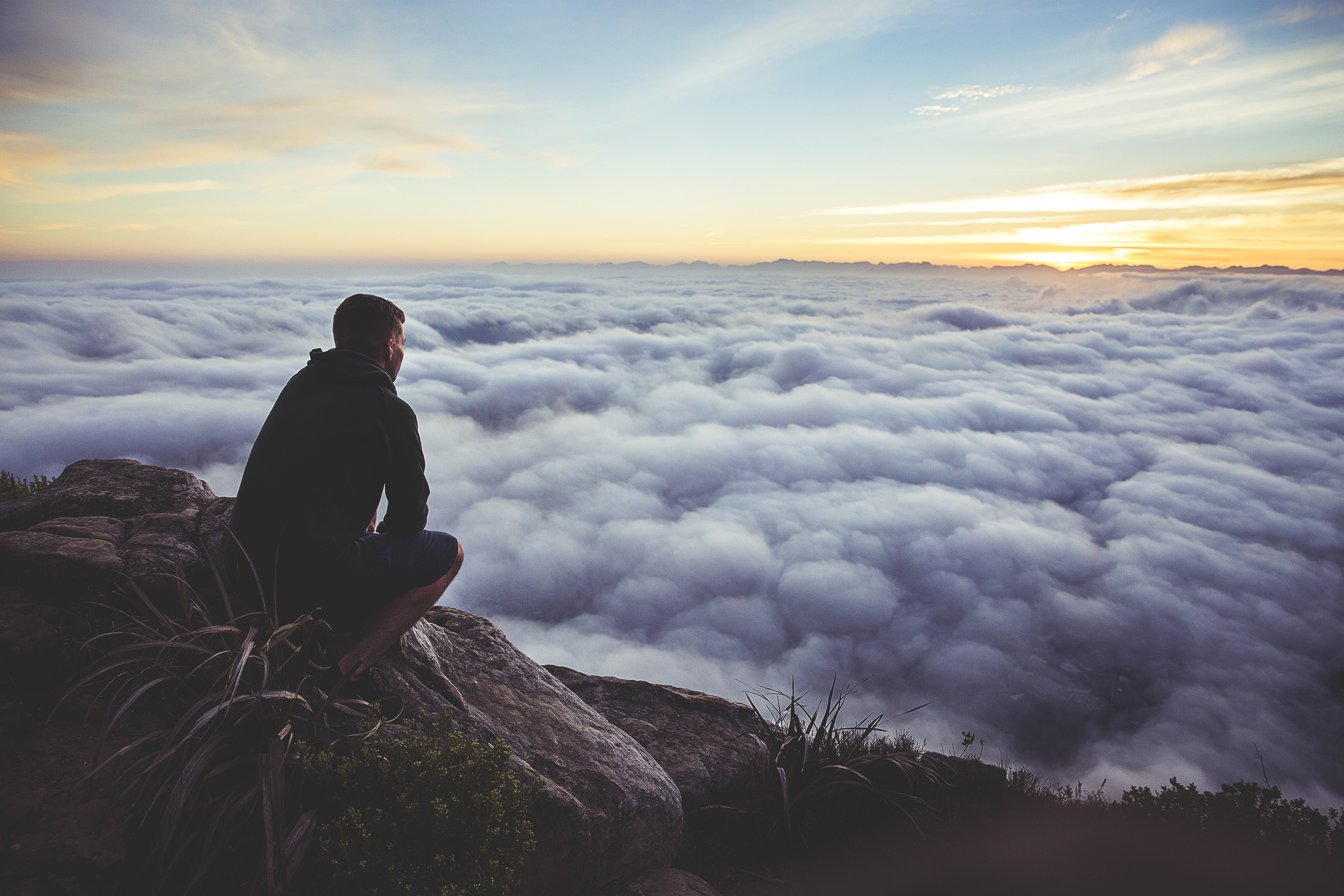 Packing is a burdensome task, especially when you're planning a long trip or challenging trip like trekking in Nepal. You can't afford to forget any important thing. Keep in mind that saving space is equally important than keeping important things. While you're packing keep in mind that you put heavy stuff on the bottom, and light things you need soon is on the top. The stuff that may leak should go in the plastic bag. This list and some important pieces of advice will help you to be up-to-date.
Dig up the history
Do some homework. A rule of thumb on a camping trip is to collect as much information as you can. You must read about that place so that, you can have an idea about its altitude, topography, weather, and accessibility and, you may pack accordingly. For example, if you're planning your trip in summer it may not require rainproof clothing. Knowing about its altitude will help you get a backpack that supports high altitude accessories like pens because high altitude causes ink leakage.
Checklist is essential
The very first header on your checklist must be footwear and clothes. It is essential to be properly clothed for trekking in India. Especially in the high altitude regions, temperature fluctuates a lot. The night time temperature may go down below 10 degrees Celsius and day time temperature may hit 25 degrees in summers. That's why you need appropriate clothing and footwear. For example:
Thermal undergarments

Long trousers

Rainproof/ windproof jacket

Thermal socks

Thermal caps

Trekking caps

All weather trekking and hiking shoes.

Hiking or trekking gloves.
In addition, you may take essentials for specific weather. Now here is the list of some essential accessories:
Navigation:

Digital maps are an accessible but unsure device. You can't rely on them because you never know when you run out of the batteries. You don't want to go on the wrong path. Prefer carrying a compass. They are easy to carry, lightweight, and don't need much space. You may also take guidance from the local camp organizers.

Torchlight:

A flashlight or Torchlight is a crucial part of the trip because when you are late while coming back from the trek, the flashlight will help you find your way back. It might seem a very easy and non-essential device but it's not. You may also take headlamp along with you because of their long battery life. Don't forget to take extra batteries along with you.

Water:

When you are going to be on a trek, your body will be dehydrated, and you'll feel less energetic. So keep a water bottle along with you and don't forget to drink water frequently. While we are on a trek, our body needs an ample amount of energy. So it's crucial to have a water bottle on your side.

Backpacks:

The first and foremost important thing you'll need on your trip is a waterproof backpack. Ideally, the backpack should be lightweight and water resistant. If you're planning to carry a camera, look for a backpack which has a special compartment for keeping the camera to avoid any further damage. If you're planning a trekking trip in monsoon, don't forget to carry rainproof cover along with you.

Portable chargers:

For those who want frequent interaction with the world needs portable charger devices like a power bank for uninterrupted service. But still having a charged phone doesn't guarantee proper network service especially, in the high altitude regions.

Sleeping bags:

You may carry your own sleeping bag, or you may contact to local camp organizers for renting a sleeping bag. Make sure that these sleeping bags are made up for temperatures between 0 of 5 degree Celsius. An important fact to keep in mind about sleeping bag is they don't emit heat instead preserve your body heat. Carrying things like sleeping bed sheets must be made up of silk or fleece to help you keep warm.

Multi-utility kit:

Pocket-sized Swiss tools are a must carry the thing in your kit. These tools will help you perform so many tiny tasks. Every tool from this kit has a feature to keep them on their place and lock for precision.

Healthy snacks:

You must carry a box of healthy snacks like chocolates, protein bars, nuts, and dry fruits along with you. These snacks take very little space and must be very healthy for you. You may take these snacks at any time during your trekking because these items help you maintain your energy level on the trip. These items offer you clean energy.

First aid kit:

When you're on trekking trip your body needs to move on rocks and rugged surface which may cause minor injuries. You might get cuts on your hands or legs. So for this having a first aid kit in your back pack is crucial. You must carry essential first aid kit items like antiseptic liquids, cotton, band-aids, and alcohol-free cleaning wipes, tablets for fever and pain; sticky tape, safety pin, and crepe roll band-aids.

Matchstick:

If you're planning to stay in the tent at night, you should have a matchbox or lighter along with you. Try to keep waterproof match sticks to avoid wet matchsticks. You may need a matchstick to light the fire camp or cooking.
Toiletries and personnel medicines
1. Sunscreen: Travellers must cover their whole body with clothes like long pants, shirts on a trekking tour in the mountain so that you can be protected from the harsh mountain sun. Sunscreen only helps your skin to be protected from sunburns and UV rays.
2. Mosquito repellents: You must be protected from the bugs and insects on your multi-adventure trekking trips.
3. Medicines: If you're on a specific medication, you must carry all the medicines are in the bag. You need to be prepared for the entire emergency and try carrying extra supplies for prescribed medicines.
4. Toiletries: It might not be possible for you to maintain extra hygiene on your trip but, you may carry tiny sized toiletries like dental kit, wet tissues, hand sanitizers, shampoo sachet, nail filer, and dry tissues.
Author Bio :
Manmohan Singh is a passionate Yogi, Yoga Teacher and a Traveller in India. He organize 200 hour Yoga Teacher Training in Rishikesh. Manmohan Singh conducts Yoga Teacher Training in India in different cities. He loves writing and reading books related to yoga, health, nature, Himalayas and Trekking in Nepal.
The following two tabs change content below.
Akshay Sharma
Hi! I'm Akshay Sharma. I'm a blogger at Imagination Waffle. I love to read and write about Fitness, Health & Lifestyle topics.
Latest posts by Akshay Sharma (see all)