Easy Ways to Make Your Yard More Private
If you live in an urban environment, having your own personal oasis of peace and privacy can be invaluable. Neighbours are great, but sometimes you just want to feel like a king in your own castle. Building a wall is a huge undertaking, costs a significant sum of money, and would turn your yard into a mess for a while. Here are some much simpler and more aesthetically pleasing solutions to the problem.
Let It Bloom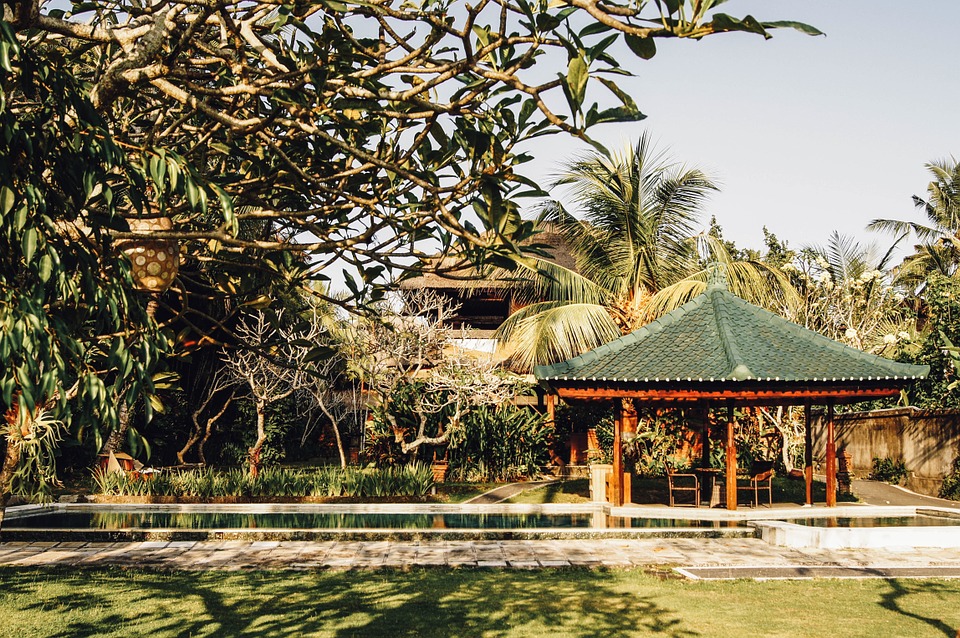 Plants are one of the prettiest ways to get a secluded feel. There are different ways to go about the problem. Dense shrubs or hedges along the edge of your property can make it virtually impossible to see what is going in your yard. A trellis with ivy or climbing roses is both practical and beautiful to look at. An arched trellis can keep you away from the prying eyes of people in taller buildings, if there are any around you. Alternatively, you could also make a small oasis, hidden somewhere in an isolated corner of your garden. If you have the necessary patience and a green thumb, privet is probably your best choice when it comes to privacy providing plants.
Tents Are Not Just for Camping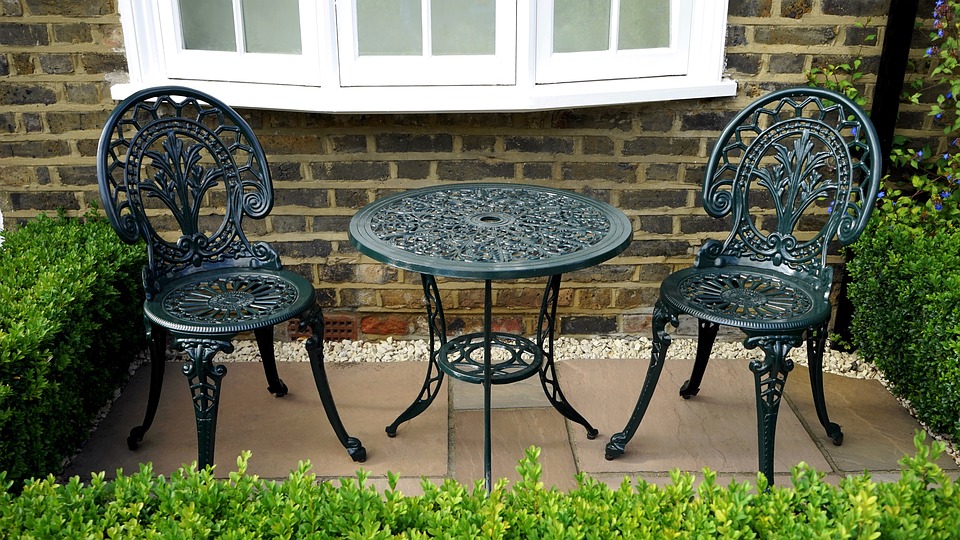 A beautiful tent or marquee can add an air of elegance and luxury to your yard. It is also very practical, especially by the pool. It can provide you with privacy when you need to change. But it will also create some much needed shade, so you can lounge or have a meal and a cold drink away from the sun's scorching rays. If you opt for a tent, make sure you choose a sturdier model, which can also keep the rain away. It's a good idea to research tent fabrics before you buy, to see what best suits your needs. While it may take some searching to find a style you really like, a well-chosen tent can really elevate the look of your yard and turn it into something straight off the pages of home décor magazines.
Use Natural Materials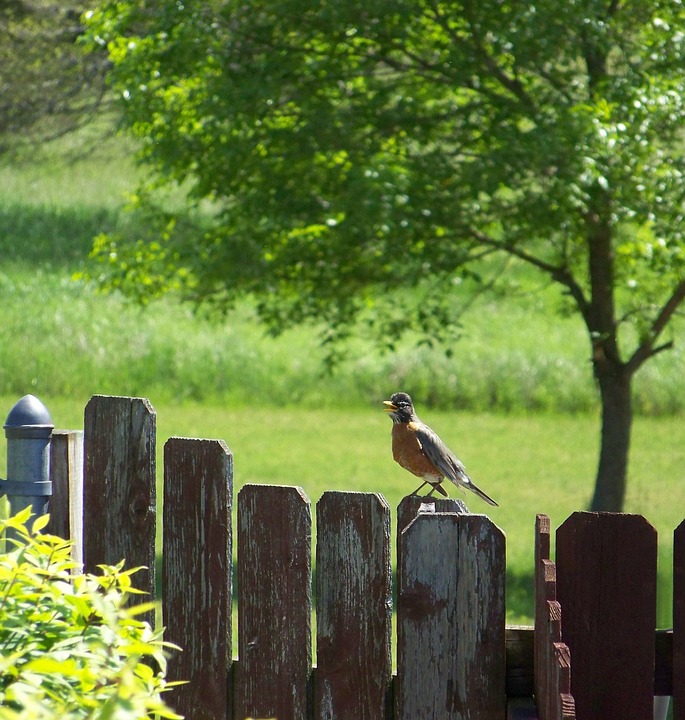 You could use sturdy but natural materials, like wood or bamboo to create a screen or even a pergola. These structures do require a bit of skill and planning to create, but once they're up, they don't need any further care, unlike plants. A pergola can also provide shelter from the sun and rain, making it multi-functional. While they are an investment, they are also stylish and durable. Choose a timeless style that will not be influenced by the rapidly changing home décor trends, to get the best and long-lasting value for your money.
Curtains and Sails
Curtains and sails are an extremely practical, relatively cheap and highly customizable way to solve the problem of unwanted attention in your private space. Curtains are best suited for smaller areas, and they have a romantic vibe. However, for a bit more sturdiness and durability, waterproof shade sails might be an even better choice. Great for creating a makeshift wall along the edge of your property, as well as a weatherproof sitting area, they are available in a variety of colors and are sure to add style points to your yard as well.
With just a little bit of effort, some imagination, and minimal funding, you can create your own secret garden, and keep your privacy to yourself. Having al fresco meals, playing with your kids, lounging by the pool, having a barbecue with your friends – these are all great ways to unwind and enjoy yourself in your yard, but they are much more pleasant without onlookers!
The following two tabs change content below.
Akshay Sharma
Hi! I'm Akshay Sharma. I'm a blogger at Imagination Waffle. I love to read and write about Fitness, Health & Lifestyle topics.
Latest posts by Akshay Sharma (see all)