Dos and Don'ts When Your Home is Under Renovation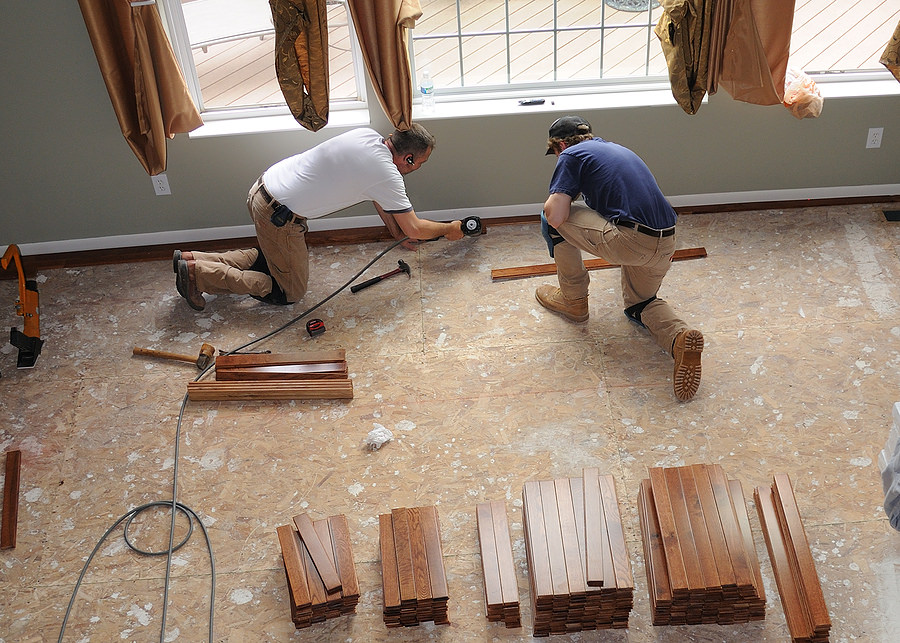 More and more homeowners in the United States are investing in their homes and opting for renovations of some sort. It's estimated that 53% of U.S. adults made some type of home improvement in the past 12 months, and of those adults, over half spent over $1,000 or more on their renovations.
Generally, when people hear the word "remodel", a wave of anxiety rushes over them. Renovations are inherently messy, costly, and a little scary to tackle, especially if this is a first project for a homeowner. But, it doesn't have to be a daunting task for anyone involved if there is proper planning and a set of rules to use as a guide for this journey. Here are six dos and don'ts of home renovation for anyone looking to create a dream home.
DO shop around for contractors and designers
For any remodel to start on the right foot, it's essential that the right staff is hired. Make sure that both the contractors and the designer understand and agree with the vision of the homeowner. Along with that, it's important that the homeowner and their team have a good working relationship. Everyone is going to be spending a lot of time together, so it's essential they get along. It's also crucial for the homeowner to find the best contractor for their budget. A great place to start looking is at any local contractor's licensing school for bright talent at an affordable price.
DON'T rely on the imagination
The homeowner and the designer no doubt collaborate on the look and feel of the new remodel, so it's easy to leave everything up to what they think sounds good. Unfortunately, it's just as easy for designs to not come together as originally planned. Always look at any designs in person before anything is installed. This will help you avoid any unpleasant surprises.
DO nominate a decision-maker
Even if the homeowner is a very decisive person, it's always important to name a decision maker when home renovations are happening. This promotes a lot of open and honest dialogue if there are multiple homeowners. It also prevents any conflict down the road, which is essential during the stressful time of home renovation.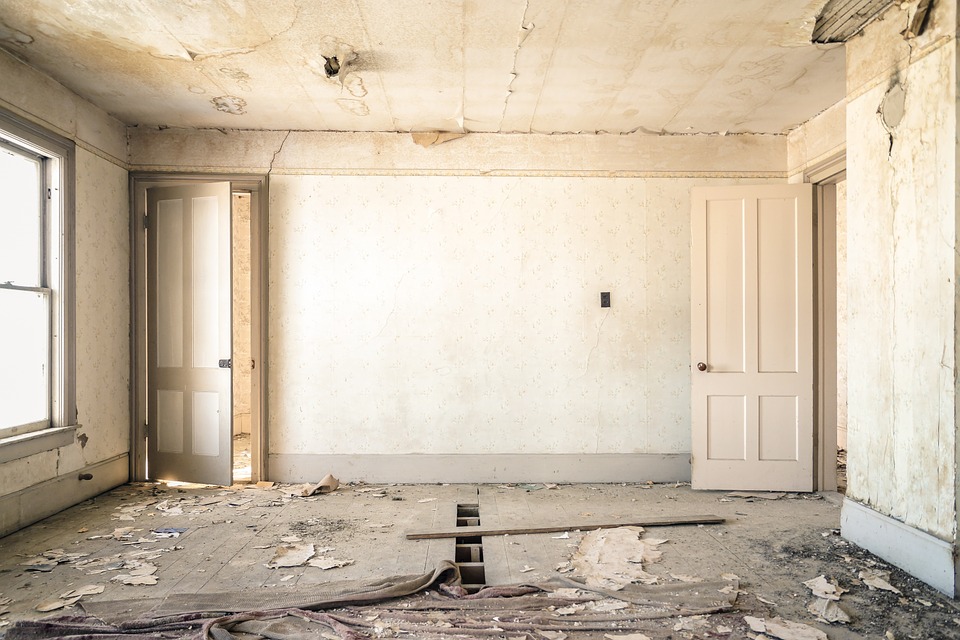 DON'T go too far out of budget
It can be easy to want every good thing that comes up in a home renovation, but it's also important to stay within the budget set at the onset of the project. Remember, home renovations occur in phases all the time. Only complete what you can afford.
DO draft and sign a contract for everyone involved in the renovation
Drafting a contract for the homeowners, contractors, and designers allows for ground work and parameters to be set and all parties to be protected throughout the duration of the project. The contract should involve start and end dates, a payment schedule, and every contractor's license number.
DON'T lose sight of the ultimate vision of the home
While designers and contractors can make creative decisions that may benefit the home renovation project, it's important that any work done towards the project fits into the homeowner's vision. At the end of the day, you need to love the end result and if any work has strayed away from your original vision, you may find yourself struggling to love your new home.
Keeping it Simple
Remodeling a home does not have to be a daunting task. With the right set of rules for a guide and an efficient, professional crew planning and creating the perfect vision, anyone can achieve their dream home. Keep these tips in mind for your next project and simplify the home renovation process.
Author Bio:
Shirley Moore is a freelance writer and DIY enthusiast living in Los Angeles, California. When she's not in the midst of her next project (writing or renovating), she takes contractor's seminars and classes to learn more about home construction.
The following two tabs change content below.
Akshay Sharma
Hi! I'm Akshay Sharma. I'm a blogger at Imagination Waffle. I love to read and write about Fitness, Health & Lifestyle topics.
Latest posts by Akshay Sharma (see all)