What Are the Benefits of Country Club Membership?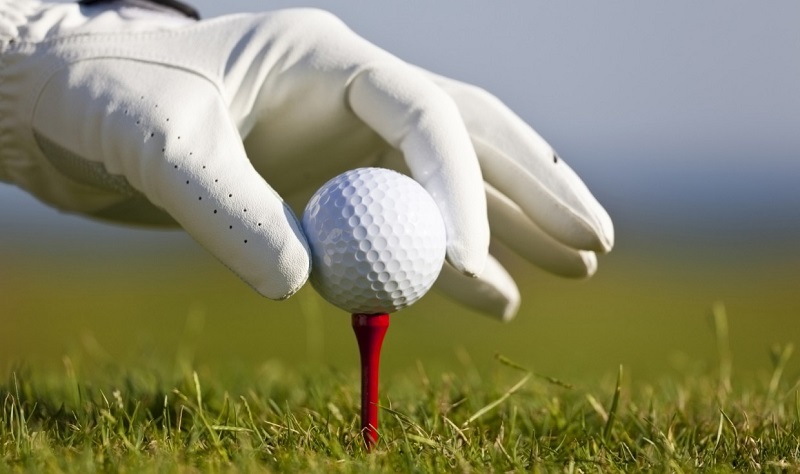 Country clubs are an excellent getaway for many. They are basically a privately owned clubs that provides numerous facilities such as entertainment and dining along with a variety of recreational sports including golf, tennis, swimming, etc.
At country clubs, you can take your family, friends to spend a quality time and indulged yourself in recreation. These days, country club membership is not reserved only for the rich people. Everyone can join and enjoy the benefits of a club. There are several advantages of joining a country club, some of which are mentioned below:
A club membership provides you an opportunity and privilege of playing golf in a well-maintained golf course, which is not as crowded as public courses.
Another important benefit of a country club membership is that as a member you will have the access to all the facilities and amenities including tennis, swimming, social events, dining and many more that the club provides.
Being a member, you can easily rent out the club's hall or any other area to organize the wedding and/or reception of your loved one.
Apart from wedding, you can also rent out club's area for various occasions including birthday parties, family reunions, corporate parties, funerals, etc. Being a member, you will be charged reduced rental fees for any kind of event you host.
Being a member, you may be entitled to a number of discounts that most country clubs offers each year to their members.
Many golf clubs provides the flexibility, specifically to their members to structure their club membership as per their exact needs and requirements.
A number of country clubs also provide the benefits like free magazine subscriptions, vouchers, airport travel discounts, discount car rentals, spa treatment discounts, reduced academy fees, and more.
There are few country clubs that provide comprehensive insurance coverage that includes insurance to protect equipment from damage, insurance for third party non-negligent property damage, personal liability, accident, hiring golf equipment and more.
If you are considering becoming a member of a plantation country club in Florida, it is worth the time and effort to get all the essential details about the particular club and its competitors to avail the most for your money.
Please follow and like us:
The following two tabs change content below.
Akshay Sharma
Hi! I'm Akshay Sharma. I'm a blogger at Imagination Waffle. I love to read and write about Fitness, Health & Lifestyle topics.
Latest posts by Akshay Sharma (see all)