Be a Foster Parent and Lead a Blissful Journey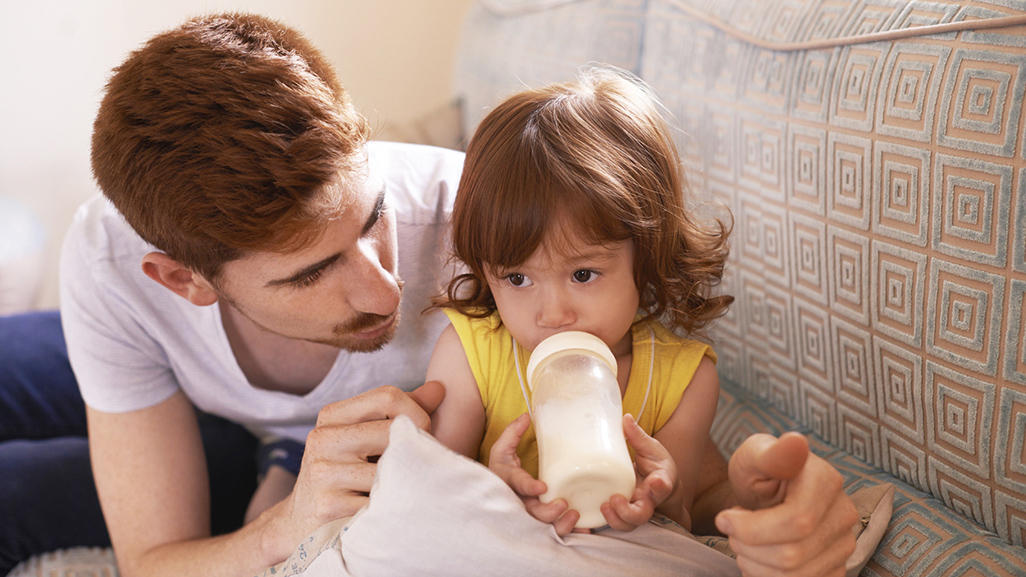 If becoming a foster parent is your calling, you can surely make your dream come true! Turning into a foster carer brings an abundance of responsibilities and advantages. Before becoming the one, you need to follow some steps as well as undergo training through foster care institutions.
What is the eligibility to become a foster parent?
There are lot many misconceptions when it comes to the eligibility to become a foster parent. Few of the common necessities to qualify includes – above 21 years of age, spare bedroom, health/fitness to take care of a child, no criminal record, and sound bank balance.
What is the significance of fostering?
Secured and stable Environment for Children: There are children (due to some reason) are without family. It is an extremely tough situation for a child to deal with. When you become a fostering parent to him, you endow them with hope and sense of security. You engender them with the stable environment to live along with you in your family.
Good Education To Children: You will not help a child to get a loving home but essential education. It will help him to grow and achieve his dreams.
A Happy family To Children: Foster care provides a loving and happy family with the children when they find permanent homes to nurture their aspirations and lives.
Foster Training: The fostering helps you with an opportunity to experience the training that helps in developing your skills in the field. As a foster parent, you get to face several situations and challenges that turn out to be a big learning experience for you. It acts as a catalyst for your all-around development viz. mental, physical, social, and emotional.
Life-long Relationships: Fostering is reckoned as one of the rewarding jobs in the world. You will not only be helping the children to have a better life, but they will change your life too with all the positive vibes and happiness. You build a bond that lasts for the lifetime.
Take it as a Full-Time Job and Get Paid: Another amazing benefit of fostering is you can take it as a full-time job and earn out of it. Money is important to take a good care of a child and to meet their regular needs. It involves the amount required for the foster child viz. meeting the basic necessities – food, clothing, travel, activities and personal expenses. It also includes other related expenses such as sports, dentist, optician etc.
How do sports connect to fostering?
In an (often) divided world, sports help to build a unique connective tissue that unites people together across and within communities. It contributes to advancing vital development goals. This is how sports help unite non traditional families. Fostering organizations give an extra emphasis on promoting such sports to develop a firm connects between the parent and the child.
A Noble Cause
Maybe the financial benefits of fostering is highly helpful and motivating as it serves the resources to extend the required help to the foster child. It helps to build an integrated framework that helps you throughout the fostering journey.
Fostering is a very crucial responsibility. You can learn more about the details about fostering at Perpetual Fostering, one of the finest and most trusted organizations located in the North West and West Midlands region.
Endowing a child with a home and blessing them with an unconditional love is a noble cause. You should come up front and take part in the social act wholeheartedly. It is a rewarding job any person can undertake.
There are different kinds of fostering such as yearly, monthly, weekly, regular weekends, daycare and overnight stays. You can choose any of it as a foster parent. But before that, you need to get in touch with a social worker at a foster organization to clear the doubts and questions you need to know about the fostering process.
As a foster carer, you also need to get a proper training so as to brush up parenting skills. It is more of informational training rather than the physical or mental tests.
Though fostering is a cumbersome job and can be challenging sometimes. But the sense of satisfaction and gratitude you feel, after making an unconditional effort to engender a child with a progressive life, is unmatchable. There are a lot of children who need foster care homes unless they find their permanent homes. So don't hesitate to lend a helping hand to a foster child. It's indeed a win-win situation on both the ends!
The following two tabs change content below.
Akshay Sharma
Hi! I'm Akshay Sharma. I'm a blogger at Imagination Waffle. I love to read and write about Fitness, Health & Lifestyle topics.
Latest posts by Akshay Sharma (see all)