Avail a 100% Digital Personal Loan without Having to Leave Your Home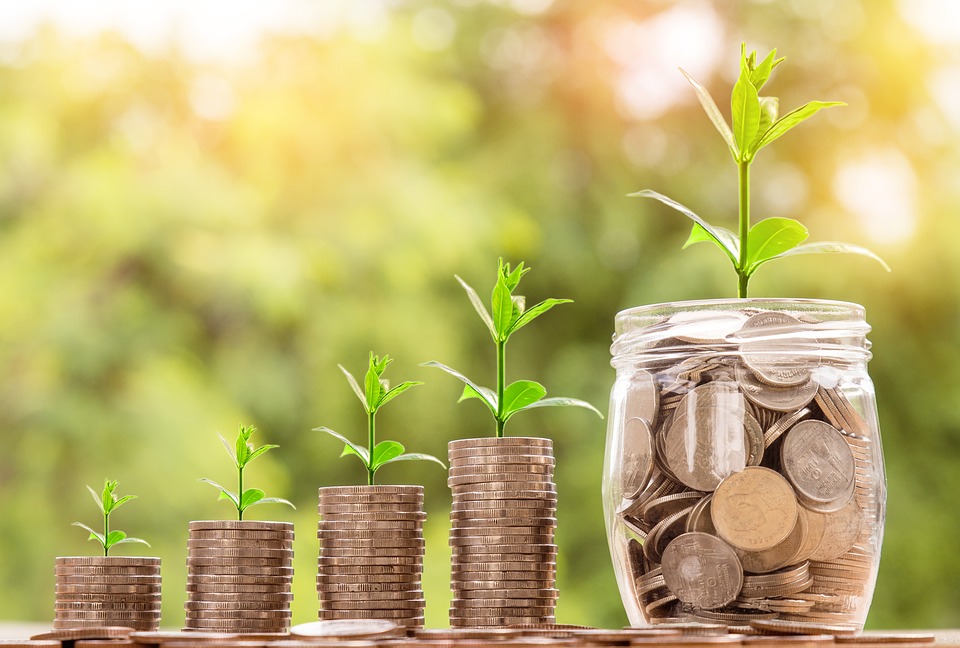 As per research by the Boston Consulting Group (BCG), the digital lending sector is estimated to be worth almost $1 trillion by 2023. This growth is projected to be almost five times what it was back in 2018.
According to BCG, the primary drivers of this growth are –
Widespread access to the internet, which is further fuelled by smartphones and mobile internet.
Increase in consumers who are digitally influenced.
Increase in digital purchases of loans.
Online quick personal loans are becoming equally accessible as any other products and services that can be bought from the internet. Lenders, especially NBFCs, also approve and disburse these loans within a few working days owing to the quick overall process.
Features and benefits of an instant personal loan
Financing for any monetary objectives 
NBFCs usually offer up to Rs.25 lakh with digital personal loans. These can be used for any financial goals without any restrictions.
Some of the most popular uses of personal loans include –
Home renovation or extension.
Higher education.
Vehicle purchase.
Medical situations.
Personal loan for debt consolidation.
Exotic vacations.
Using an online loan for the above has several benefits. For instance, borrowers will be able to avail income tax exemptions of up to Rs.30,000 on the interest paid if the personal loan is used for home renovation. Similarly, using it to purchase a bike or car will eliminate the necessity of down payment, which is otherwise required for traditional vehicle financing.
Quick disbursal within a day
Financial institutions, mostly NBFCs, can disburse loans within 24 hours; although, under certain terms and conditions only. Quick disbursal is one of the reasons why instant personal loans are favoured in case of emergencies; for example, medical needs.
Overall retail loan disbursement is set to increase 2.2x times.
From $330 billion in 2018, it is expected to become $730 billion by 2023.
Pre-approved offers for prompt money in account 
Pre-approved offers reduce the disbursal time significantly for customers, as mentioned above. Individuals who are pre-approved are existing customers of a financial institution. Hence, paperwork is not required in the majority of the cases since all the documents are already with the lender.
NBFCs like Bajaj Finserv provide pre-approved offers that reduce the time taken to avail financing by making the process straightforward. Pre-approved offers are available with a host of financial products like personal loans, business loans, etc. Individuals can check their pre-approved offer by only providing their name and phone number.
Prolonged 5-year repayment period
Borrowers can get a 100% digital personal loan with repayment tenors going up to 60 months. Opting for a longer tenor makes the EMIs affordable. On the other hand, a shorter tenor accounts for a lower cost of the loan.
50% of all loan seekers availed a loan online back in 2018.
By 2023, this number is expected to become 75%.
Individuals can use a personal loan EMI calculator to choose a tenor that best suits their repayment capability. They can also calculate their monthly instalments with this simple online tool.
Minimum documentation
Pre-approved customers may not have to produce any documents when applying for instant personal loans. New customers will have to submit the following few documents to apply –
KYC documents, such as Aadhaar, Driving License, PAN, Voter ID, Passport, etc.
Bank account statements for the previous 3 months.
Salary slips for the last 2 months.
Employee ID card.
Self-employed individuals and professionals are also eligible to apply for personal loans. In such cases, they have to submit additional documents like proof of business existence, professional qualification certificates, audited financial statements, etc.
Easy to meet eligibility criteria
Eligibility criteria for instant personal loans –
Age between 23 and 55 years.
Employed with an MNC or public/private organisation.
Self-employed applicants need to have a business vintage of at least 3 years to apply. Additionally, both salaried and self-employed customers need to hold a minimum CIBIL score of 750. Applying with a low credit score is one of the things to avoid while taking personal loans. Low credit score can lead to rejection; this, in turn, can lower the applicant's credit score.
Complete online application
The process to apply for a personal loan has been made completely online by a few NBFCs. Applicants only have to enter a few details and skip the documentation part, if they are pre-approved. After approval, the funds will be transferred to their account directly.
Digital personal loans are non-collateral credits, which enables borrowers to avail of financing without mortgaging an asset. The personal loan interest rate is also competitive thanks to NBFCs.
The following two tabs change content below.
Akshay Sharma
Hi! I'm Akshay Sharma. I'm a blogger at Imagination Waffle. I love to read and write about Fitness, Health & Lifestyle topics.
Latest posts by Akshay Sharma (see all)