8 Reasons Families Are Better Off Renting Holiday Homes than Hotels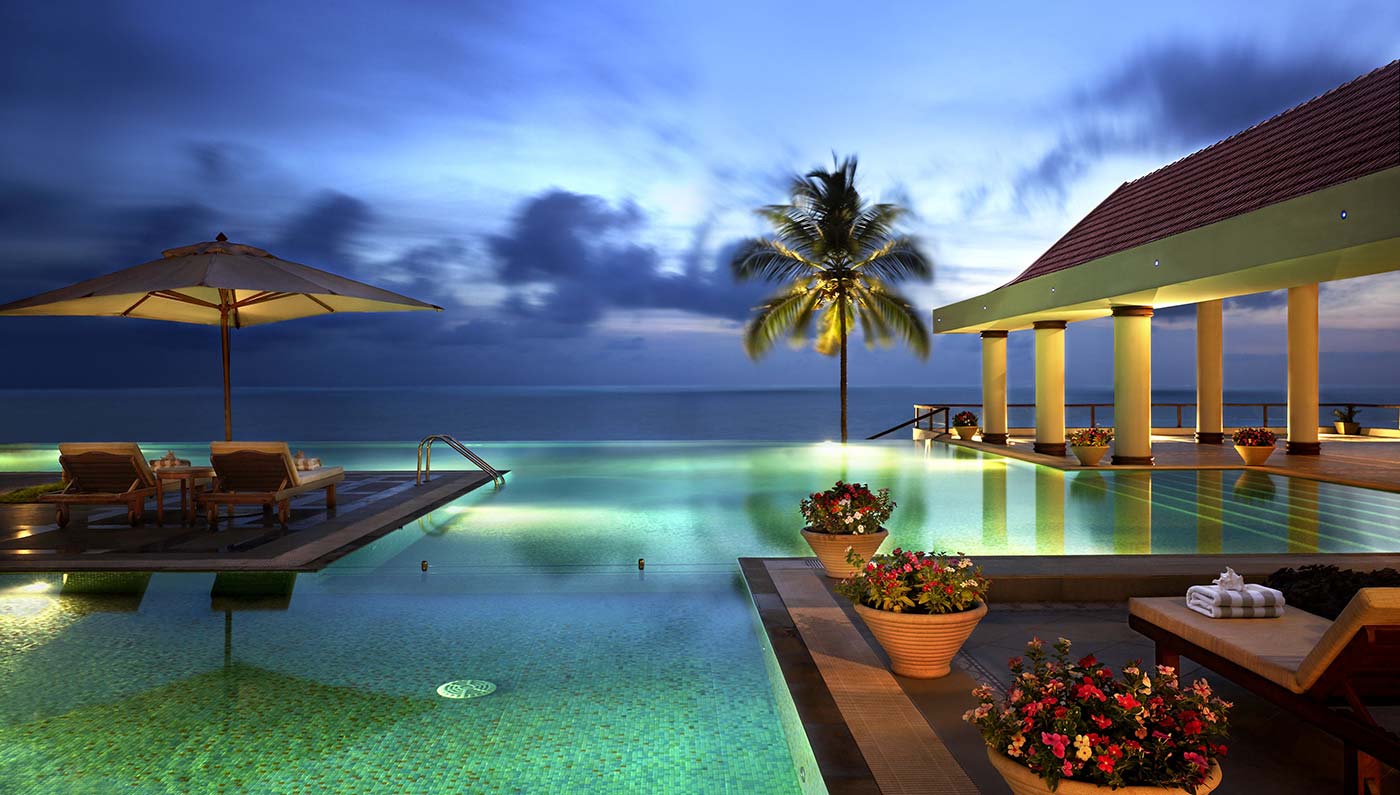 Planning a family vacation is a lot of work but the rewards are well worth the trouble. Getting away with children brings a welcome respite from everyday life and re energizes adults to come back and carry on with the multitude of responsibilities.
If you're going on a family vacation soon, here are eight good reasons why this time you should explore renting a holiday home, also called self-catering accommodation, and give the usual hotel stay a skip.
A better experience for your children
Especially if you have young children, you will find that spending a week in a good vacation home is much more relaxing than staying in a hotel, where you must struggle to ensure that the children are not making noise and are at their best behavior at all times.
This in many ways restricts children from being themselves and from making the most of a vacation that will be a big part of their childhood memories.
A fully functional kitchen for odd-time kiddie snacks
When you choose to rent a holiday home over a hotel, you can save significantly on the overall cost of meals. Because they are essentially "homes," most vacation properties come with fully equipped kitchens, so you get to have the freedom and luxury of preparing meals for the kids whenever they get hungry.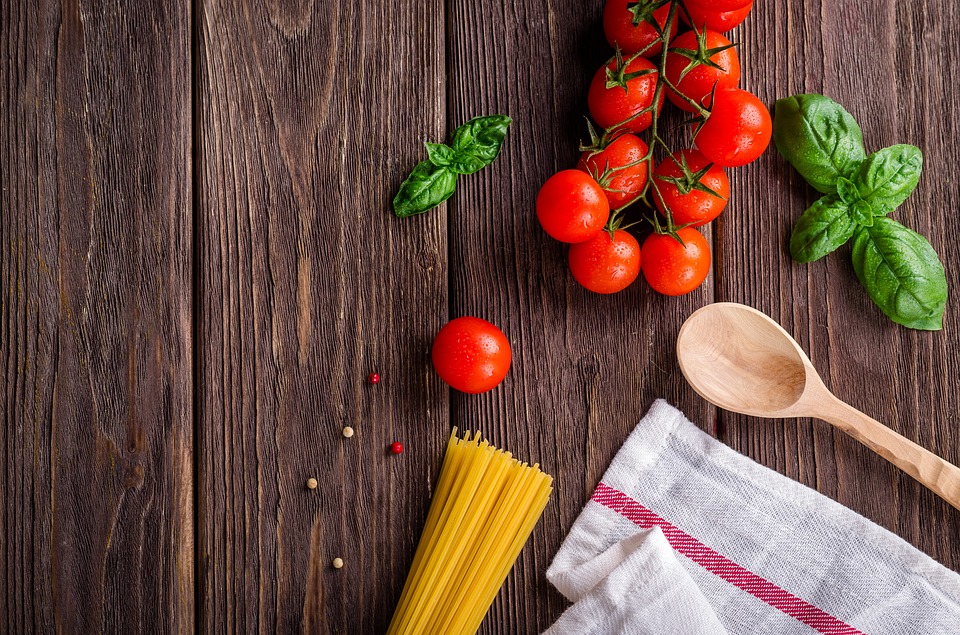 You can cook up a lazy breakfast for the entire family, choose when to eat out and get your kids to cook with you, while saving hundreds of dollars on food.
Much more space than a cramped hotel room
Indeed, holiday homes have their set of rules that all occupants must follow, but there is way less rigidity and much more space for your children to run around and have a good time.
While some family vacationers would say that space is not all that important on an activity-filled vacation as they'll spend most of their time outdoors, seasoned travelers know how much difference an extra bathroom or lounging area can make to their overall experience.
For a family of four, renting a vacation flat or villa can turn out to be an affordable and practical choice.
Opportunity to use savings on luxury experiences
While the nightly cost of a vacation home may seem more than that of the average hotel, if you consider the advantages of all the extra space, not having to book a second room for grown kids, no need to pay for extra bed for the young ones, and no compulsory eating out, it all adds up to an affordable vacation where you can use the extra money for a luxury experience you might otherwise skip.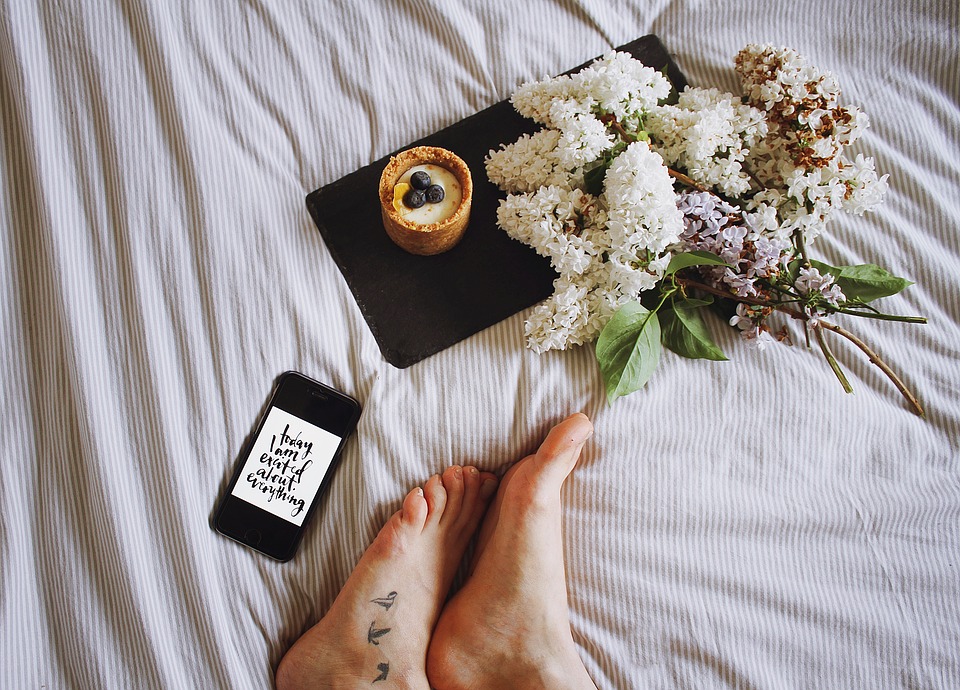 Moreover, if you own a holiday home, you can rent it out throughout the year to generate additional income to upgrade your lifestyle or to save up for your next exotic vacation.
A unique experience, every single time
Opting for vacation homes gives you the chance to explore unique properties with varied local elements. Depending on your travel goals, you can book a mansion, a log cabin, a chalet, a houseboat, a luxury lodge, a rural country home or the good old urban condo.
More privacy and therefore more relaxation
If you value your privacy, a hotel can never match the private experience offered by a holiday home. No housekeeping staff, no other guests, no unwanted noises and no crowded swimming pools—a vacation home can be your very own personal paradise away from the commotion of the outside world.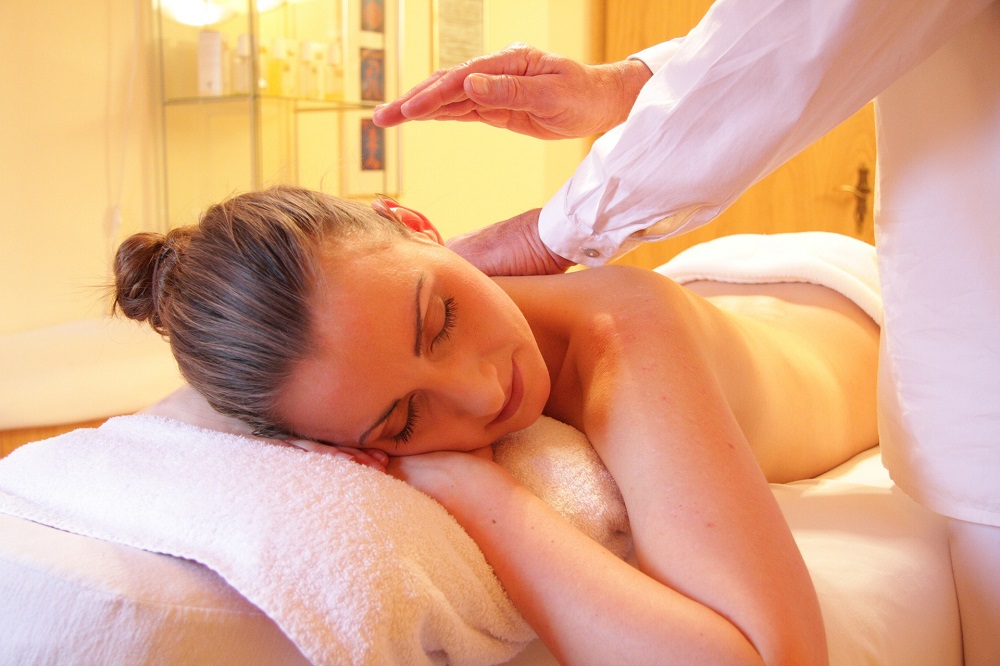 Moreover, with no other guests on the property, your family can enjoy precious family time to catch up and make lifelong memories.
Amenities that help save even more money
Most vacation homes are equipped with washers, dryers and irons, so you can wash your children's clothes if not your own. As such amenities are included in the cost of your stay, you end up saving on the high per-piece laundry fee charged by most hotels.
Similarly, having a refrigerator allows you to store food and beverages and a microwave comes in handy when the kids want a snack reheated.
You can take your pet along
While few hotels will allow you to bring your pet, you can find plenty of pet-friendly holiday homes at nearly every holiday destination. For couples who hate to leave their furry friends behind when going on vacation, renting a holiday house is the perfect alternative to dropping their pet at a kennel or paying for a pet sitter.
The following two tabs change content below.
Akshay Sharma
Hi! I'm Akshay Sharma. I'm a blogger at Imagination Waffle. I love to read and write about Fitness, Health & Lifestyle topics.
Latest posts by Akshay Sharma (see all)