5 Tips to Be More Creative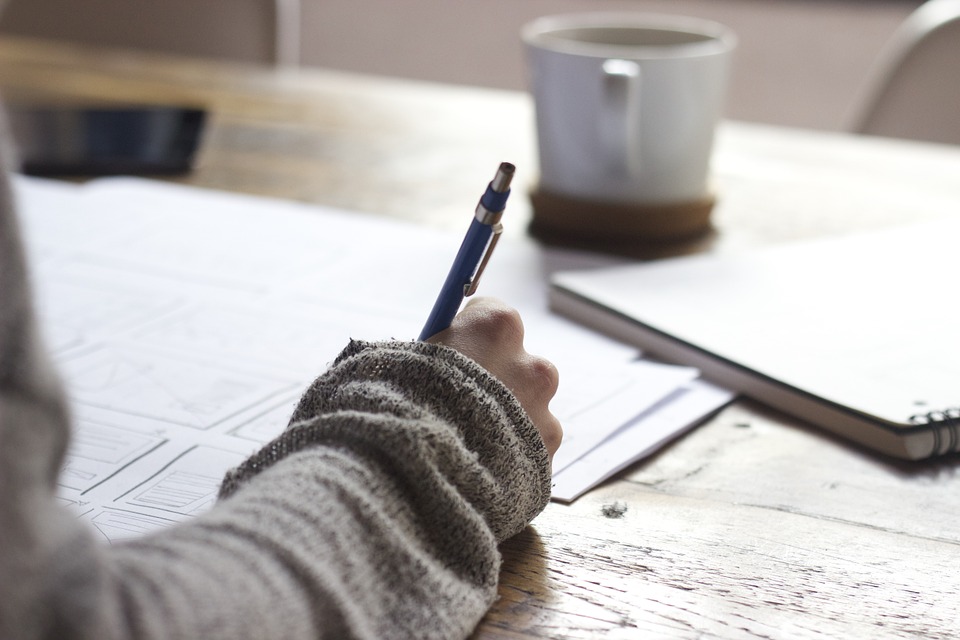 There's no better time than the present to explore changes you might want to make and new things you might want to try. If you've always wanted to be more creative but don't know where to start, these few tips will help you reinvigorate your creative spirit and develop both artistically and as a person. Let's look at five creative resolutions to help you foster your creativity!
1. Make a creative space
Depending on the actual space you have you can either go big or small with this one. Designate an area where you are going to be creative. It could be an entire room, a desk space or even a beanbag where you can just sit and think. The important thing is to make it your own creativity zone and enjoy.
2. Capture your thoughts
Quite often creativity flashes into the mind and then leaves quickly. One way to combat that is to carry a notebook with you and jot down everything. You can write or sketch, whatever works for you. You might get so carried away that you end up spilling ink on your clothes, but don't worry if that does happen – you can learn how to remove pen stains from clothes later.
3. Start a journal
Following on from your thought notepad, you could commit to keeping a daily journal. Include the things that have caught your attention during the day. It could be a conversation you had, something you've seen or just a contemplation. If drawing is your area, sketch something every day. Just like with the notebook idea, your journal will give you a bank of inspiration to draw on in the future. It is also enjoyable in its own right and can be very cathartic too.
4. Explore culture
Now it's time to look at culture resolutions. If you've been thinking that you should probably take a trip to that museum or art gallery that you know contains exhibits that will inspire you, but you haven't quite made it yet, put it in your diary. Commit to visiting these places regularly and generally getting out to experience and explore the world. And if you can get a friend to do the same, you're far more likely to actually make the effort!
5. Learn a new skill
Whatever your current favourite creative activity is, learning a different skill is such an energising thing to do. Whether it's signing up to a creative writing course, studying nature photography or testing your artistic skills in a life drawing course, starting something new can give you a fresh creative focus and really add to your enjoyment of your old favourites.
That should give you some food for thought about the little changes you can make to your life to be more creative. Focus on the process and don't worry about the mess – simply click here to learn how to remove pen stains if your creativity gets a little messy. Have fun trying new things!
Author: Eleanor Cains
Bio: Eleanor is a freelance writer. She likes to write about everything from creative writing to wellness and loves discovering new things. She draws inspiration from her surroundings and spends her free time reading everything that comes into her hands. Eleanor works mainly with digital agencies to create
The following two tabs change content below.
Akshay Sharma
Hi! I'm Akshay Sharma. I'm a blogger at Imagination Waffle. I love to read and write about Fitness, Health & Lifestyle topics.
Latest posts by Akshay Sharma (see all)