5 Most Significant Places to Visit in Ranikhet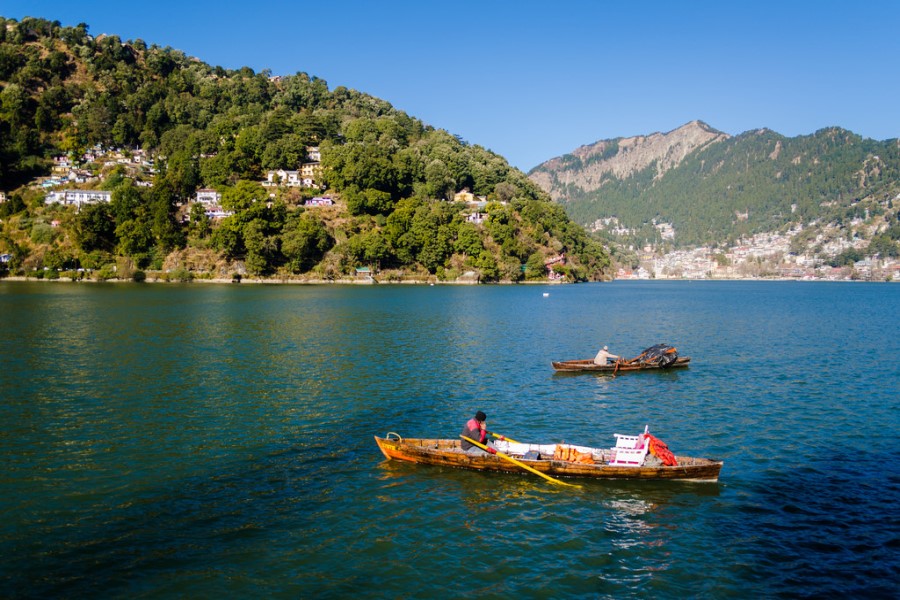 Do you like to explore new horizons of traveling?Then you must not skip Ranikhet. It is a famous hill station in Uttarakhand. There are numerous spots of interest and exploration at Ranikhet. The natural beauty of this place will definitely spellbind you.
The good thing is that you can check out hotels in ranikhet with tariff prior to your visit. This way, you can get the cosiest rooms booked for you and can take out adventures with freshness. The following spots under the realm of Ranikhet will certainly make your day!
Upat Golf Course
Itis one of the highest golf courses in entire Asia. This popular and splendid Upat Golf Course is also called Ranikhet Golf Course. It is located only at a distance of 6 km from Ranikhet. This is situated near Ghingari Khal and the Kumaon Regiment looks after it. This Golf Course is a nine-hole course. It demonstrates well-manicured green grass rambling on the golf course. It also caters membership plans for the outsiders too.
Chaubatia Gardens
It is situated at a distance of around 10 km from Ranikhet in Uttarakhand. The name Chaubatia simply suggests the connection of four ways. This is a large garden of plush green fields near Ranikhet. It stretches over six hundred acres of land. The spot is well-known for orchards loaded with juicy fruits such as apples, peaches, apricots and so on. It won't be wrong to say that this is an apt spot for people who are in love with nature. The ambiance of this place is so tranquil and fresh.
Majkhali
Majkhali is a tiny village situated at twelve kms from Ranikhet town on the Almora road. It is popularly known for its natural charm; this spot is also loved for temple of Goddess Kali. It caters a superb view of snow-crowned Himalayas along with natural environment. It also houses a forest nursery wherein they possess various types of Wildlife species. This village is really in the lap of nature.
Manila
This small hamlet is situated at a distance of about 87 km from Ranikhet. The spot is endowed with picturesque beauty and charm. Manila is indeed a paradise for nature admirers. It caters captivating views of Panchachuli, Trishul and Nanda Devi peaks. The weather of this place always remains pleasant so, you can visit it anytime of year.
An Artificial Lake: Bhalu Dam
This artificial lake is decorated in the conserved forest area situated around three km below Chaubatia Orchard. It is just one km trek from Ranikhet. The lake was established in the year 1903 by British Government. It was formed to resolve water shortage matters in area. The surrounding views of this spot are just phenomenal. Bhalu Dam is also a vital place for picnicking and camping. The captivating lake remains open for tourists throughout the year.
In a nutshell, if you are making a plan to visit Ranikhet, you must not worry about accommodations. You can get cosy and comfortable hotels in ranikhet Uttarakhand. So, augment your traveling buff with an enriching trip to these spots.
The following two tabs change content below.
Akshay Sharma
Hi! I'm Akshay Sharma. I'm a blogger at Imagination Waffle. I love to read and write about Fitness, Health & Lifestyle topics.
Latest posts by Akshay Sharma (see all)