4 Training Tips to Maximise the Customer Care in Your Retail
Do you remember the store associate who was unable to tell you about their product? Have you ever come across a shop executive who caused a lot of hullabaloo about taking your return product back?
There are many such experiences that we have faced at one point in time or the other and have consequently, bid adieu to the shop forever. In order to excel and succeed, the entrepreneurs must see to it that this does not happen often in their retail outlet. Otherwise, they can rest assured that their business is doomed.
Customer service is the deal maker or breaker for any business. Especially, in the case of the retails, it plays a pivotal role in gaining a customer for a lifetime or losing hoards of them. Bad service has been rampant and everyone has been experiencing plenty of them.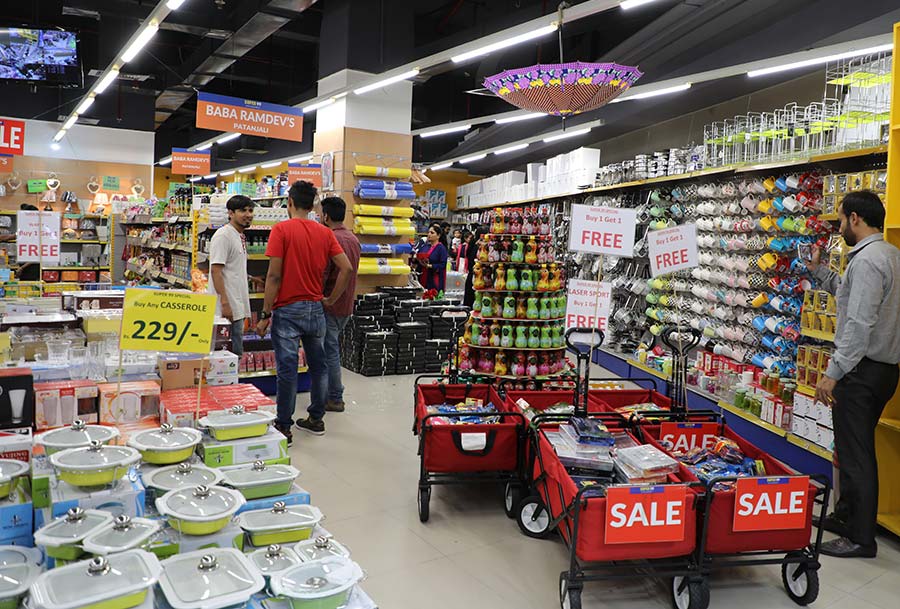 The only solution to this is training your staff in such a way that your customers will keep coming back to your store for their amiable and tremendously helpful nature. Here are some ways of going about it.
Hire and Set the Newbies Up for Success – Right from the very first day, you must ensure that the new hires are comfortable and feel productive. You can arrange for some orientation program to enable that. Everyone requires a boost-up. So you can assign a task to each of them, on the first day, and meet them at the end of the day to catch-up on how they went about the task.
Explain the Common Rules– Explain in a very clear way about how you want to greet your customers and how returns, request and special orders are to be handled. Not everyone is benefitted from the etiquette training or shares the social graces similar to you. That is why you should be very specific about how vital consistent and great customer service is to you and your business.
Sales Floor Seminars – When the store is quiet and bit vacant, you can conduct your training on the sales floor itself. It is simpler to point out what is vital when the product category is just in front of you. This is sure to attract some customers. Let them join in as they may have an idea or two to share.
Hands-on Training – Product knowledge should be one of the most vital parts of any program. It is precarious to assume that every associate knows every product. That is why it is imperative to hold meetings on new product line every month. But do not forget old basics and favourites for new ones. You should select one product category during each meeting and discuss what is vital about the product, its techniques and its applications. Remember it is much easier to sell something once you know everything about it.
The above are some of the tips that will help you to enhance customer service in your retail outlet. The famous and successful retail businesses like Market 99 have followed these themselves and recommend these steps for enhancing the customer service of your outlet.
The following two tabs change content below.
Akshay Sharma
Hi! I'm Akshay Sharma. I'm a blogger at Imagination Waffle. I love to read and write about Fitness, Health & Lifestyle topics.
Latest posts by Akshay Sharma (see all)