4 Top Finance Mantras That Doctors Should Follow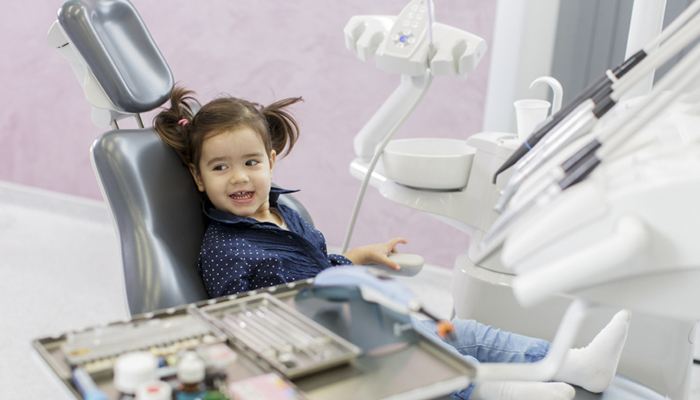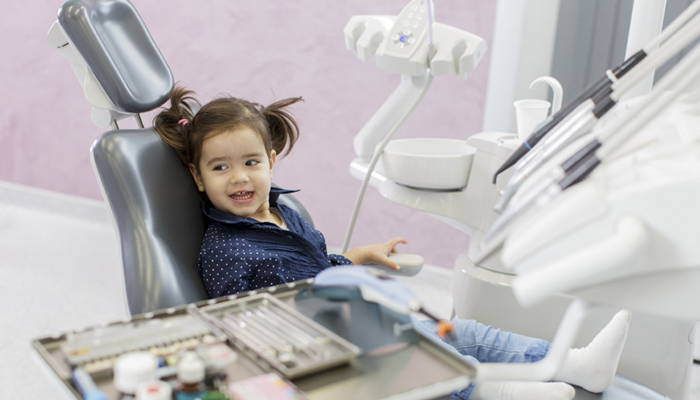 The medical profession is often called a 'noble' profession because service, compassion, altruism, and trustworthiness adorn it. The contributions made by doctors to the welfare of the common mass is exceptional. However, medical professionals achieve this after putting in several years of hardship and basically a late career start.
As a result, the financial planning for healthcare professionals is different from people in other professions as their age, income and retirement do not synch with others.
To put this straight, a doctor starts earning a steady income only after attaining the age of 28-32, much later than their counterparts in other jobs.
Hence, doctors should follow some leading finance mantras that can help them manage their finances including the financing for doctors availed for meeting many purposes.
Purchasing of health insurance and an indemnity cover
Buying an indemnity cover for doctors is a must soon after beginning of the practice. It is because doctors are prone to risks involved with negligence claims, malpractices, and other mistakes. An indemnity cover hands them a protection. Leading companies in India offer the product across a range of premiums. A doctor also needs to protect his/her own health with the help of availing a health insurance policy. Doctors are often exposed to many diseases and microorganisms, often leading to diseases and being protected helps.
Get to know the investment channels
If doctors are not disciplined to make smart investment decisions in debt instruments and equities, they can opt for life insurance plans to grab some timely ROIs. Unit Linked Insurance Plans (ULIP) are other smart investment plus insurance coverage that they can opt for. If they don't have basic understanding of the investment channels, taking the advice of noted financial experts is a must. Like this, they can invest the money in the right investment channels and help the money make more.
Tackle the burden of doctor loans smartly
Since the cost of the medical education is always on the rise, and most of the doctors take a higher education loan. Once a doctor is ready to start off with his/her professional career, he/she may have to avail a doctor loan for establishing a clinic, equipment buyout and more. However, the expenses for doctors do not end here as they continually need to upgrade to the latest technology to keep his/her practice in the race with the competition. Hence, being aware of the debts and paying on time for their doctor loans is a must. What's more, they should also know where to draw the line when it comes to availing a doctor loan or more to avoid piling of debts. Doctors also need to be aware of the special doctor loan interest rate that lenders offer them, which in turn may help them pay lower EMIs.
What about planning of the life goals?
Doctors may have many professional goals that they would like to achieve other than just setting up their own clinics. Having some plans to study more, getting associated with some leading chain of hospitals, starting a trust may be some other goals. Thus, it would be advisable to plan out goals in reality link it to good financial plans.
The Bottom Line
Since doctors can work till the time they are fit to do their medical duties, and hence do not want a huge income at the time of retirement. However, what they need is a smart financial planning that could help them go with strategic planning.
Yes, planning market investments, financing for doctors repayments, family insurance coverage, and an emergency fund to cover the household expenses for at least a year is a must. The discussed aspects would easily help you start in the right direction, hopefully.
The following two tabs change content below.
Akshay Sharma
Hi! I'm Akshay Sharma. I'm a blogger at Imagination Waffle. I love to read and write about Fitness, Health & Lifestyle topics.
Latest posts by Akshay Sharma (see all)