3 Things Web Designers Must Know About Instagram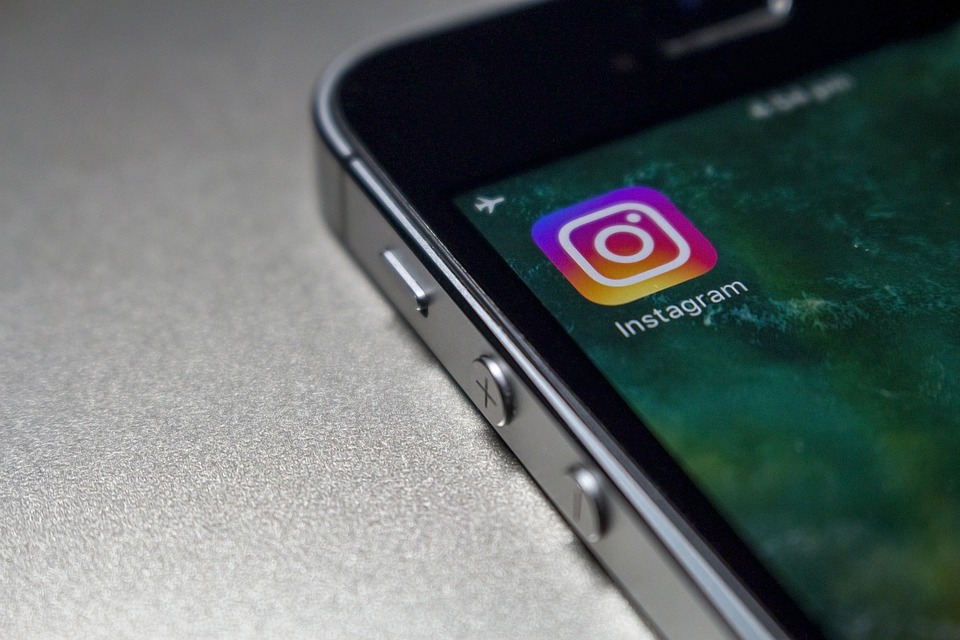 Instagram is beyond posting your selfies and high-definition photos or videos. It is a powerful social media tool to create brand awareness as well as a budding community to grow your web design business from scratch. If you have been working as a web design professional for some years, you have a portfolio. Then, why not show your design samples through Instagram to prove your skills to your potential clients. It will also let you present your work in a professional way.
User-generated content (UGC) plays a crucial role on the photo-sharing site. According to an article published on huffpost, you can share UGC on Instagram to share compelling content to take your brand to the next level. It means if other web designers share their work; re-share that as well for growing your likes and followers. Read on to learn about the three important things about Instagram that you must know as a designer.
1. Work on the Instagram bio
Did you know that your Instagram bio helps in attracting clients to your business? They would like to know you as a web designer, your skill sets, and what services you offer. So make the most of the bio to show your design expertise to prospects. Make sure that you do not exceed the 150-character limit in your bio. Write smart copy to achieve the best results.
Apart from your name, include short, lucid and descriptive information that relates to your web design skills. Do not forget the relevant hashtags. Always integrate a link to your website or portfolio page with a clickable call-to-action (CTA). Write the CTA in a way so that prospects click on the same. It will also help you gain followers for Instagram if prospects like your design work.
2. Connect with your fans, be creative
Connect with your targeted audience and fans in a creative way. Write engaging captions related to your design. You can inject some humor into it. Ask a question in the caption. It will make your fans involved and they would respond with comments and answers. Why not start an interesting conversationusing the New Questions feature on the photo-sharing platform. It will let your prospects learn about your skills as a web design professional.
Connect and engage with your fans with contests, quizzes, and giveaways. They will respond because all love to win prizes in contests or competitions. The gift may be one of your design works with your signature on the same.
3. Socialize
Instagram is a social networking site to connect with your clients and fans. It means that you need to be social on the platform. Interact with the web design community, share design ideas to take the discussion forward. Visit other designer's profiles, reply to their comments, and start a conversation with them. It will grow your fan following, especially those using the same hashtags as you. Write simple comments and reply in a natural conversational way to build the conversation.
Conclusion
Engage your fans and prospective clients on Instagram using these ideas. It will also help to gain your followers for Instagram and boost your personal brand as a web designer.
Author Bio: Karen is a Business Tech Analyst. She is very responsible towards her job. She loves to share her knowledge and experience with her friends and colleagues.
The following two tabs change content below.
Akshay Sharma
Hi! I'm Akshay Sharma. I'm a blogger at Imagination Waffle. I love to read and write about Fitness, Health & Lifestyle topics.
Latest posts by Akshay Sharma (see all)