A 2016 Festival Checklist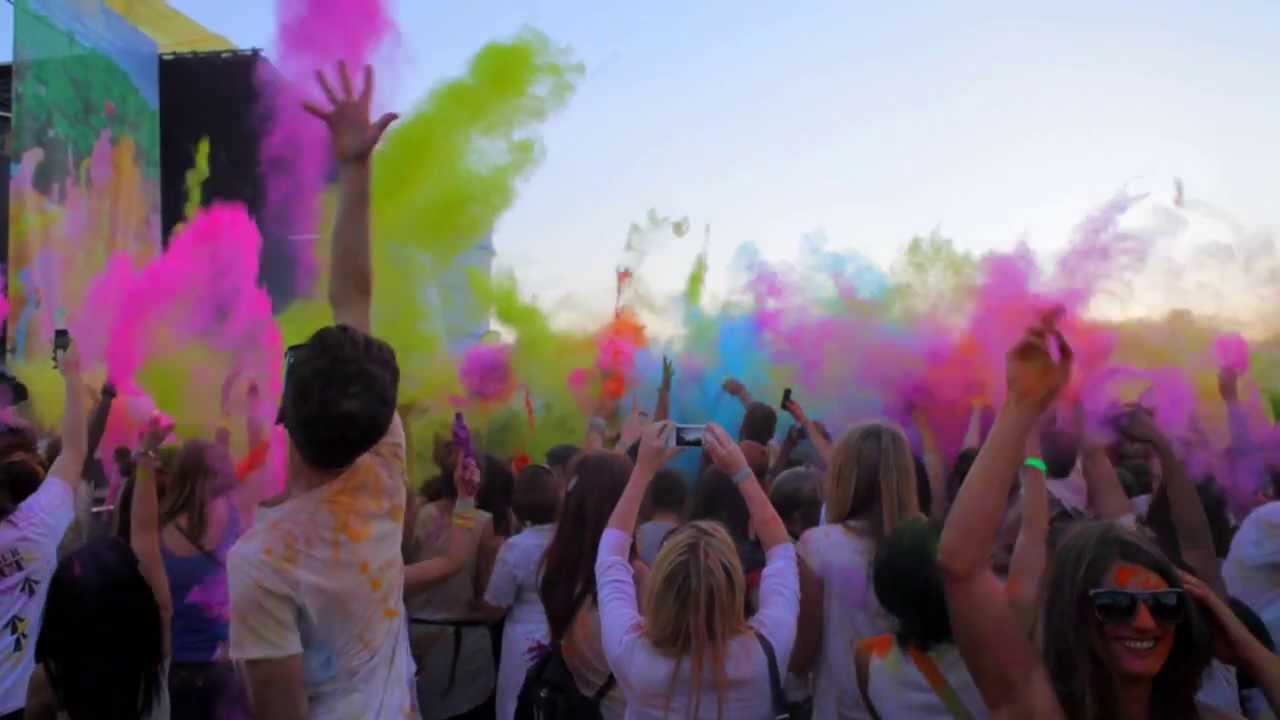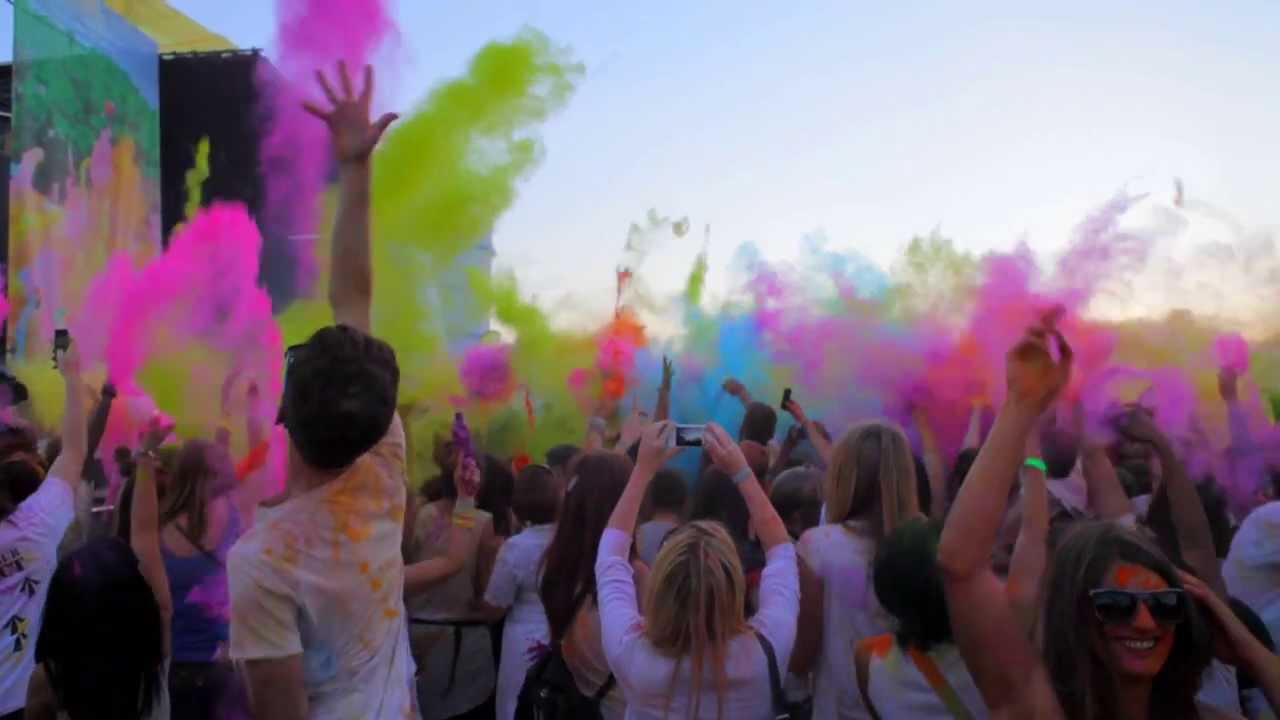 The festival season has quickly arrived, making it time to get your festival checklist in order. With thousands of people going to one event, it's time to remember some of your essentials and simply enjoy yourself. Here are some festival essentials to help you prepare and be organised for your weekend filled with friends, family and enjoyment!
Never Forget Your Keys
Taking your key may seem like the most obvious, but without them you could tired, lethargic and locked outside your home. You could quite easily lose your keys in such an event, so being organised and leaving a spare key with the neighbours, or leaving it behind your home could be the best bet. You don't want to find yourself exhausted, locked out of your home and in need of your bed!
Your Money
Some may get overly excited and find themselves splurging a lot of their money immediately, or on the first day of the weekend. You should always take spare cash with you, as cash machines at festivals will charge you to withdraw your own money. Taking some spare money with you will help you avoid queues and will also ensure that you have some money there for emergencies with your bank card. Once you make it past the first day of excitement you'll find yourself coping a lot better in terms of money!
Identification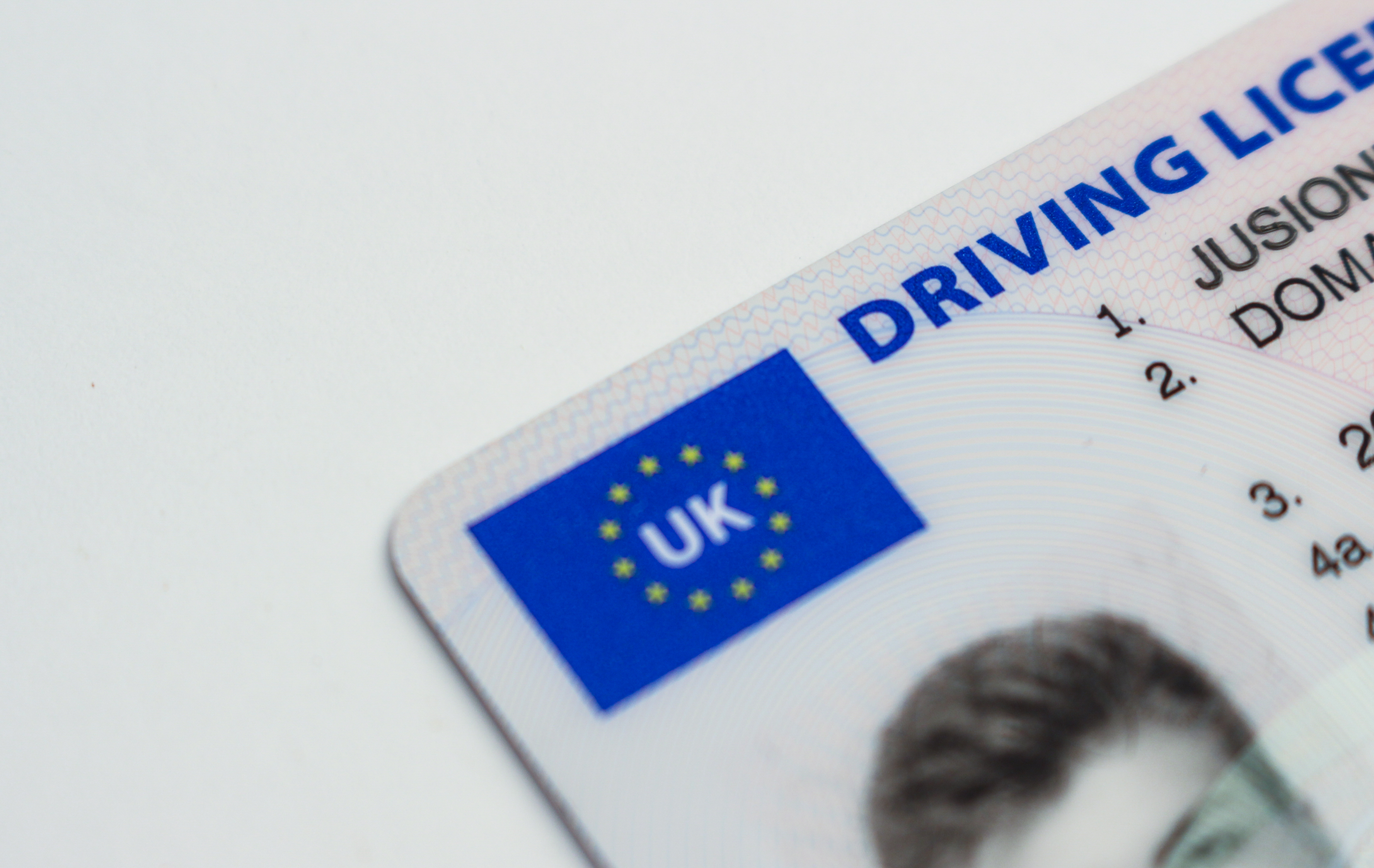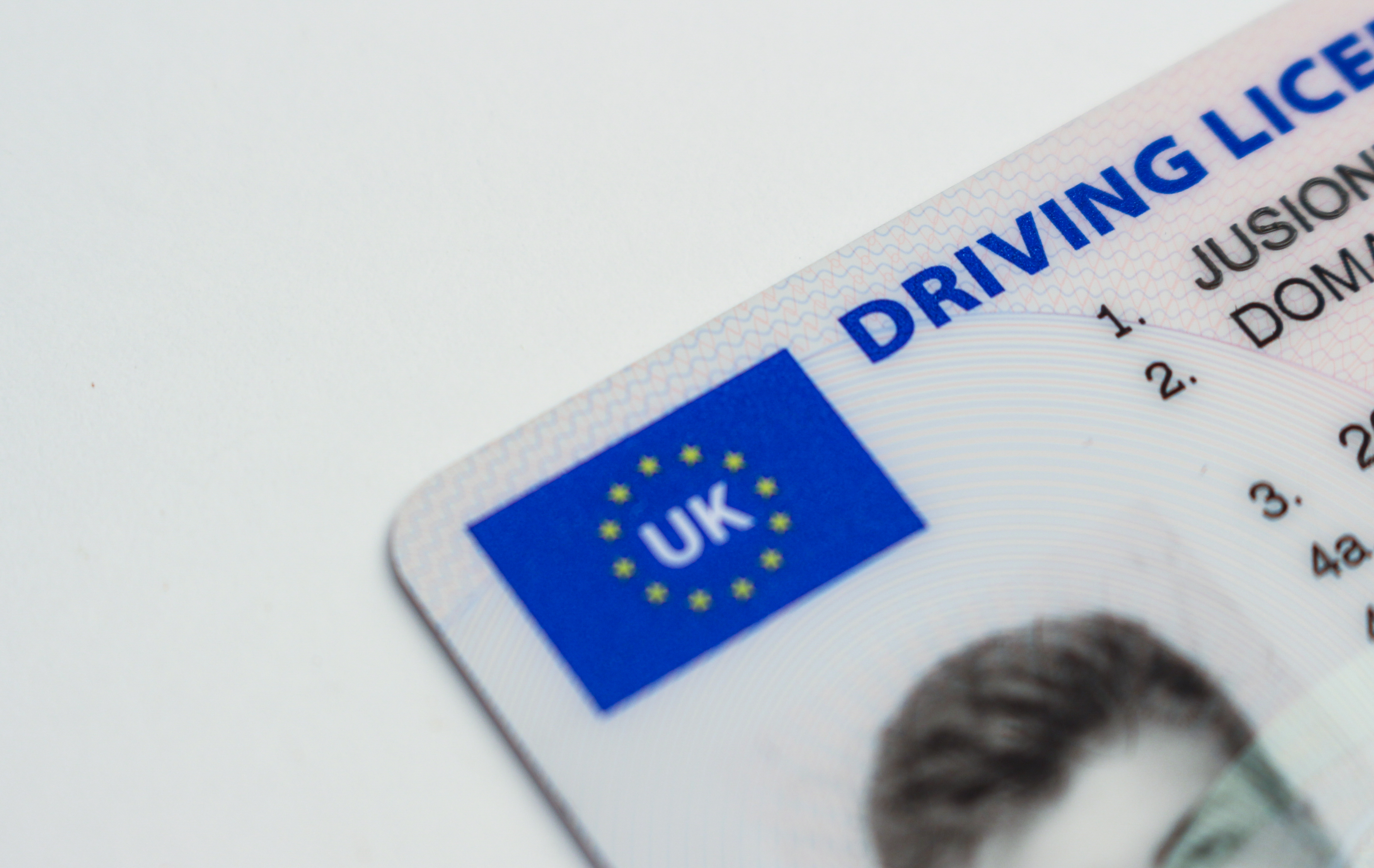 We all know a person who would forget his brain if wasn't attached to him. Because of this people can often forget ID and find themselves tracking back aimlessly in order to get their ID and then find their friends. Your ID is important as it also grants you access to the venue. Some venues have been known to reject you if your ticket name and ID name don't match, so it is important you have your own ID and not someone else's. Reading the small print beforehand will help you go a long way, so be prepared.
Tickets
Your tickets and equally as important as the other factors on the list. They are needed to get into the venue and can also help you if you have VIP access. Your festival wristbands should be on and ready before you enter the venue, so you're not fussing about and ready to enter immediately. Wristbands aren't the only things, as you may have needed public transport to get to and from the venue. Keep all your tickets safe and check your pockets regularly.
This article is contributed by Roman Winter. He is a freelance writer who loves to write about LifeSyle and Fashion Trends. You can reach out to him through his twitter profile.
The following two tabs change content below.
Akshay Sharma
Hi! I'm Akshay Sharma. I'm a blogger at Imagination Waffle. I love to read and write about Fitness, Health & Lifestyle topics.
Latest posts by Akshay Sharma (see all)