15 Benefits of Speech Therapy for Children with Autism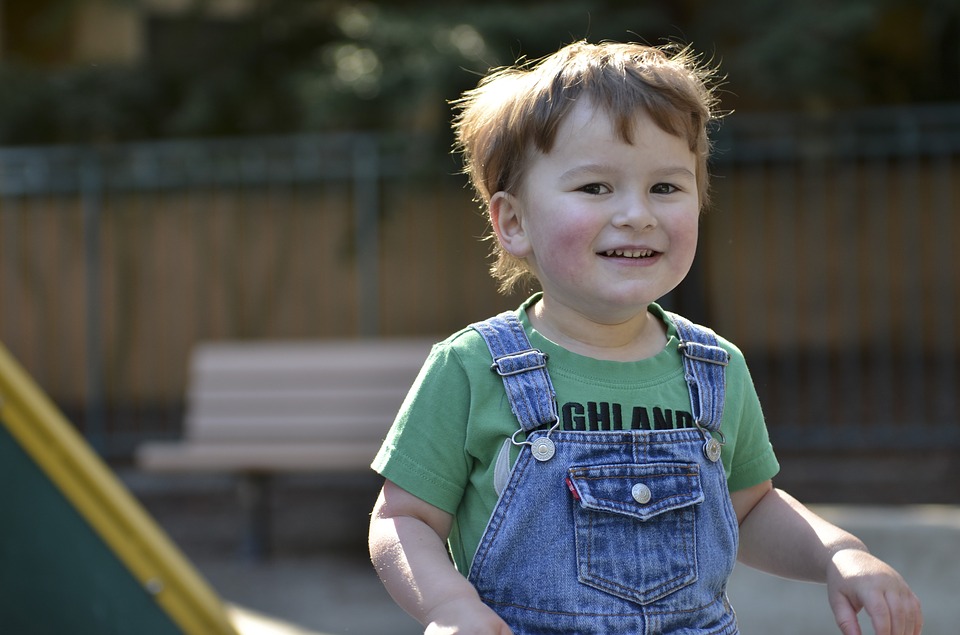 Autism is a developmental condition that is diagnosed in children below three years old. It is a neurological disability that may be accompanied by an inability to communicate and interact with others, both verbally and nonverbally.
Speech therapy forms an integral part of treatment of autism spectrum disorder (ASD) and its main aim is to help a child with autism learn to use language and nonverbal communication to express themselves.
Here are 15 benefits of customized speech therapy for children with autism.
1. Speech therapy techniques such as sound exercises, singing and technological aids are used to help children with ASD to learn to communicate using language. This gives them a way to express themselves.
2. In persons who are nonverbal, speech therapy can help them to communicate using sign language, typing and electronic talking devices.
3. Improving pronunciation, voice modulation and expression are important aspects of speech therapy, which help a child with autism to learn how to use language correctly.
4. Speech therapy helps improve a child's ability to make social interactions, which may not be possible otherwise.
5. It helps improve a child's understanding of social behavior, such as when to talk, what to say, greeting others, and interacting with family, friends and strangers, and so forth.
6. A good speech therapy program can help a child become more comfortable in social situations, thus helping the family improve their social life and reduce isolation.
7. Learning how to use language helps improve the ability to understand context, thus allowing children with autism a chance at greater social integration.
8. Speech therapy can help develop an understanding of the meaning and context of idioms, which are difficult to grasp for an individual with limited ability to use language.
9. Speech therapy can help persons with ASD identify their interests, likes and hobbies, helping them lead a more fulfilling life.
10. Speech therapy helps a child or adult with language-related problems learn new words and use them to form phrases and sentences, giving them a powerful tool to express their feelings.
11. A good speech therapy program, such as those offered by LifeSpeech.org, involves in-depth evaluation and diagnosis followed by a customized treatment plan suited to the age and abilities of the child. This helps family members better manage a speech-related disorder, improving the overall quality of life for everyone.
12. It can help improve safety as the child learns to express themselves through words and gestures.
13. A speech-language pathologist can help a child with ASD produce specific speech patterns or sounds required to say a particular letter, helping them articulate words they may be having difficulty using.
14. Speech therapists also work on the child's ability to listen and understand language, enabling them to respond to questions and make conversation.
15. Speech therapy can help a child be better prepared to attend school. It can improve their ability to solve day-to-day problems and build self-esteem by nurturing a feeling of independence and self-sufficiency.
The following two tabs change content below.
Akshay Sharma
Hi! I'm Akshay Sharma. I'm a blogger at Imagination Waffle. I love to read and write about Fitness, Health & Lifestyle topics.
Latest posts by Akshay Sharma (see all)