What a Foster Child Can Do For Your Family
The thought of fostering isn't very appealing to most people, especially if they already have children. The reasons for this often differ between it being down to the commitment required to look after another child or the fact it might be an older teenager who is harder to control. However, the rewards of taking a child or teenager who is in this situation and being able to care for them and allowing them to become a member of your loving family can be much better than the potential problems.
Give Your Child a New Brother or Sister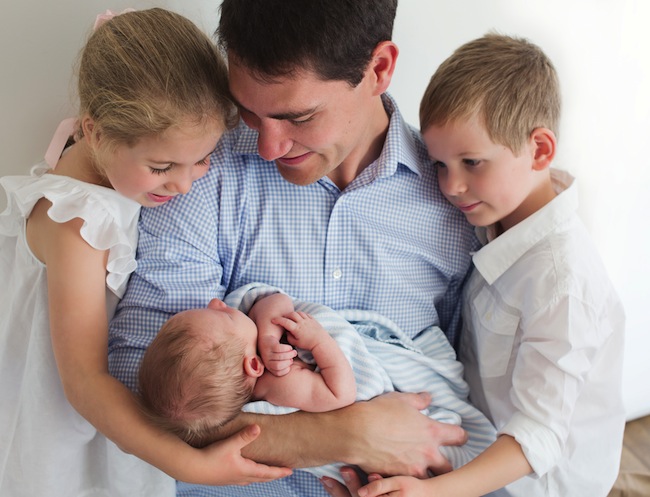 One of the big things a foster child can do for your family is giving your child a new sibling to bond with. If you have two teenagers, giving them a younger brother or sister to look after and help raise can be a life changing experience for both them and the foster child. It can create a sense of belonging for the foster child knowing that they have an elder sibling they can confide in if there is something they can't tell their foster parents about. Or, it could be a simple kick-about at the park on a Saturday afternoon with their brother or a make-over with their sister.
Bring Your Family Closer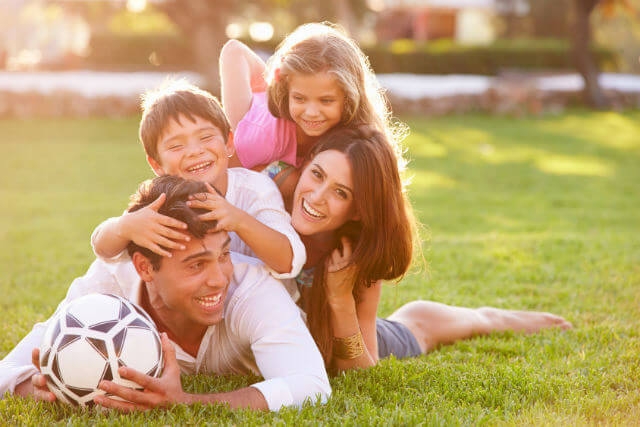 Your family may already be a very tight-knit bunch and by fostering a child this can give that child an opportunity to integrate themselves with you which can bring you even closer, as going on family day outs or a night sat around the TV will give you all an extra person to share the moment and bond with. Your family could also be at the stage where your children are moving out to go university or have got new jobs which require them to move out. So you may want to foster a child or teenager as it could give all of your children a common goal of caring for them and giving them a smooth transition in to the family.
Could Allow You to Start Your Family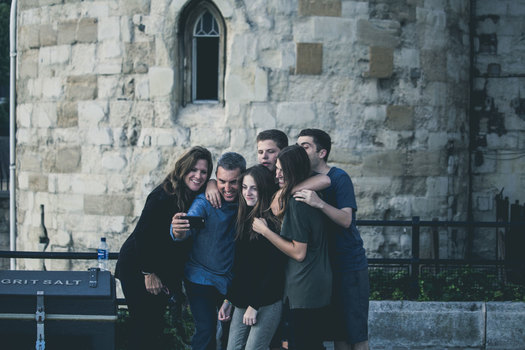 If you don't have any children, becoming a foster parent allows you to start your family with your partner. There is full training given to anyone who is thinking about becoming a foster parent so you will know how to take care of them properly. Also there is different types of foster care available and you could just be looking after the child a few days a week which eliminates the possibility of you potentially becoming over-run by taking care of a child all the time.
To Sum Everything Up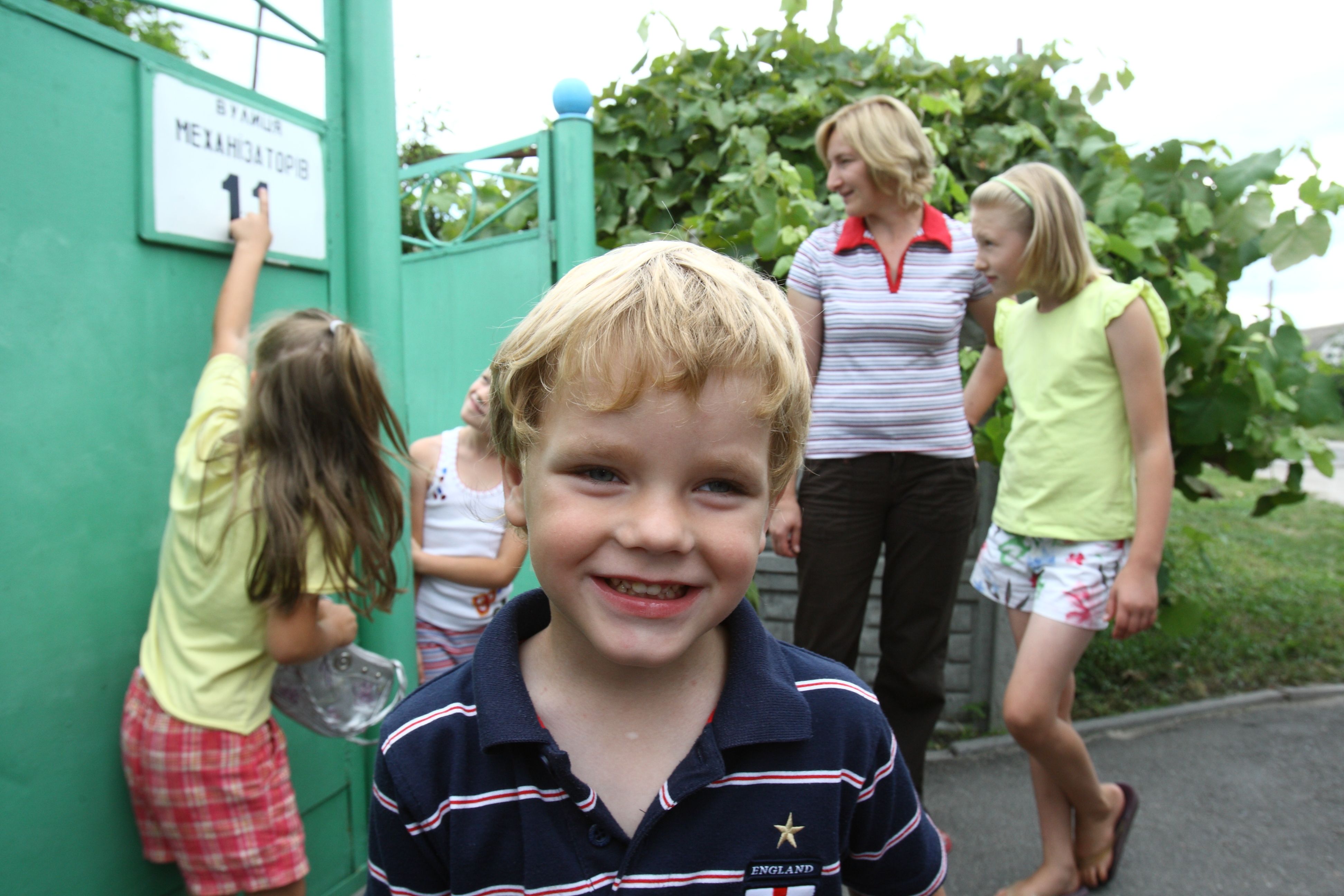 Bringing a foster child in to your home is a decision that shouldn't be taken lightly as it will have a big impact on your life and that of your children's. Though you do get paid for being a foster parent, don't make this the overriding decision as the most important one should be how it will benefit your family. If in your case the benefits outweigh the problems, then becoming a foster parent could be the perfect choice for you and your family.
Author Bio:
Ryan Duffy is a freelance writer who is a recent university graduate in Media Studies. His passion for people and writing has encouraged him to pursue this career full-time. He has a particular affinity towards writing about life style and fashion and this is where most of his work has taken him.
The following two tabs change content below.
Akshay Sharma
Hi! I'm Akshay Sharma. I'm a blogger at Imagination Waffle. I love to read and write about Fitness, Health & Lifestyle topics.
Latest posts by Akshay Sharma (see all)